BACHELOR & BACHELORETTE PARTIES IN BELLEVUE
Unlike another cliché bar crawl, you deserve a life-time memory that only a Bellevue-style celebration will evoke.
Our many unexpected options from custom wine tours, unmatched spa option, unique sightseeing, and private culinary adventures, there's no limit on creative ways to spend your last days of single life. Bellevue is the premier location for Bachelor and Bachelorette parties complete with the unique, awe-inspired, and brought together with a dash of sophistication.
Here are some of our favorite ideas for a bachelor or bachelorette party that are sure to wow.
---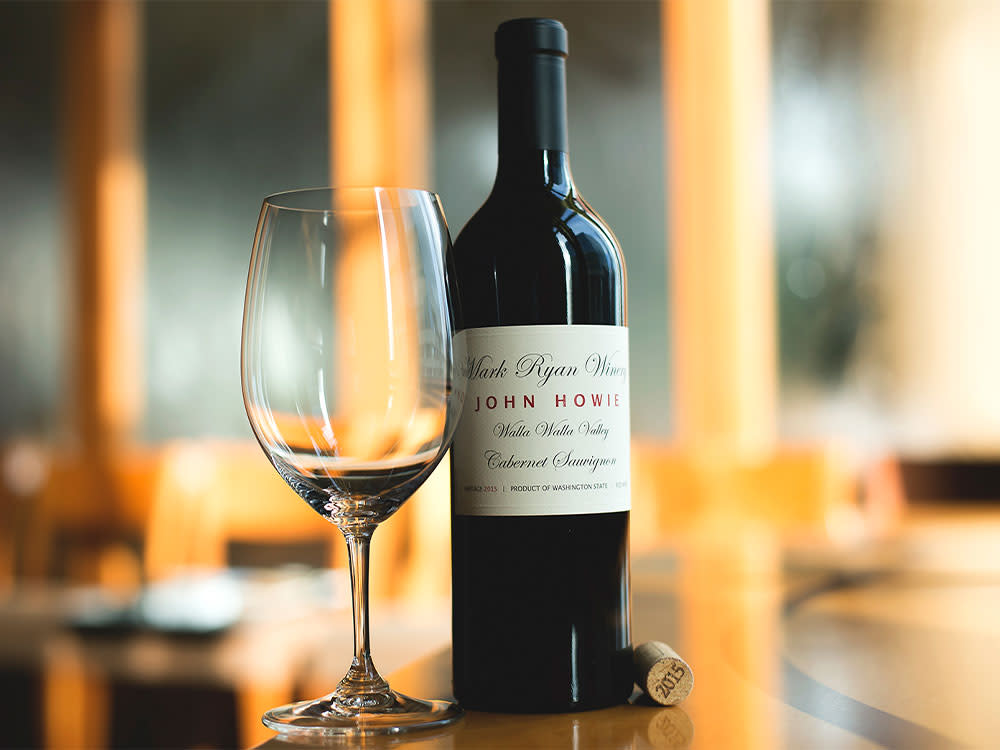 WINE TASTING TOURS
Home to one of the largest concentrations of wine tasting rooms in the United States, the area around Bellevue including the small community of Woodinville is yours to discover. From the historic and beautiful grounds of Chateau Ste. Michelle to the quaint boutique wineries where you are likely to have the winemaker themselves pour you a glass of his or her finest blend, a wonderful variety of wine tasting experiences await you and your group. All tour companies provide group or private tours originating in Bellevue and offer a range of experiences and insights about Washington's wine industry.
CULINARY & COOKING CLASSES
Consider a combo bachelor/bachelorette celebration with a fun culinary class at Whisk in Bellevue. Arrange unique chef guided tours of nearby Pike's Place Market or perhaps the popular Chocolate and Coffee Tour. Learn the history and techniques to make your own sushi class, get exclusive at several Bellevue restaurants by arranging a private chefs table and tasting menu, or dive-in to a Bellevue hot pot dining adventure.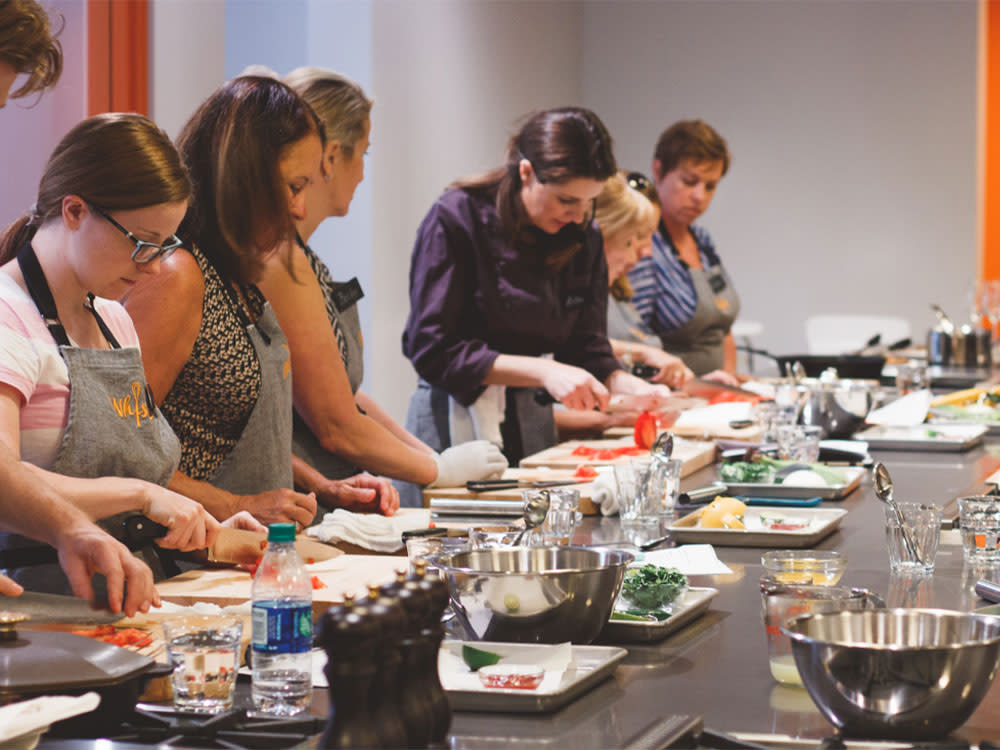 SPA WEEKEND
Wedding planning is—by and large—a crazy, stressful whirlwind, so think of your bachelorette or bachelor party as the perfect time to unwind with your best friends and treat each other to a spa weekend, complete with salt rooms, soaking, yoga and massages. spa-themed activities in Bellevue will be perfect for you and your crew. So, sit back, relax, and prepare to be pampered in preparation for your big day. 
OUTDOOR ADVENTURE
Have a group of outdoor enthusiasts? Bellevue is the perfect destination, spend the day hiking, skiing, whale watching, mountain biking, zip-lining,  golfing, hit the water for some kayaking, rafting, or stand up paddle boarding. Choose from many pre-packaged or customized tours. Our active adventures will be sure to whisk your group away on an ultra-scenic adventure exploring our natural areas of the many lakes, rivers, mountains and hidden back roads. Retuning to your Bellevue basecamp for evening activities and a restful night sleep so you can get up for another epic adventure with the crew.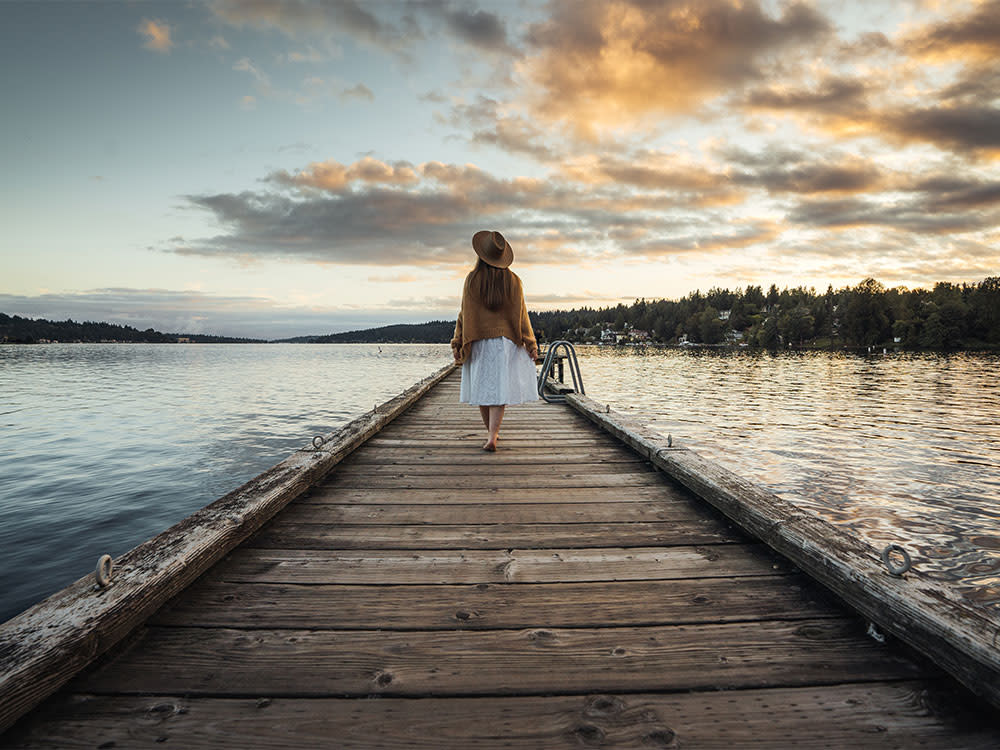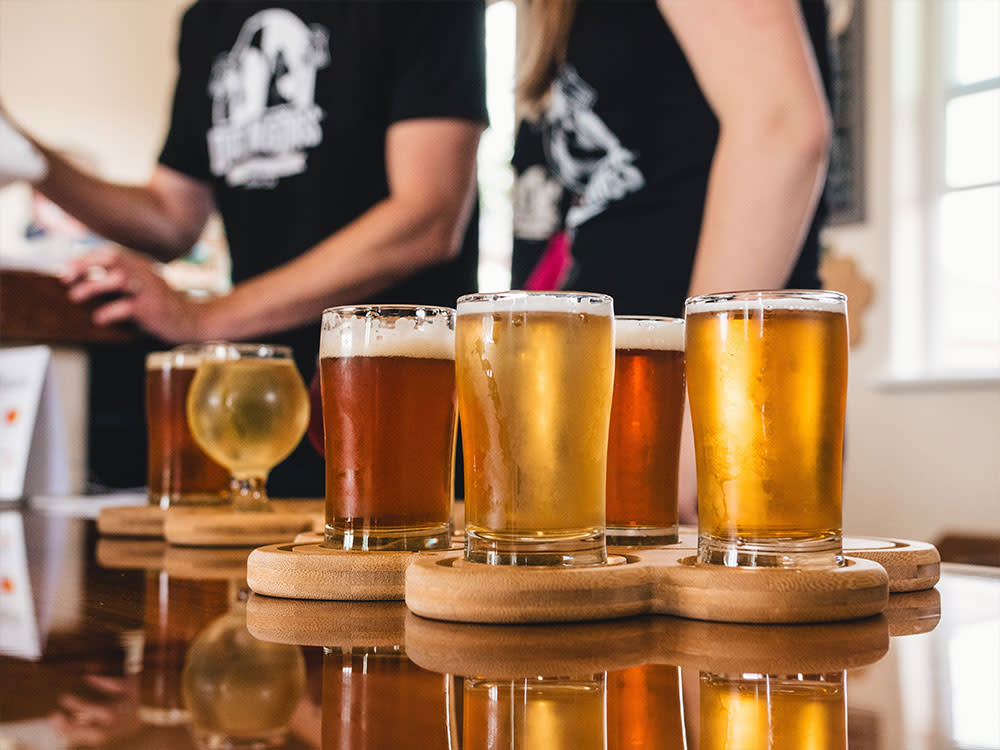 CRAFT BREWERY TOURS
Is your squad more of a brew crew? Lucky for you, the craft beer industry has exploded in the Pacific Northwest and here in the Puget Sound. Bellevue has become a perfect basecamp for experiencing this incredible craft beer getaway. Home of 52 craft breweries all within 8 miles of Bellevue. With a very high concentration of breweries, Bellevue's incredible mix of diverse restaurant culinary offerings, pubs and nightlife together offering as a safe, clean, and convenient location for your unforgettable PNW brew destination experience.
Our brewers are innovating and developing new flavors and trends like sour beers and barrel-aged beers. While doing so, they also continue to hone their skills when it comes to brewing the styles of beer we already know and love, some of the most celebrated classic styles including pilsner, amber, saison, porter but you will grow a vast appreciation of the famous Northwest IPA.
ENTERTAINMENT & NIGHTLIFE
For a more casual bachelor/bachelorette experience, gather your gang for amazing live entertainment and nightlife. Bellevue has many incredible offerings and as the sun goes down, the lights go up on Bellevue's nightlife scene. Swanky bars like Civility & Unrest and W Living Room Bar are equal parts craft cocktails and high style encounters, with a good dash of people watching. Lot No. 3 delivers bespoke cocktails along with a great whiskey and beer list while Tavern Hall takes the dress code all the way to casual - all the better for a rousing shuffleboard match. Bake's Place is the city's gold standard for live music venue featuring acts most nights of the week. From DJ's and Top Golf at Forum Social House to aerial performances at The Suite, Bellevue has the evenings covered.