Staff Directory
Visit Bellevue Washington is the Official Destination Management Organization for Bellevue Washington. We can help you plan your visit, vacation, convention or your meeting. We invite you to contact us or any of our staff directly.

 
Leadership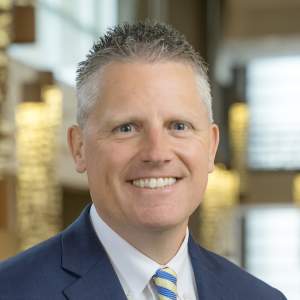 Brad Jones, CTA
Executive Director
With over 28 years experience as an Executive Director / CEO of Destination Management Organizations Brad provides oversight and guidance to Visit Bellevue. Current Chairman of Washington Society of DMO's, Vice Chair of State of Washington Tourism, and is active on many local civic and community boards and industry affiliated groups. Father, Dad, known as the hockey guy from the Michigan & Minnesota and lover of all-things wilderness and outdoors.
Destination Sales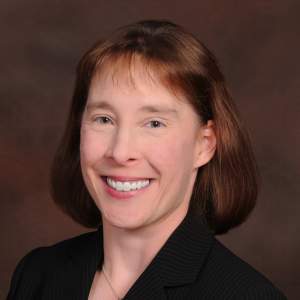 Jane Kantor, CMP, CTA
Director of Destination Sales
Sales Focus: All Markets (10-74 Rooms) Professional Affiliations: Meeting Professionals (MPI), Washington Society of Association Executives (WSAE), American Society of Association Executives (ASAE)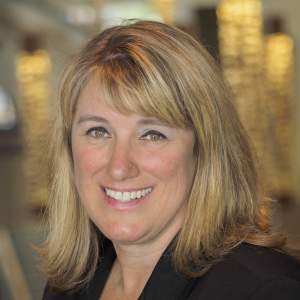 Stephanie Steele, CTA
Senior Destination Sales Manager
Sales Focus: Association Professional Affiliations: Society of Government Meeting Planners (SGMP), 2017 Supplier of the Year - Pacific Northwest Chapter, American Society of Association Executives (ASAE), Professional Conference Managers Association (PCMA),
Marty McCormack
Destination Sales Manager
Marketing & Communications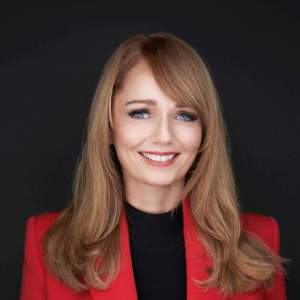 Kristin Gladfelter
Director of Marketing & Communications
Visit Bellevue's Director of Marketing and Communications is responsible for the oversight, supervision, and implementation of Visit Bellevue's destination marketing and communications programs.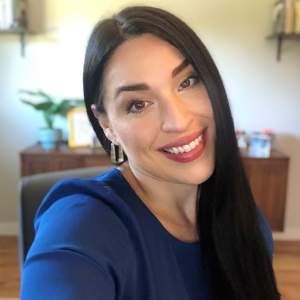 Sheila Freeman
Communications Manager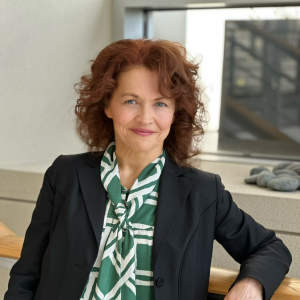 Megan Adams, CTA
Partnership Manager
Create innovative partnership programs and initiatives to grow Bellevue's visitor economy, Maximize visibility and assist in positioning Visit Bellevue Partners to Visitors and within the Hospitality and Tourism Industry.
Visitor Experience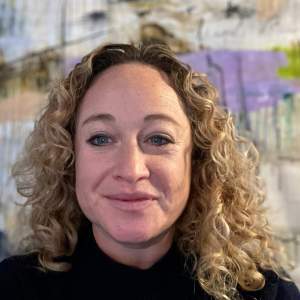 Meredith Langridge, CTA
Director of Visitor Experience
Implementation of Visitor Experiences, Tourism Development, Festivals & Events, Certified Tourism Ambassador Program, Visitor Information, BellHop, Community Host Program, and Event Services. Overall Planning & Development of Visitor Experiences with industry partners.