Media
Visit Bellevue consistently interacts with domestic and international press, media and influencers to promote the Bellevue experience. Each year we help generate hundreds of earned media stories in travel magazines, lifestyle publications, news sites, blogs and with high-profile media influencers. We're committed to providing quick and accurate information, images, contacts, fact checking services, photography and video for editorial use, coordination of media site visits, familiarization tours and arrangements for interviews.
Looking for photos, logos, and more?
Visit Bellevue offers a stunning collection of curated digital materials to promote the brand of Bellevue. These materials are free to use and can be used to amplify and align our brand with partners. Access photos, social media content, videos, printable materials, and more through the Visit Bellevue Content Library.
Media Contact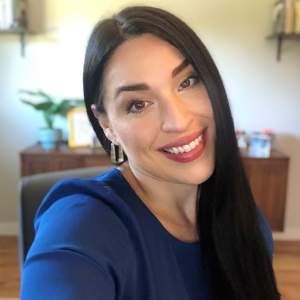 Sheila Freeman
Communications Manager