Become a Certified Tourism Ambassador!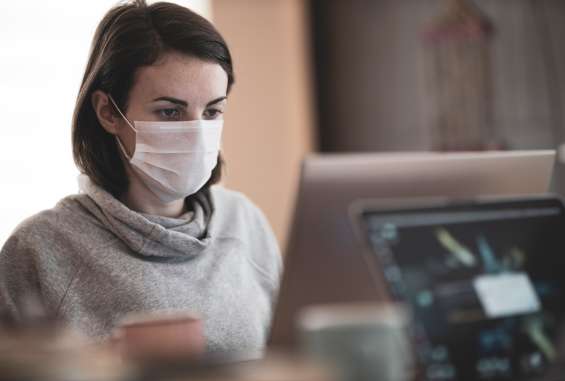 The Bellevue Tourism Ambassador program is a national certification that will equip you with resources, knowledge, and information to answer frequently asked visitor questions...
Learn more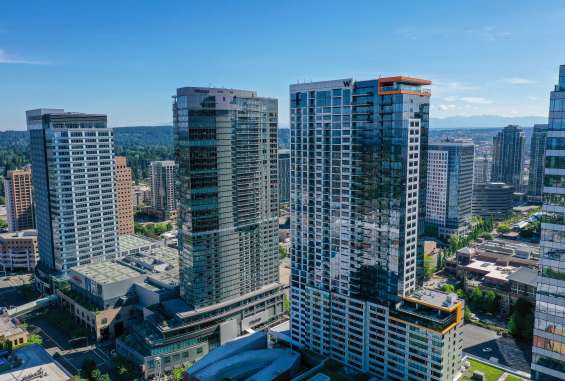 Log in to the CTA network to access and manage your profile, receive freebies and discounts, record points, renew certification and more!
Learn more
About the Certified Tourism Ambassador (CTA) Program
Tourism in Bellevue is big business. In Bellevue, visitor spending creates nearly $2 billion in economic impact each year and supports 14,500 jobs like yours.
A positive visitor experience is critical to the growth and development of our city. The Bellevue Tourism Ambassador program was developed to foster a destination-wide network of best in class service and a welcoming culture.
The Certified Tourism Ambassador™ (CTA) program is a national certification and a respected professional achievement. Through this program, hospitality professionals, community ambassadors, and volunteers will improve their knowledge of Bellevue, learn and discuss frequently asked visitor questions, interact with peers, share best practices and develop a better understanding of their role in increasing and developing hospitality and tourism. CTAs will complete required reading and learning assignments, attend a half-day classroom session, and pass an open-book examination. When completed, participants will be a CTA and have the tools and knowledge to be part of a network to create memorable visitor experiences.
There is a one-time application fee and an annual renewal fee.
You are invited to enroll in the Bellevue Tourism Ambassador program and join the other Bellevue CTAs and 45,000+ CTAs nationwide who have earned this designation!
 
Upcoming CTA Classes:
Wednesday, Feb. 17 | 12:30 p.m.- 4 p.m.
Thursday, Mar. 11 | 8 a.m.-12:30 p.m.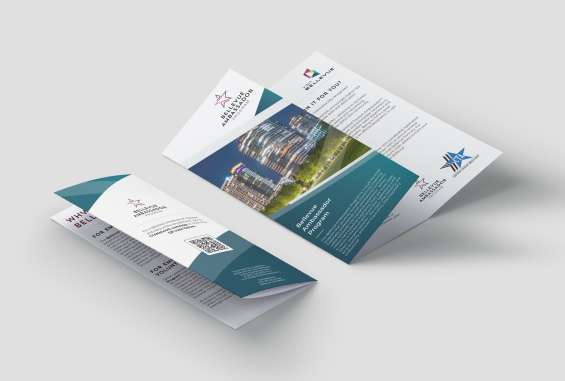 The Bellevue Ambassador Program teaches hospitality professionals and volunteers best practices and ensures that they understand their role in boosting tourism in the area.
Learn more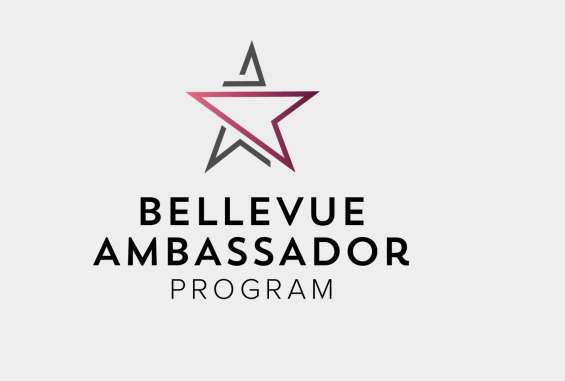 Click the link below for a detailed schedule of classes and easy online enrollment!
Learn more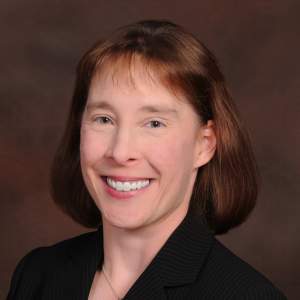 Jane Kantor, CMP, CTA
Director of Sales
Sales Focus: All Markets (10-74 Rooms) Professional Affiliations: Meeting Professionals (MPI), Washington Society of Association Executives (WSAE), American Society of Association Executives (ASAE)
Bellevue Ambassador Spotlight
There are so many great people involved in the Bellevue Ambassador Certified Tourism Ambassador (CTA) program and each one has their own thoughts and perspective on Bellevue. The experiences of Bellevue are as diverse as our ambassadors.
Let's meet, Brad Jones, CTA, our Visit Bellevue Executive Director, and very first Bellevue Ambassador.

Name:

Employer:

Website:

Neighborhood:

Certified:


Brad Jones, CTA

Visit Bellevue Washington

Downtown

2012 (Minnesota) 2019 (Bellevue)

Brad Jones, CTA, is a 25-year Destination Marketing & Management Organization (DMMO) professional.  He joined Visit Bellevue in 2018 and brought with him a love of the CTA program. Once he settled in, he was quick to bring our destination to the height of professionalism with several programs including launching our Bellevue Ambassador program. Let's see Brad's scoop on Bellevue!
Must Eat:
"We in Bellevue need to continue to take great pride in being such a celebrated inclusive, well-cultured, and fun destination. Today, Bellevue is developing into one of North America's fast-growing culinary standouts and we need to continue to promote and develop our culinary scene."
Best Cultural Experience:
"Bellevue Arts Museum (BAM). An incredible building but home to ongoing ever-changing exhibits." 
Best CTA Resource:
"Each other! People are the lifeblood of our destination and it is so important to have ongoing dialog, ideas, networking, and perspective."
Best View:
"From Bellevue @ Ascend or Daniels (The food is incredible too). Of Bellevue in a kayak the 360-degree view from Meydenbauer Bay looking at Bellevue together with the Cascades, Mt Rainier, the Olympics."
Best CTA Advice:
"Take time every day to learn, know, and share."
Best Family Activity:
"KidsQuest provides an amazing place and people to help us learn, connect, and play."
Most Anticipated Coming Attraction:
"Connecting Bellevue with the Light Rail system will be a tourism and hospitality game-changer. Easy access to the stadiums, attractions, airports, venues, and business centers fulfills a critical link and positions Bellevue."
What does being a Bellevue Ambassador mean to you?
"CTA's have confidence and knowledge and that translates into providing the best possible experiences to our Visitors."