Arrange a Site Visit
Seeing is believing! The team at Visit Bellevue Washington can introduce you to meeting locations that are just the right size for your convention or meeting and arrange tours of hotel properties that best fit your needs. And, because the Visit Bellevue team knows this city inside and out we can also help you find those hidden gems that will make meeting in Bellevue special.  We can help you explore the area for that special spot for your executive team to dine away from the crowds, an outdoor team building activity that brings you all together, or a place to go where your group can truly experience the beauty of the Pacific Northwest. We can't wait to share our passion for beautiful Bellevue. 
Contact our sales team to arrange for your site visit today!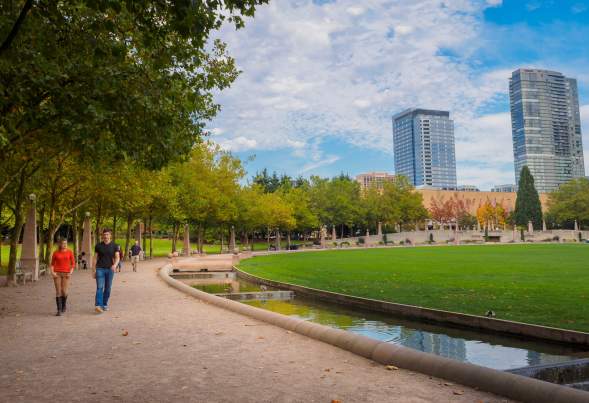 We are happy to help you with questions you have about meeting in Bellevue Washington whether you are looking for convention center space or planning an event that would fit best in a hotel or other venue. Read More