Welcome to The Vue
Discover the bleeding edge of daring fashion, electrifying nightlife, delicious bites, and open-air outdoor adventure as vast as your imagination.
We're celebrating the fresh perspectives and unmatched visitor experiences of Bellevue, Washington a city on the edge.
Our visitors are always on the verge of something new and The Vue is where you'll find it, straight from our ambassadors and the futurists making it happen.
Awaken your inner adventurer, foodie, techie, and fashionista within. Get the best Vue in Northwest and take your exploration to the next level.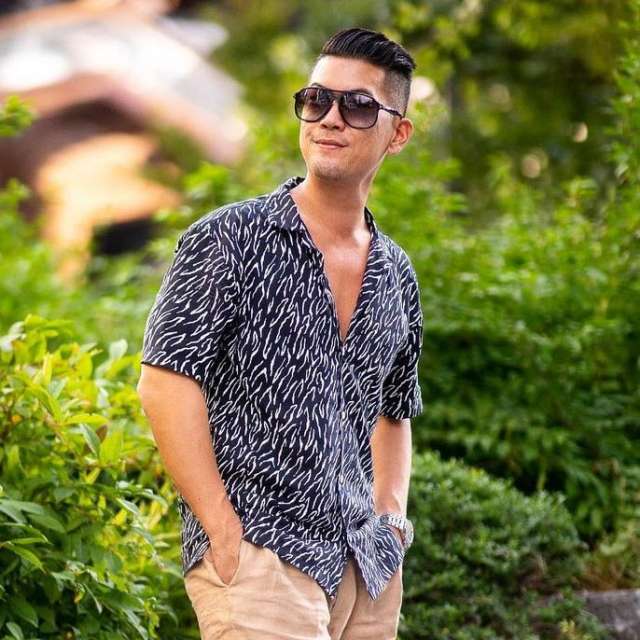 Discover where to see and be seen with the person who does it best.
Meet Nelson Yong.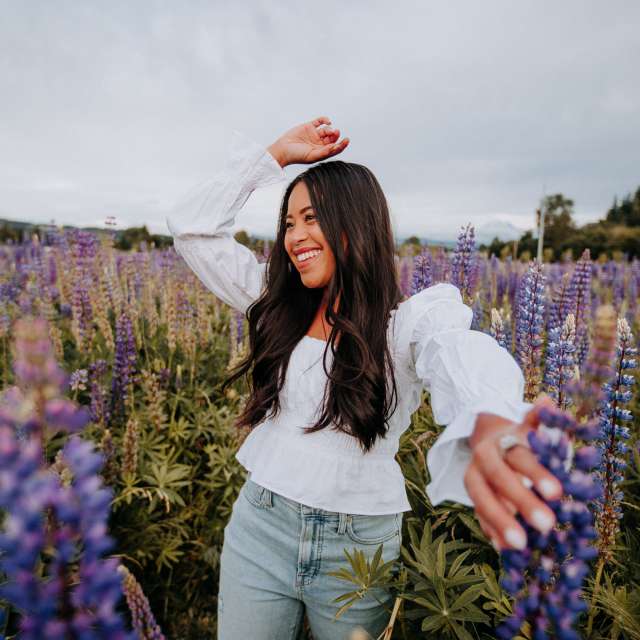 Emma showcases Bellevue's unmatched fashion and wellness options!
Meet Emma Cortes.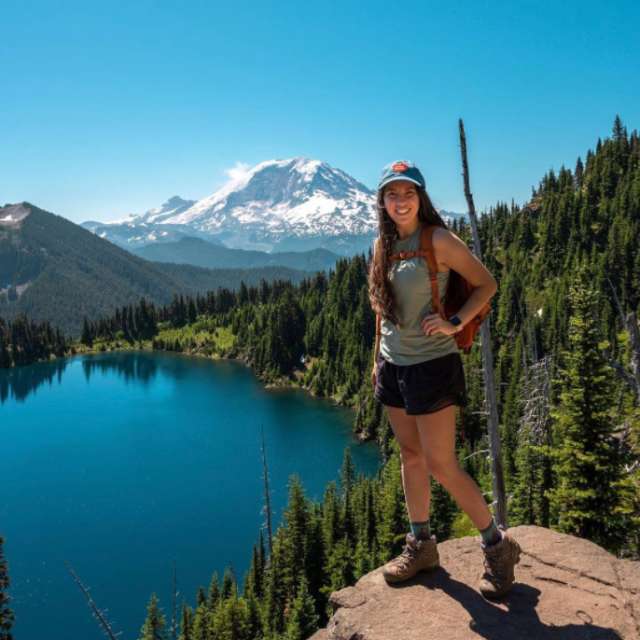 Meet your guide to the beauty of Bellevue's outdoors and recreation.
Meet Kara Patajo.