Home to the largest concentration of wine tasting rooms in the United States, the area around Bellevue including the small community of Woodinville is yours to discover. From the historic and beautiful grounds of Chateau Ste. Michelle to the quaint boutique wineries, a wonderful variety of wine tasting experiences await you. Several tour companies provide group or private tours originating in Bellevue and offer a range of experiences and insights about Washington's wine industry.
Bellevue Wine Passports are the perfect way to enjoy our wine experiences.
FAST FACTS
Nearly all of the Woodinville wineries grow their grapes in the warm, arid climate of Eastern Washington's Columbia Valley where vineyards boast sandy, gravelly soils providing an ideal medium to plant vines. Protected from the marine climate by the Cascade Mountains, Columbia Valley vineyard temperatures consistently hover in the mid-80's during the summer. Come fall, warm days and cool nights protect the grapes' natural acidity and ripen the fruit to perfection.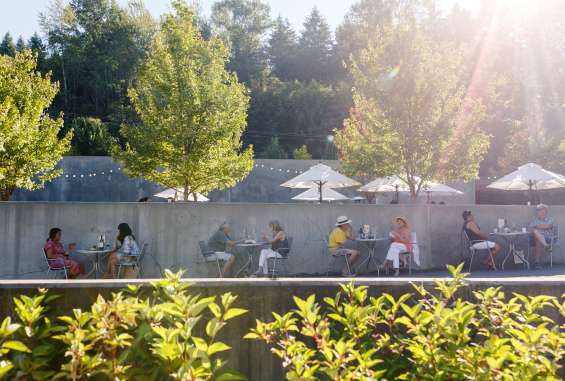 Our friends at Woodenville Wine Country have additional trip planning resources
Visit Site
Tasting Tips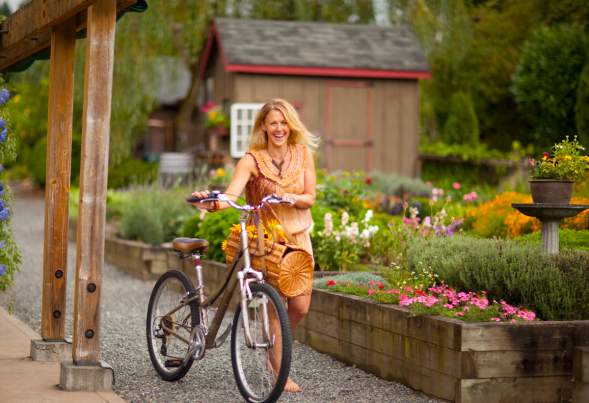 Discover a variety of transportation resources for getting to and around Bellevue, Washington. Learn More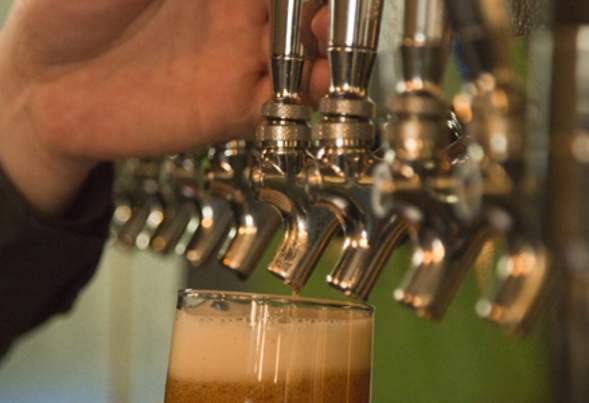 Small batch, craft and aged, there's more than just wine to sip and savor Learn More