Blow Glass or Breathe Fire (However You Look At It)
First of all, we highly recommend that you gain proper inspiration at the incredible Chihuly Garden & Glass gallery, glasshouse, and garden which provides a look at the inspiration and influences that inform the career of artist Dale Chihuly. After you have the proper amount of inspiration, we invite you to explore the world of glass art and glass blowing with the following experiences.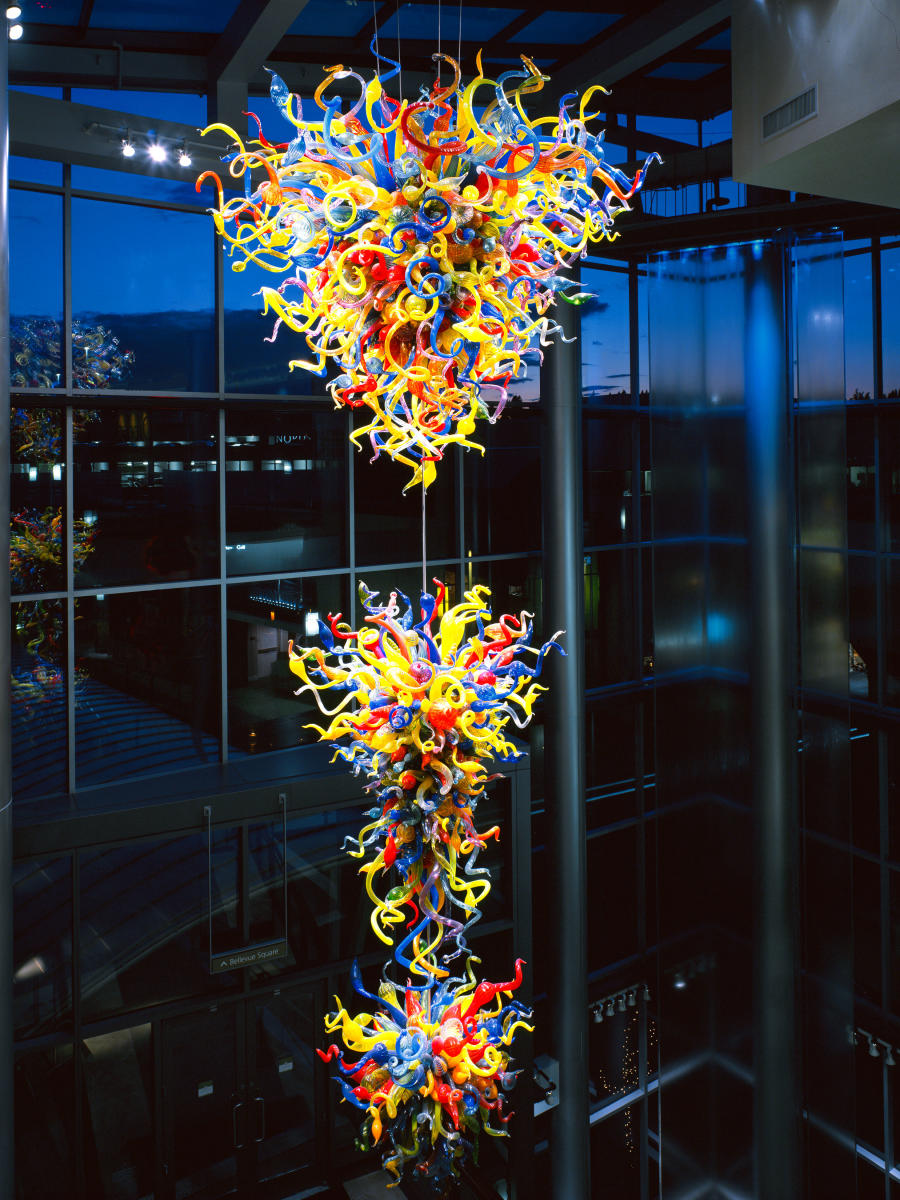 Try glassblowing for yourself at the Seattle Glass Blowing Studio with the "Blow Your Own Glass" experiences or at Blowing Sands Glass Studio and Art by Fire Studio.
Molten Works offers a variety of classes introducing you to the art of glass fusing and art as well as classes for kids as young as 7. Their popular Sip N' Fuse Class with Instruction is a class introducing you to the art and science of glass fusing. Were they introduce you to the many glass materials we have for your projects, some of which we make right here in the studio? We also teach you how to use the tools to work with glass and support you throughout your creative process.