From jazz festivals to pub concerts, Bellevue has a fantastic music scene any night of the week. Here's our roundup of the city's best live music venues and events: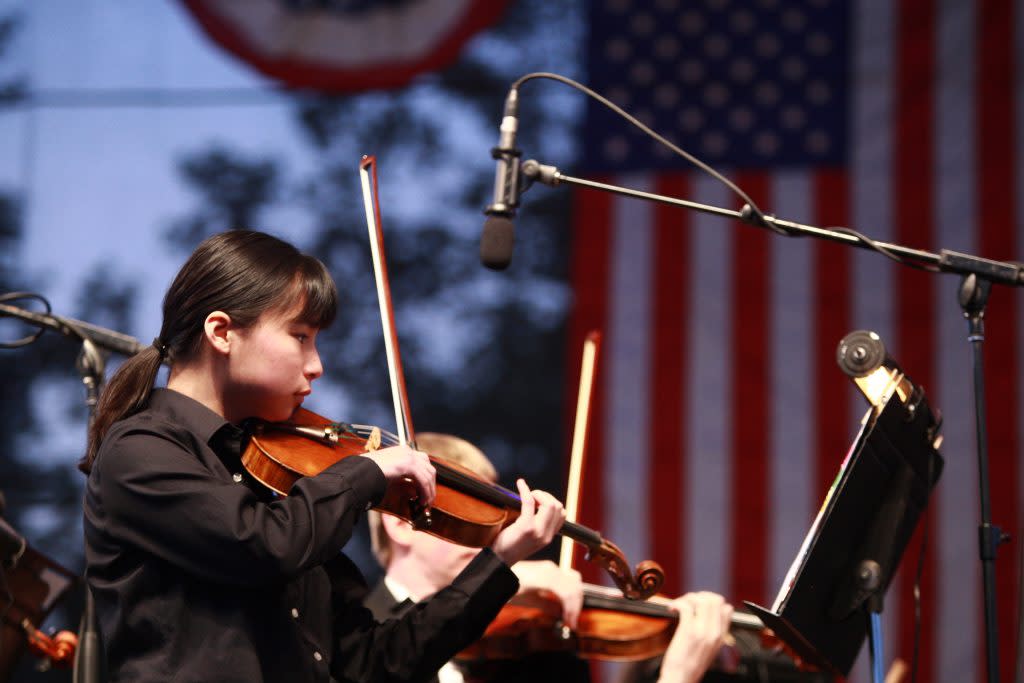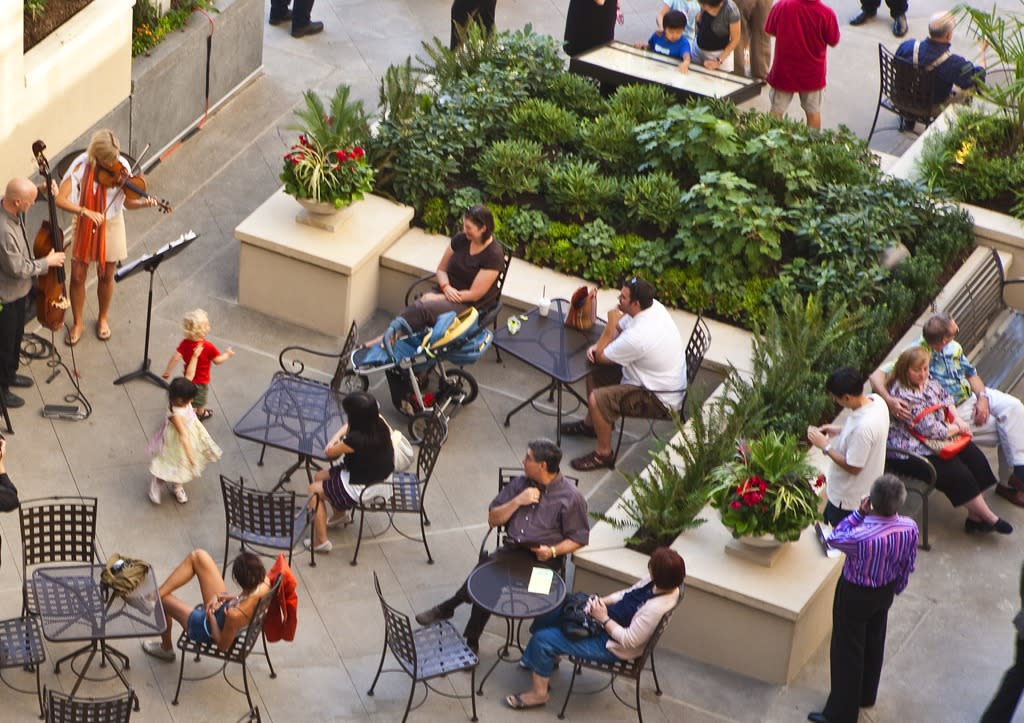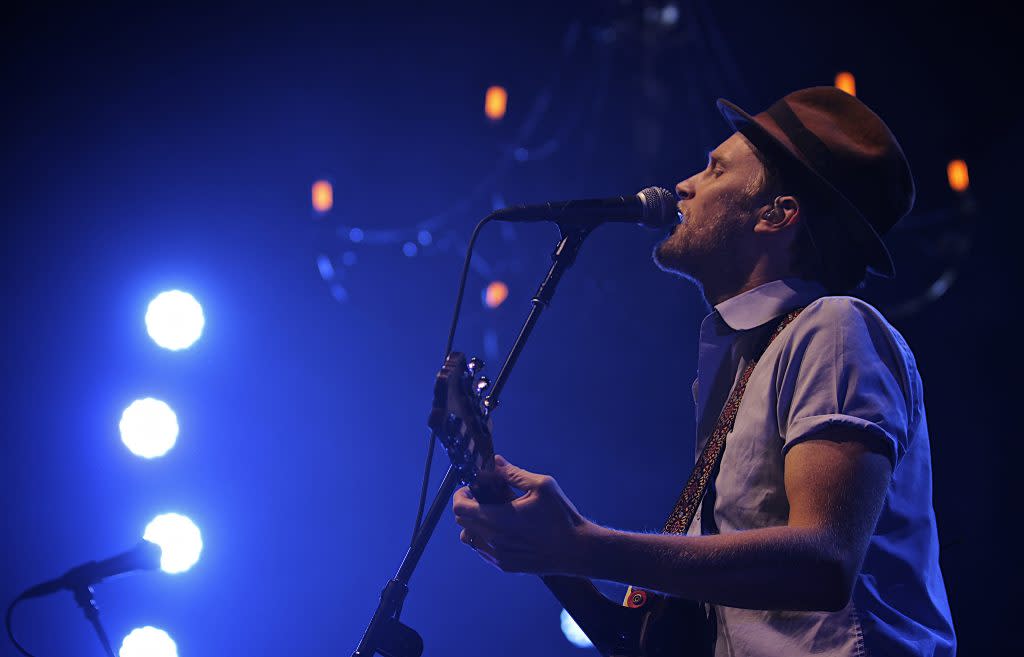 ---
October 28 – November 1, 2020
Celebrate culture, community and music with the 13th annual Bellevue Jazz & Blues Festival, which features over 40 live shows by artists from around the world. ​Experience top national and regional artists at Bellevue's fun and stylish venues, including Bellevue Place, Lincoln Square, and Central Bar + Restaurant. There are also many FREE shows during this five-day festival.

Click HERE for the full schedule of events.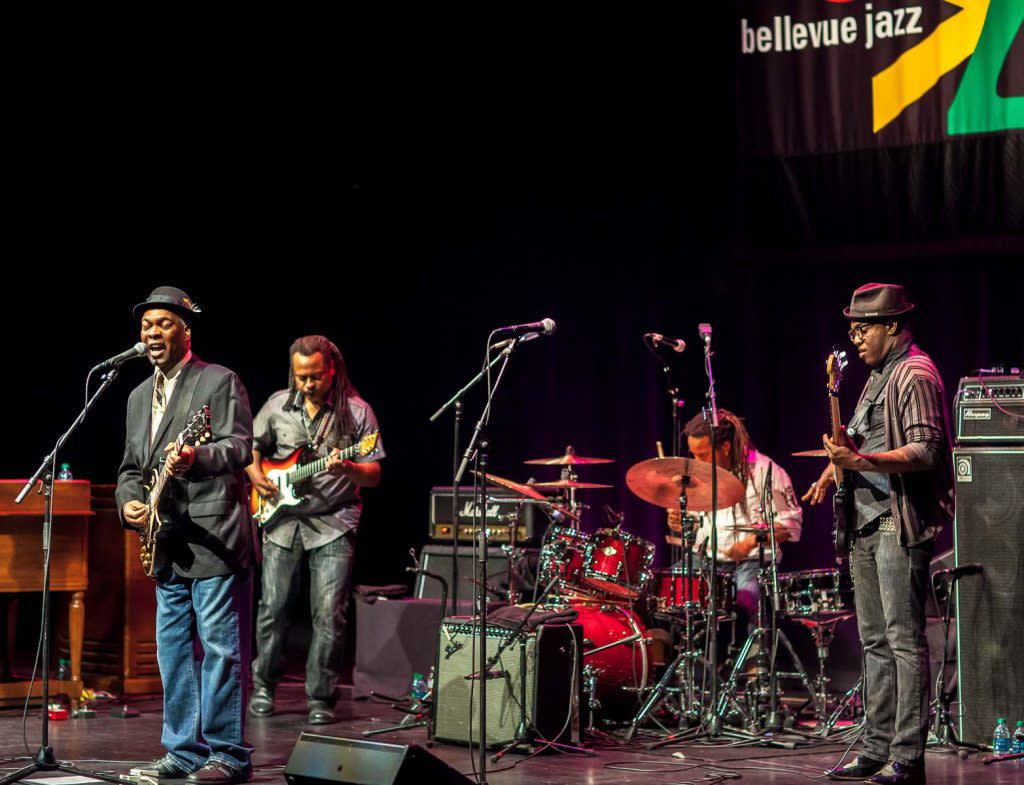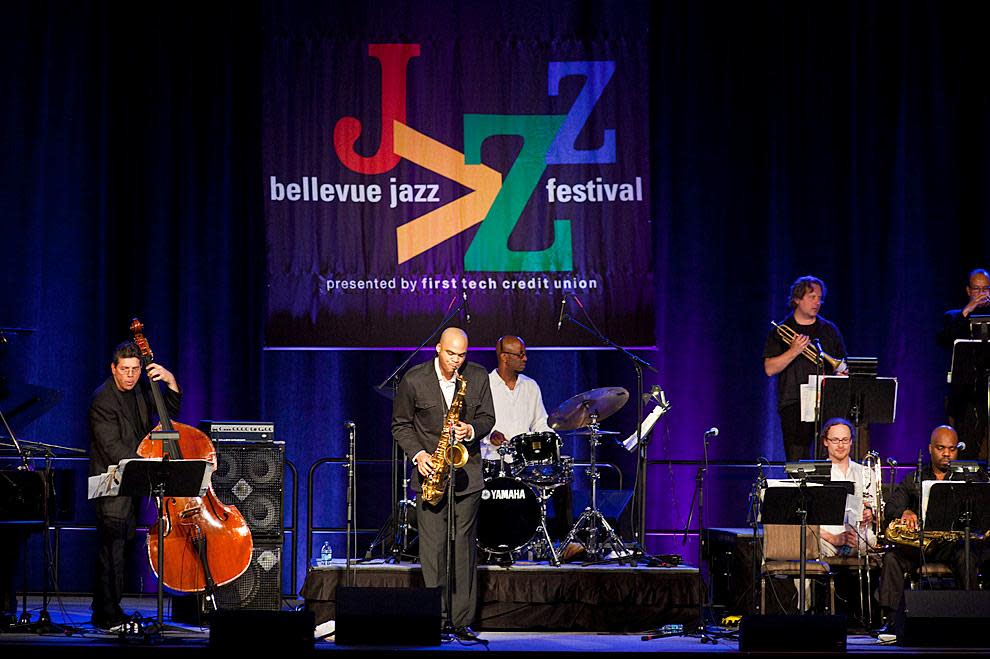 ---
Tuesdays – Saturdays, Times Vary
Bake's Place is a restaurant, bar and entertainment venue in the heart of downtown Bellevue, that features top Northwest musicians who appeal to all tastes. Their stage hosts world-class and well-versed musical acts 5 nights a week, of various genres such as soul, acoustic soft rock, R&B, jazz, and more. Plus, they have free parking!
Address: 155 108th Avenue Northeast
For their full events calendar, click HERE.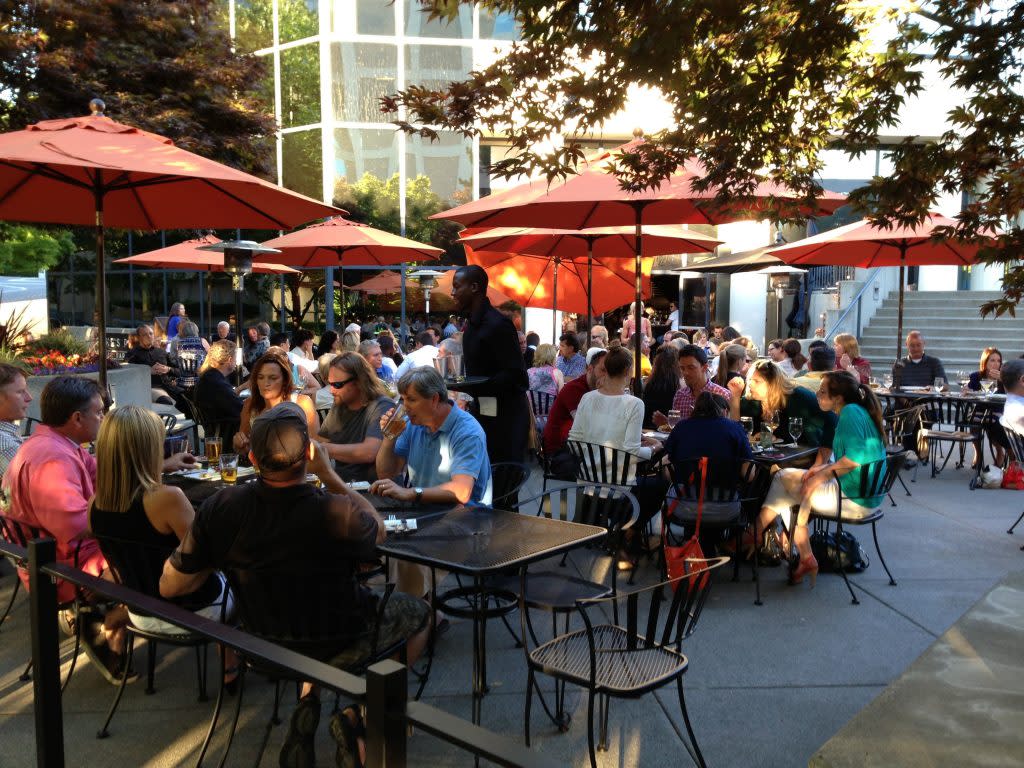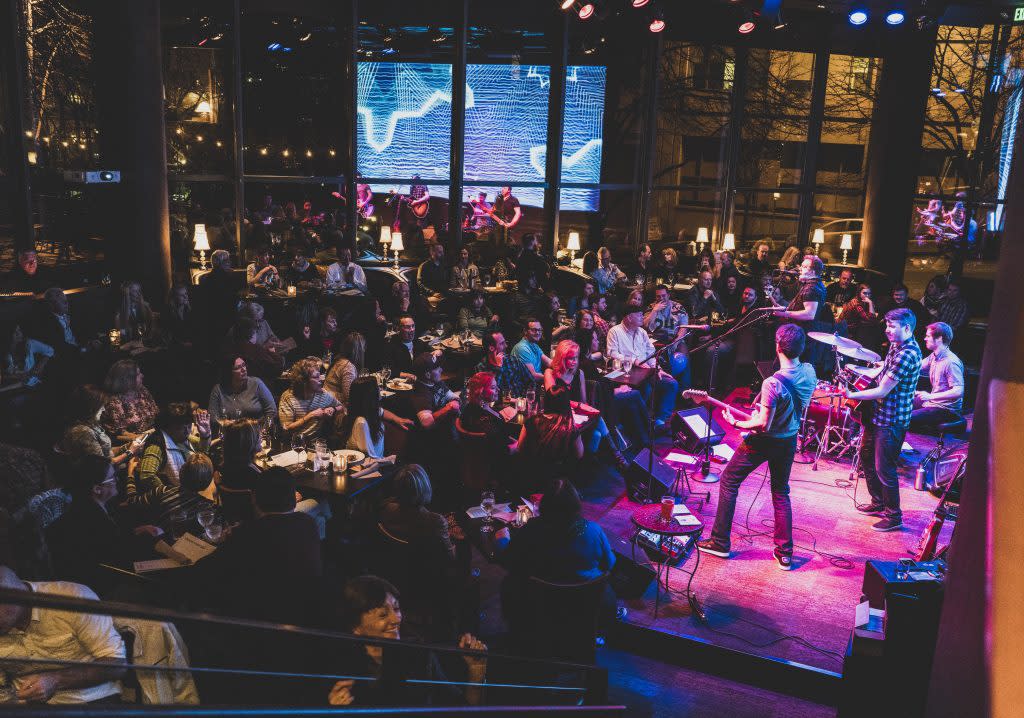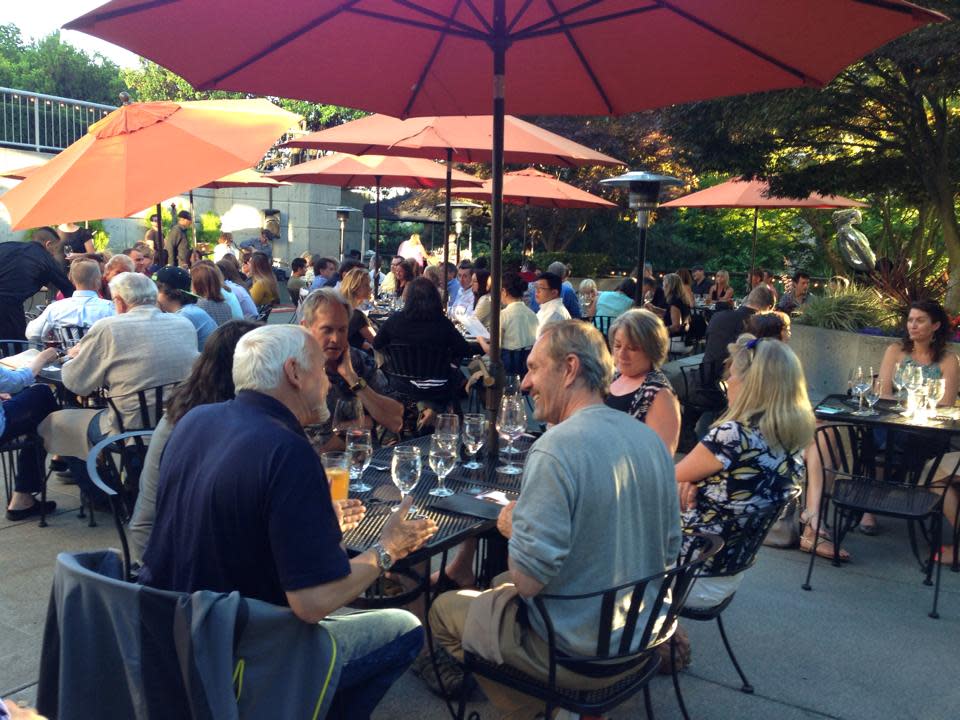 ---
Wednesdays at 7 PM
Head over to this lively Irish Pub for some Jazz by guitarist Eli Meisner. Enjoy their tasty Irish pub fare and beverages while you listen to music! Make sure to try their delicious Irish Style Potato Skins. 
Address: 5046, 700 Bellevue Way NE #100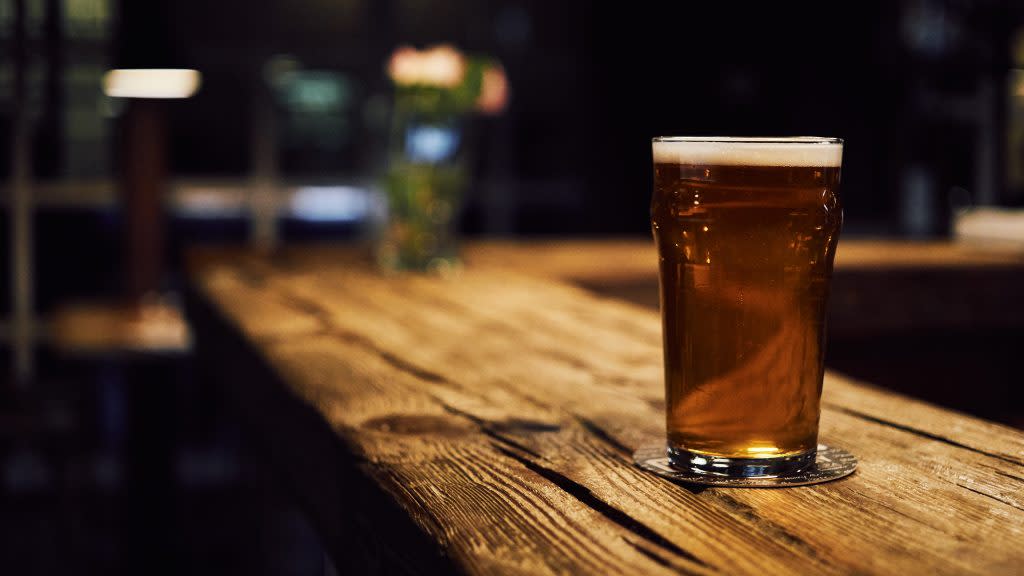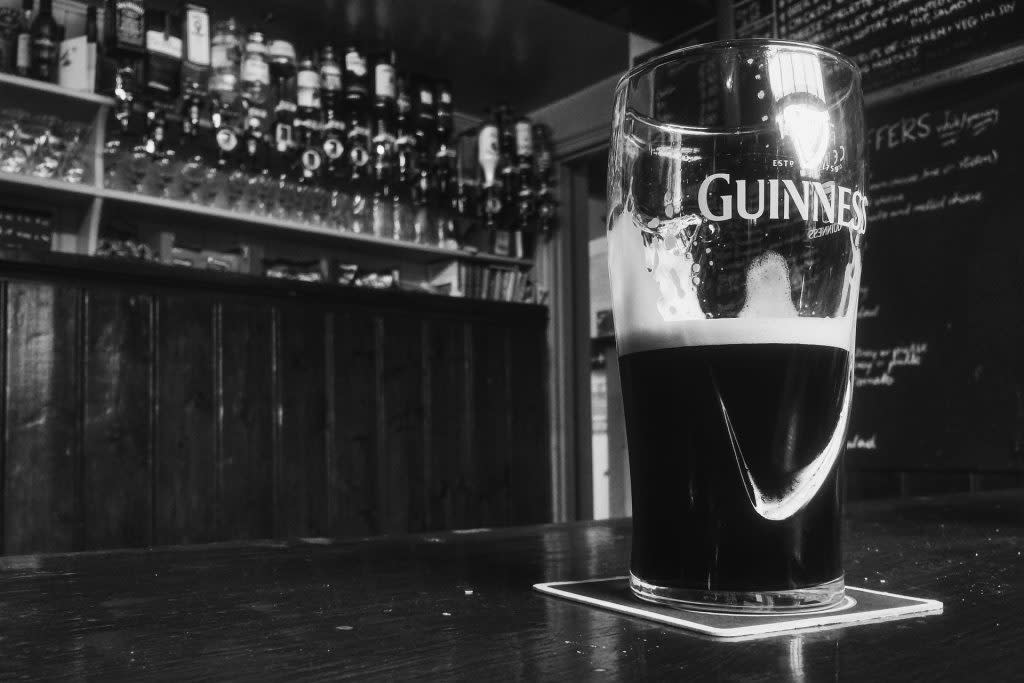 ---
Fridays from 5PM – 7PM
Lincoln South Food Hall is every foodie's paradise and offers seven casual feasting options, including poké, tacos, pizzas, burgers, bakeries, coffee, bao sandwiches and more. Plus, they have live music by local artists on Friday nights!
Address: 500 Bellevue Way NE Ste 250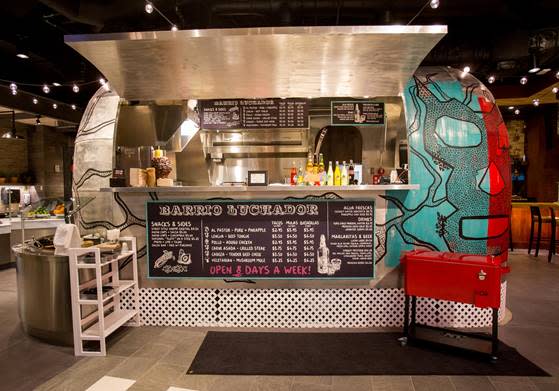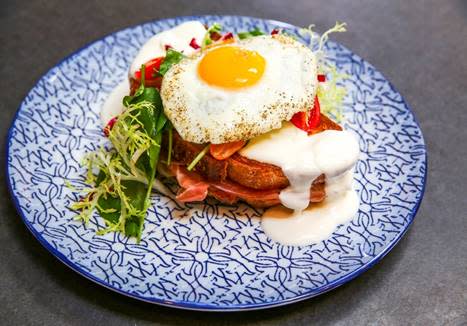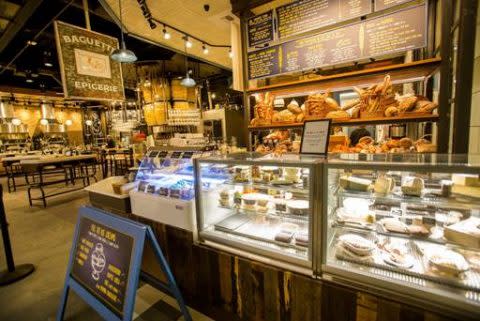 ---
Fridays from 8PM – 11 PM
This contemporary, cozy Northwest lounge inside the Westin Bellevue Hotel offers live music on Friday nights. Their acts range from Gospel, blues, piano, to pop and even Brazilian bossa. For the rest of the month of May, Cypress will host the Kaeli Earle Trio.
Address: 600 Bellevue Way NE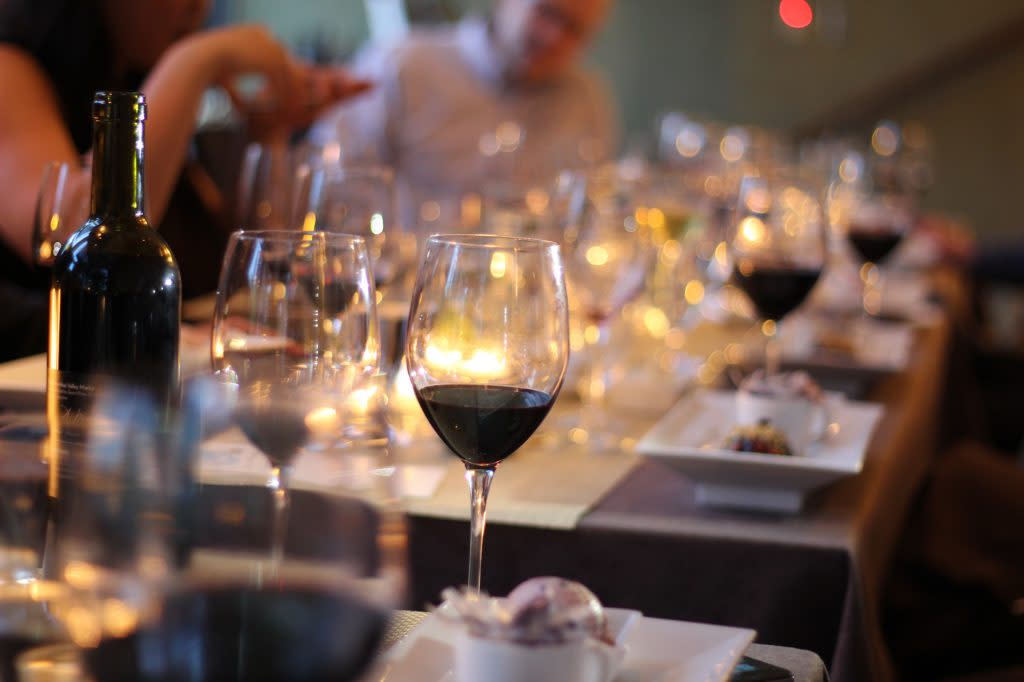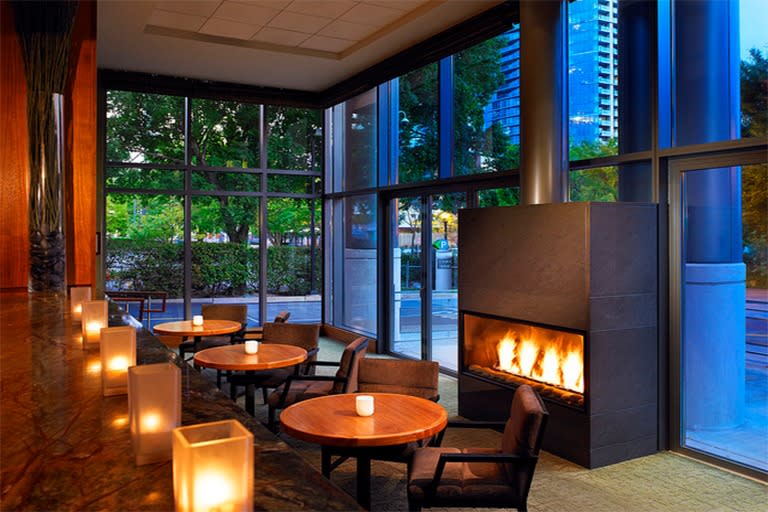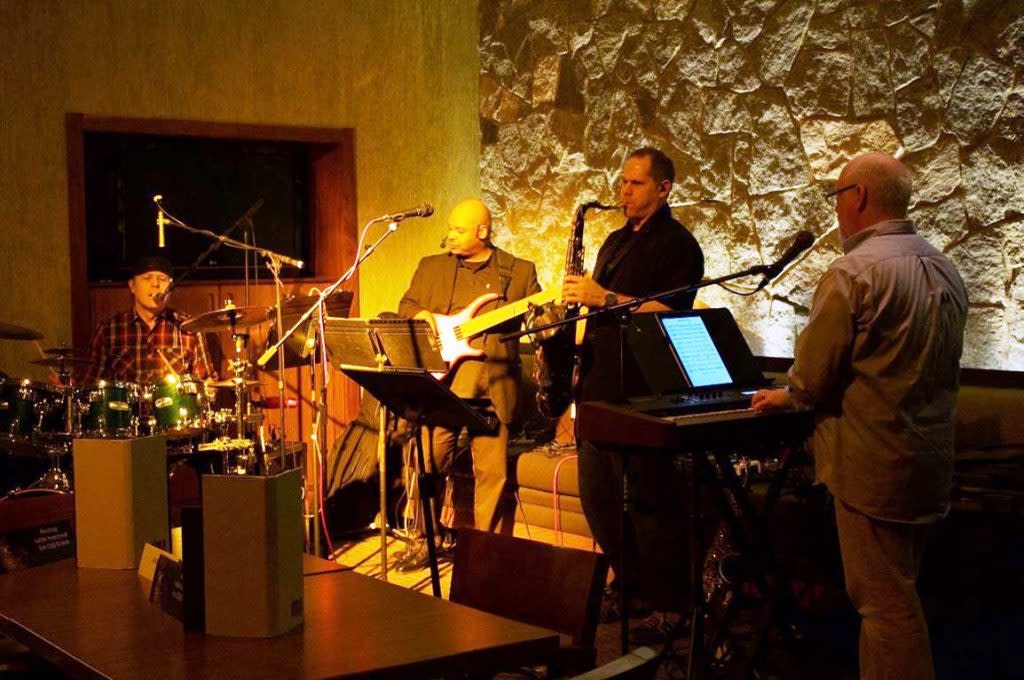 ---
Saturdays from 6 PM – 9PM
Sample some delicious wine and food while you listen to delightful live music featured on Saturday nights.
Address: 10360 Main St Suite E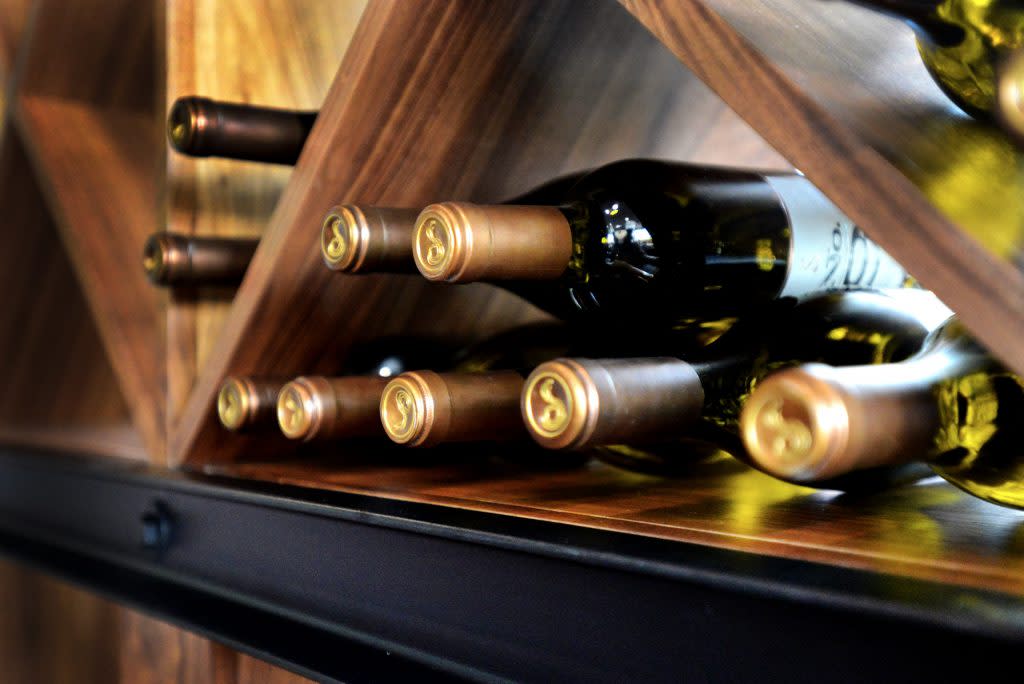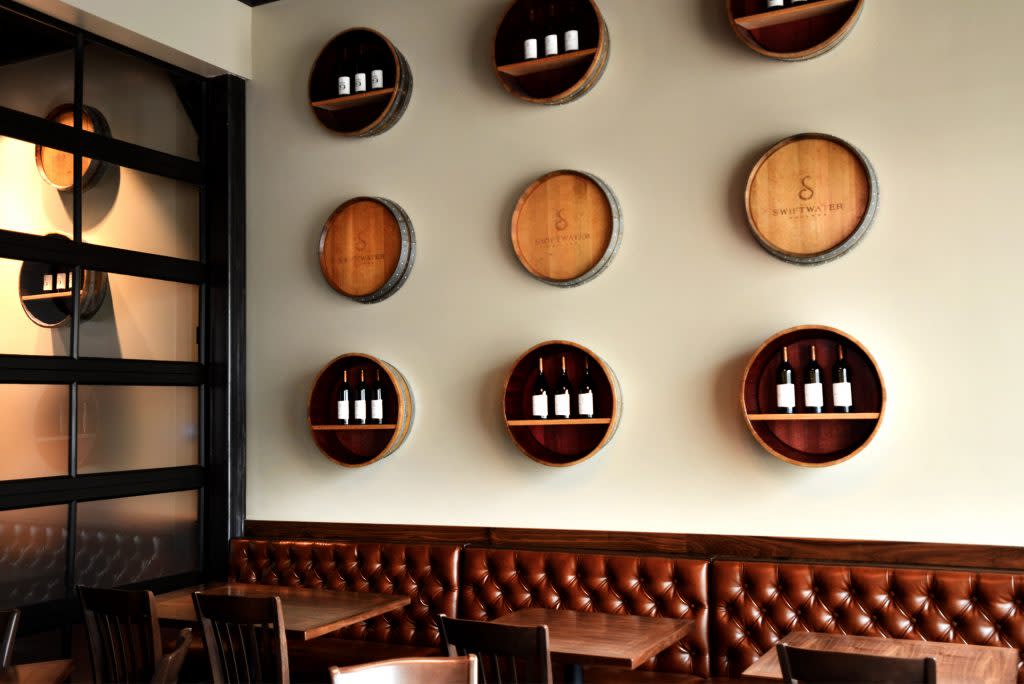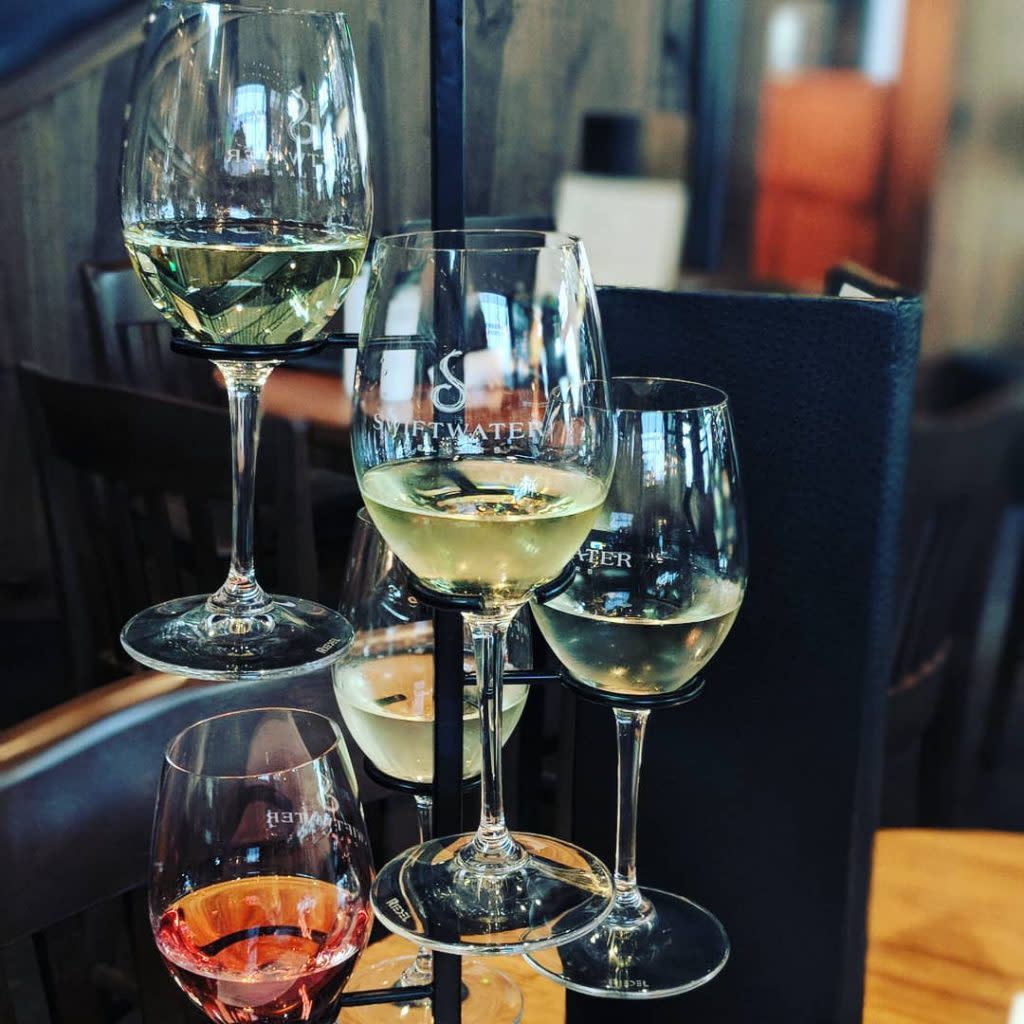 ---
Every Friday, Saturday and Sunday, Times Vary
Check out the free indoor live music performances hosted throughout the weekend. Grab a seat or dance around the Market Stage in Crossroads Shopping Center with their variety of music performances ranging from kid-friendly to rockabilly and guitar sounds.
Address: 15600 NE 8th St
Click here for their full schedule.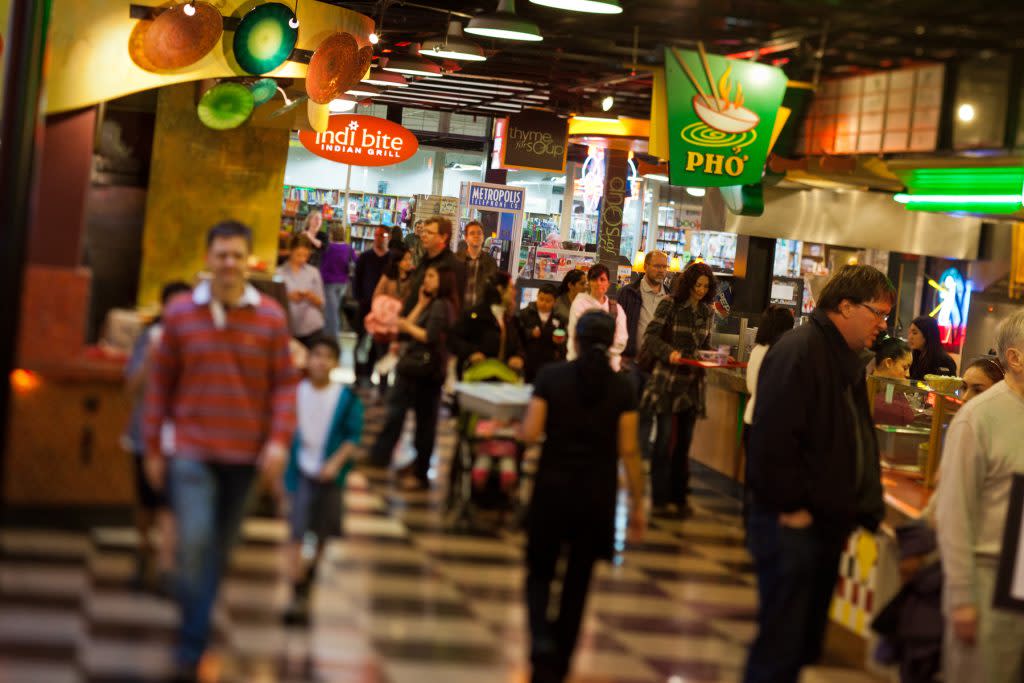 ---
Located in the modern Soma Towers in Downtown Bellevue, Resonance is a boutique performing arts and community events venue that features primarily acoustic music. It's cozy and unique ambiance is perfect for intimate and communal events to meet new people and experience different cultures.
Address: 288 106th Ave NE #203
Click here for their full events calendar!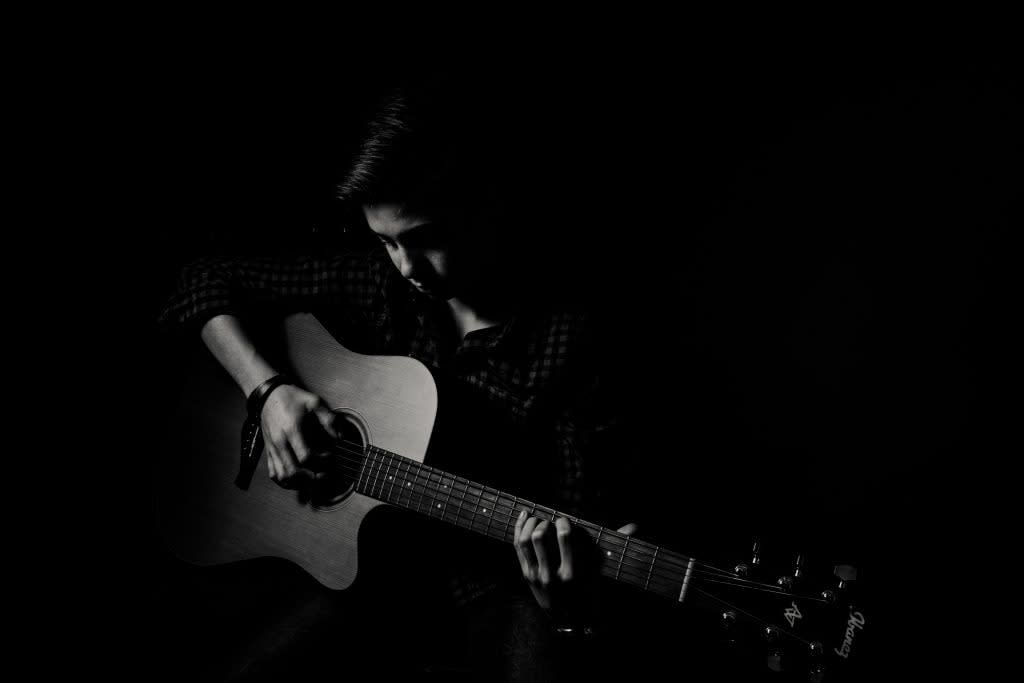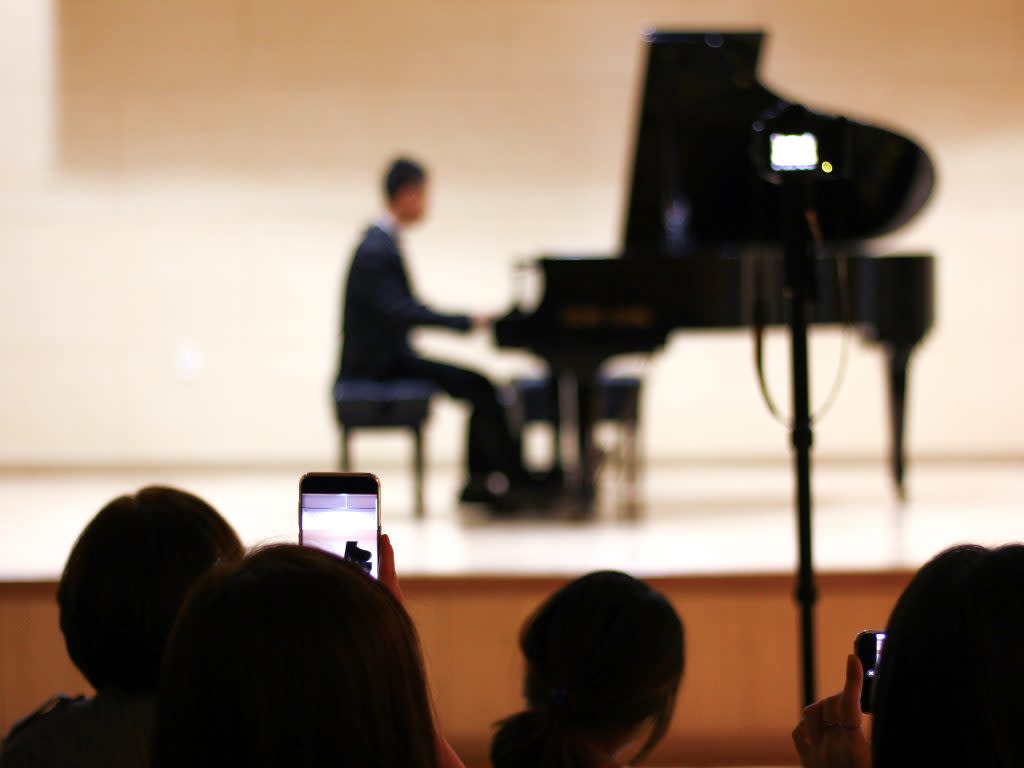 ---
If you're more interested in making your own music and being the entertainment of the night, head to Stone lounge where you can take the mic and rent a private karaoke room (with full food and drink service)!
Address: 1020 Bellevue Way NE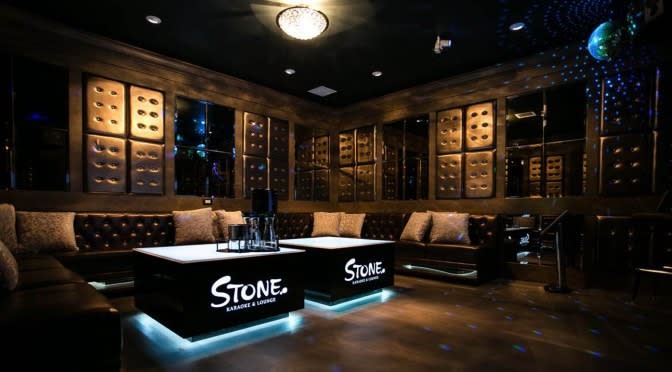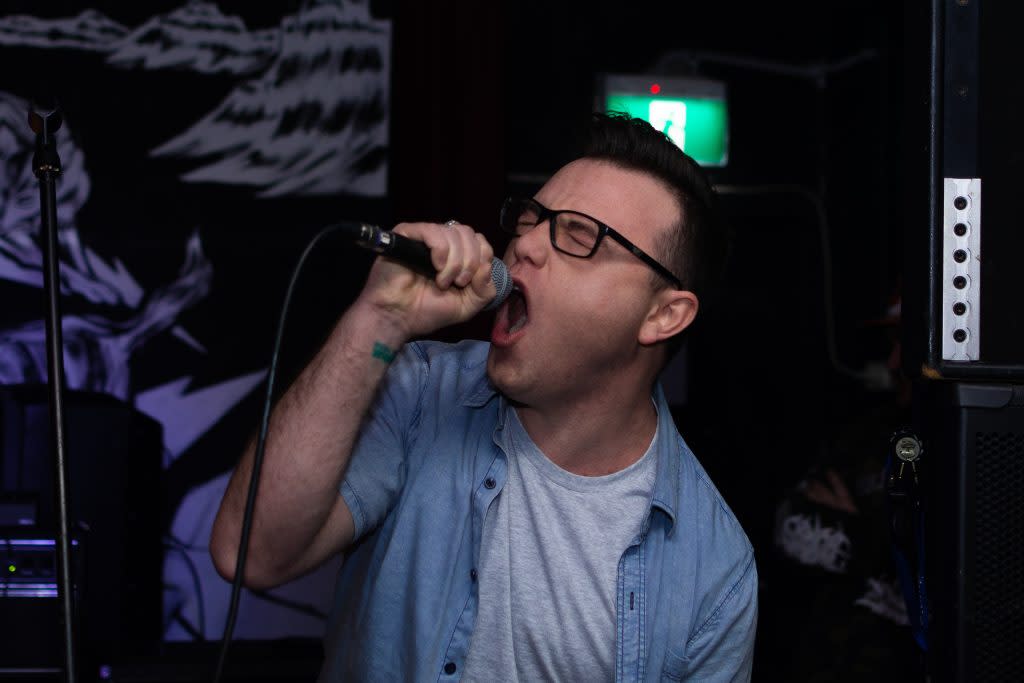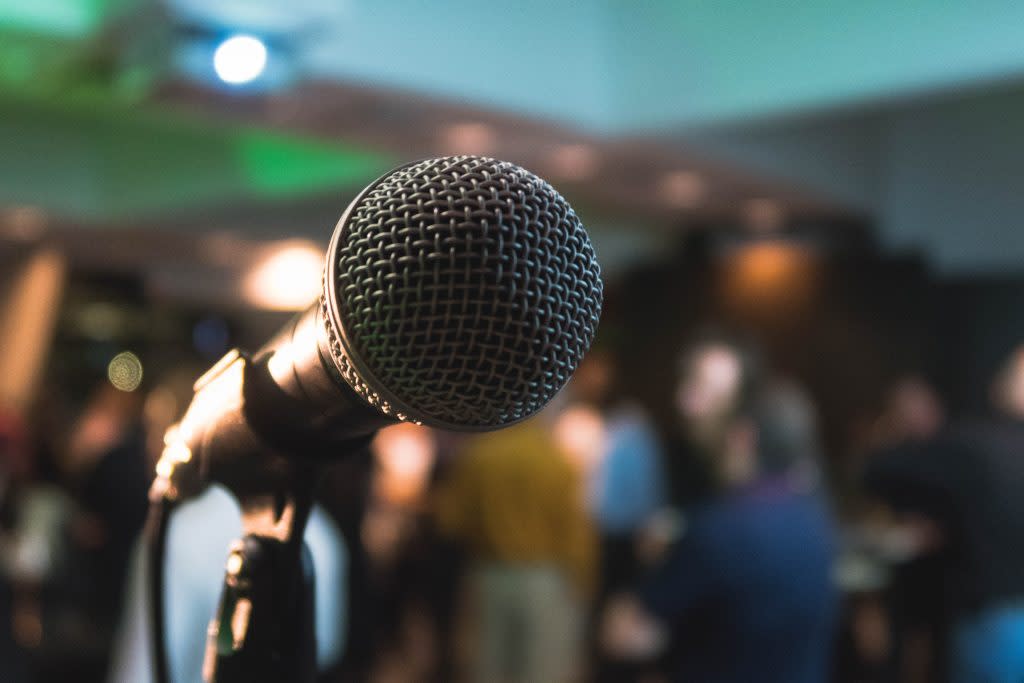 ---
OUTDOOR CONCERTS
There is also no shortage of outdoor concerts in Bellevue, whether you're looking to hear some tunes at the Bellevue Farmers Market, during your Lunch Break, or at Marymoor Park – you're sure to find plenty of options here in Bellevue.

Some of the artists playing at Marymoor this summer include Joe Russo's Almost Dead, The Piano Guys, Lionel Richie and Nickelodeon star JoJo Siwa!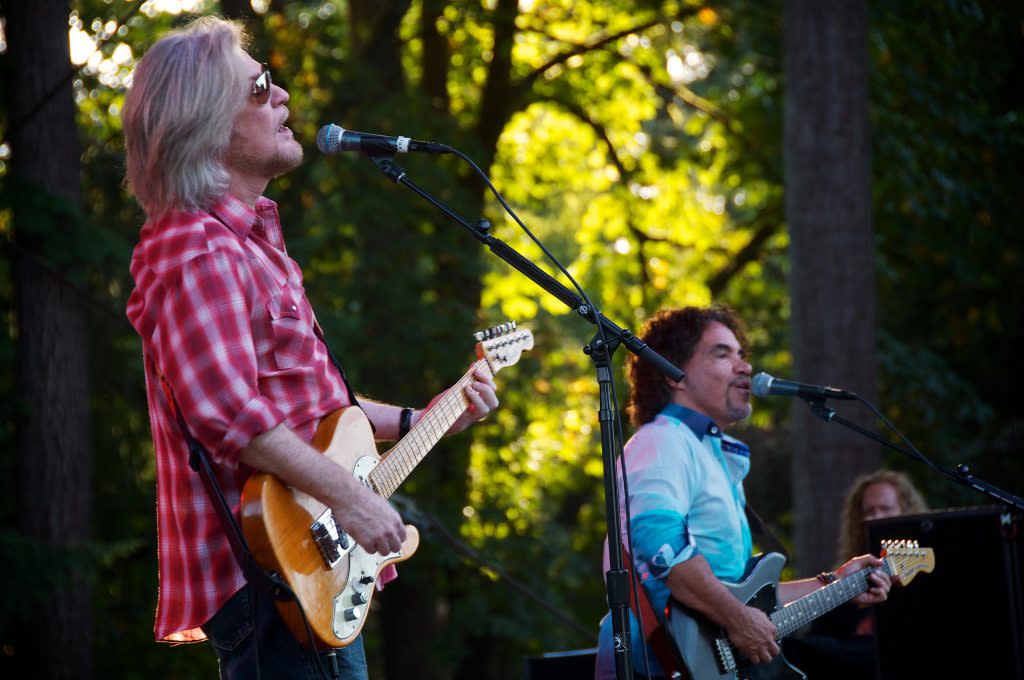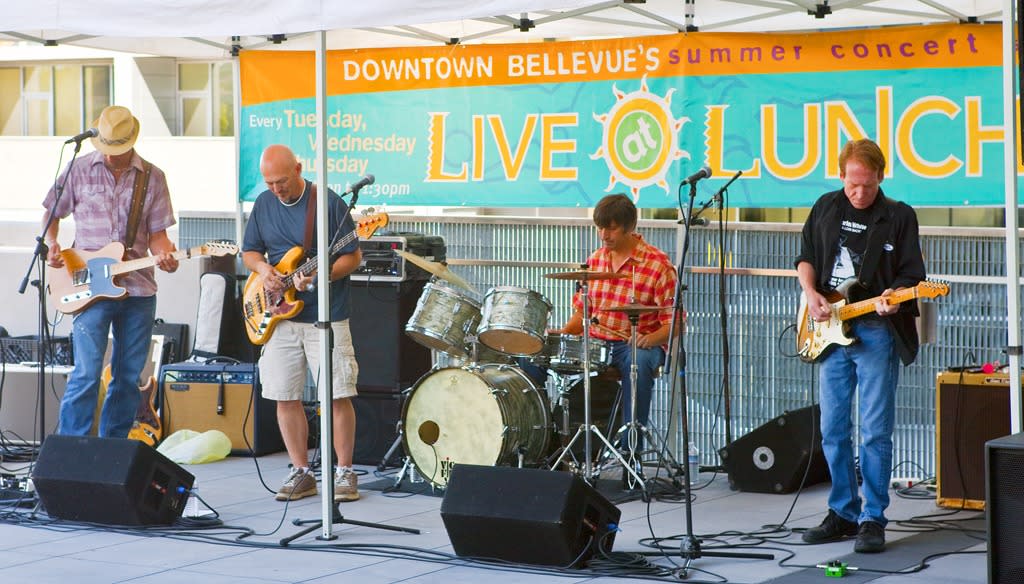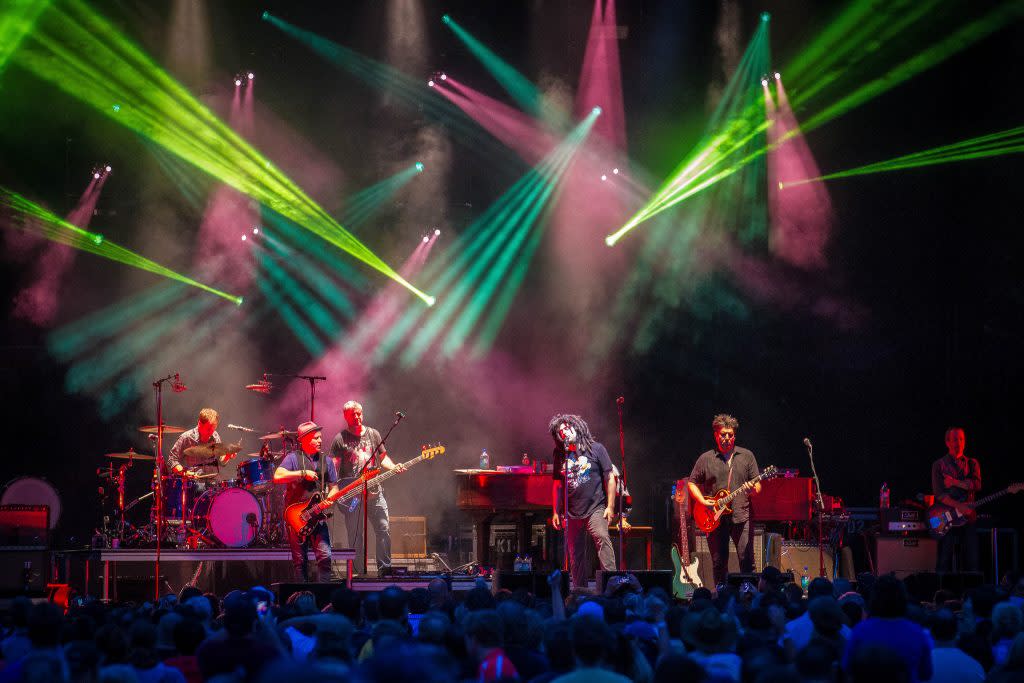 ---
Go ahead – get out there and feel the rhythm and blues of Bellevue!