Mother's Day Planning in Bellevue
It's time to celebrate the extra special caregivers in your life, and there are so many great activities to do this Mother's Day in Bellevue. May is a particularly gorgeous month in Bellevue, WA; the weather is nice, and the flowers are blooming, making it the perfect location for Mother's Day. Not only is Bellevue a beautiful backdrop for your Mother's Day, but the city's restaurants and businesses are going all out for their Mother's Day activities and events. If you spend your Mother's Day weekend in Bellevue, you'll enjoy Mother's Day brunch, a spa treatment, a stroll through the botanical gardens, and shopping. Don't worry if Mother's Day snuck up on you this year because we've planned out an extra special Bellevue Mother's Day weekend getaway itinerary that will send you to the top of your mom's favorite list.
Saturday
This holiday of appreciation deserves more than one day! Starting on Saturday, the first day of festivities is all about quality time with the beloved mother(s) in your life. Walk around and smell the roses today. Fall in love with the details and give yourself time to relax. We've planned this day to help you live in the moment.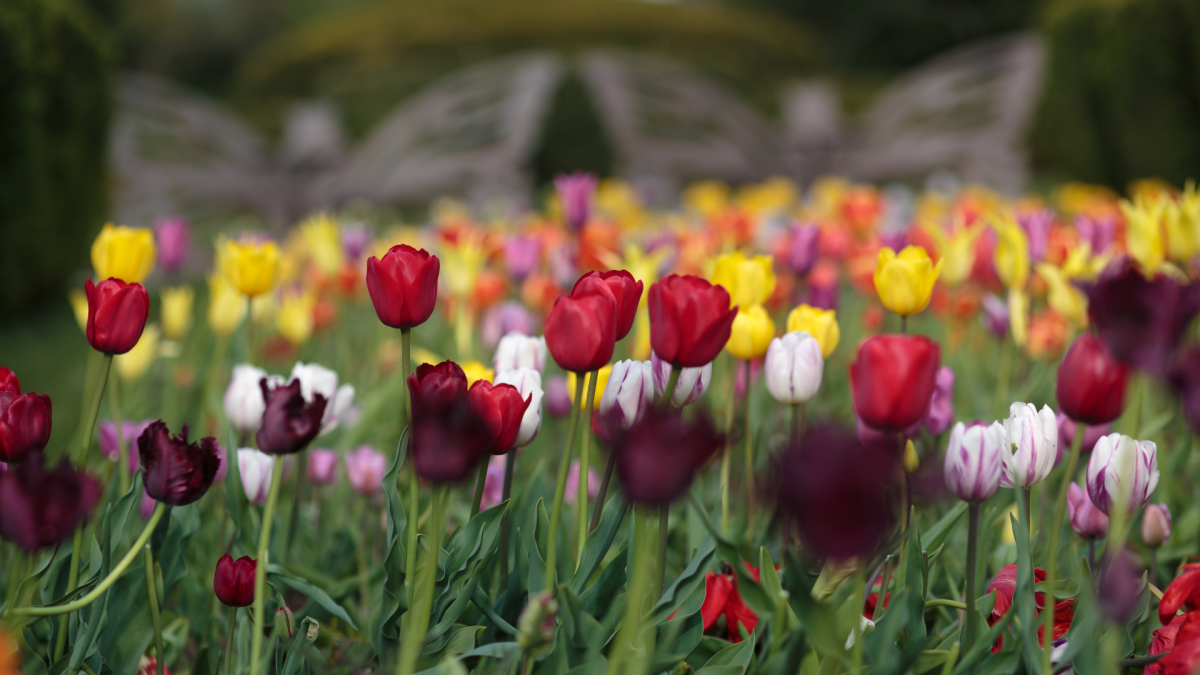 Slow it down and give your undivided attention this Mother's Day during a stroll through Bellevue's Botanical Gardens. The mom in your life will love the 53 acres of gardens, meadows, and forests. You can book a guided tour or wander freely. There are many specialty gardens such as the dahlia a garden, the water-wise garden, and Yao Japanese garden you can explore together.
After your tour of the lush gardens, head to FogRose for a truly exceptional tea service that you'll never forget. The expertly crafted pastries, teas, and champagne create a joyful yet fancy experience. You'll want to savor every bite while you reflect on all the good times you've had together.
Spa Treatment
After your relaxing day in the garden and sipping tea, fully unwind with a luxurious spa day. Bellevue is home to some incredible full-service spas that will help you relax and rejuvenate.
A journey to TRUCE spa promises a revitalizing vacation for your senses. They prioritize an escape to peace and embrace the holistic approach to treating the mind and body.
This spa blends the foundations of ancient healing and western spa technologies. If your mom loves the water, this spa features hydrotherapy pools.
Sunday: Mother's Day
Mother's Day in Bellevue is all about showing the mothers in your life a great time. On this day, you'll mix the traditional with the new for a Mother's Day that will satisfy and excite!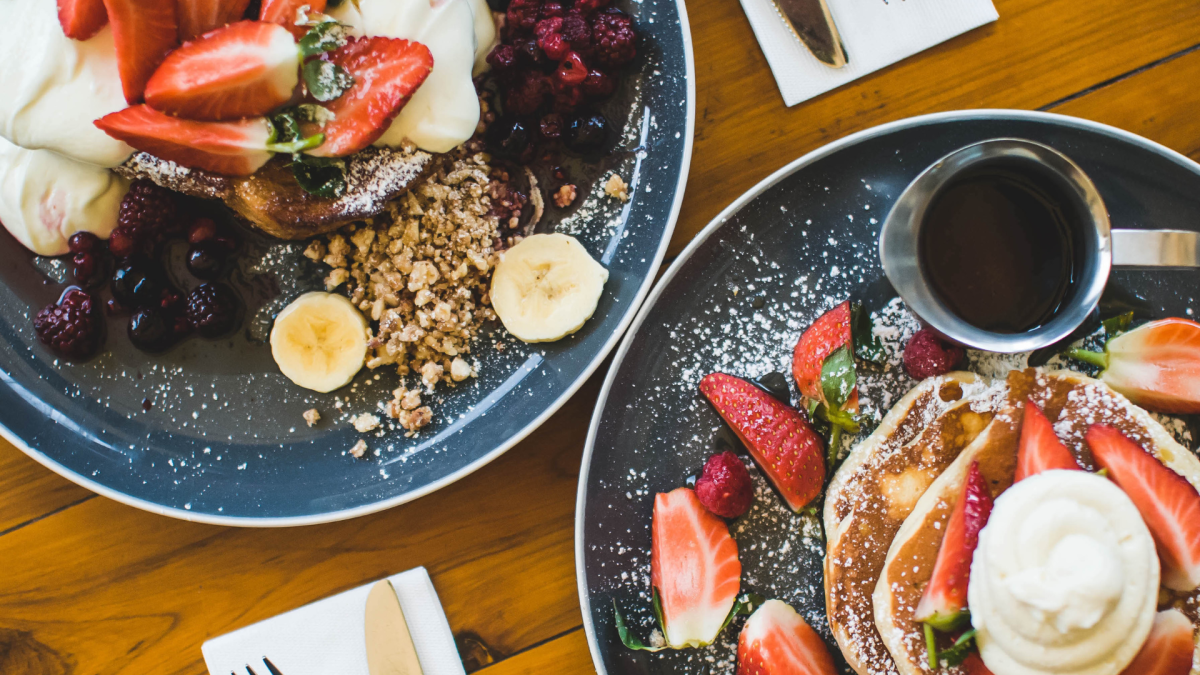 Mother's Day Brunch in Bellevue
Mother's Day brunch is a classic must-do for a successful Mother's Day. Luckily, Bellevue has some exceptional brunches planned for you. Here are a few of our favorites:
Treat the mother(s) to brunch on top of the city at one of Bellevue's most popular restaurants. Ascend Prime Steak & Sushi promises to deliver an unparalleled dining experience during their reimagined Mother's Day Brunch. Some of the items we can't wait to try: Cured Seared Duck Breast, Crab & Spinach Benedict, and Cinnamon Roll Pancake.
Bellevue's celebrated Brazilian steakhouse offers an incredible buffet-style brunch service that is perfect for larger parties. The spread of seasonal salads, soups, fruits, and fire-roasted meats will leave everyone in awe. We love the interactive dining experience, abundant choices, and delicious Brazilian cocktails.
Great for a traditional brunch, the Eques Mother's Day brunch is a great option if you plan on staying at the Hyatt Regency. Their menu uses locally sourced ingredients to celebrate Washington. We love their Tiramisu Pancakes and signature omelets.
Treat your moms to a culinary experience they'll never forget; have James Beard award-winning chef Jason Wilson and his talented team cook an extra special brunch for your loved ones. The gorgeous restaurant feels more akin to a chic lake house, with tons of added personal touches. We love the expertly crafted pastries, extra fresh ingredients, and reimagined dishes.
Mother's Day Activities
There are plenty of activities to enjoy on Mother's Day in Bellevue. Whether you want to stay local or venture off the beaten path a bit, this list of activities is designed to get you in touch with your creativity.
12:00 pm-2:00 pm
Treat your mom to something totally different this Mother's Day. Take her to a wine tasting event at the Rocky Pond Estate Winery, sip wines, and paint something beautiful together.
Old Bellevue on Main Street is home to some impressive antique merchants and specialty stores. If your mom likes to shop, we highly recommend strolling down Main Street and checking out some of the antique shops. Who knows what you'll find!
Whether you adhere to the itinerary or spend it walking around and playing it by ear, we hope you feel comfortable and at home in our beautiful, safe, and clean city. There are many hotels to choose from, and we highly recommend directly to take advantage of the best rates and avoid third-party fees. We look forward to seeing you in Bellevue for Mother's Day, 2022!