Chef's Day Off: The Lakehouse's Jason Wilson shares his perfect day of eating around Bellevue.
When James Beard Award-winning chef Jason Wilson isn't busy writing menu concepts for his myriad culinary projects with Fire & Vine Hospitality group, including The Lakehouse in Lincoln Square South, he works his way around the city enjoying dishes made by other chefs. "Although I enjoy cooking at a high level, I enjoy eating at every level," Wilson says. "Ultimately, I look to relax, enjoy the food and company."
---
To start the day off, Wilson picks up his favorite cup of coffee at Fonte in the Hyatt Regency's Winter Garden, along with a tasty pastry or two. He also recommends Gilbert's on Main for "anything delicious and homey," including deli classics like breakfast bagels with pastrami and scrambled eggs.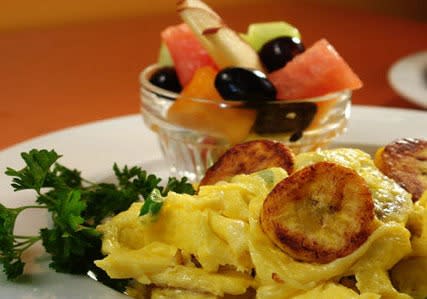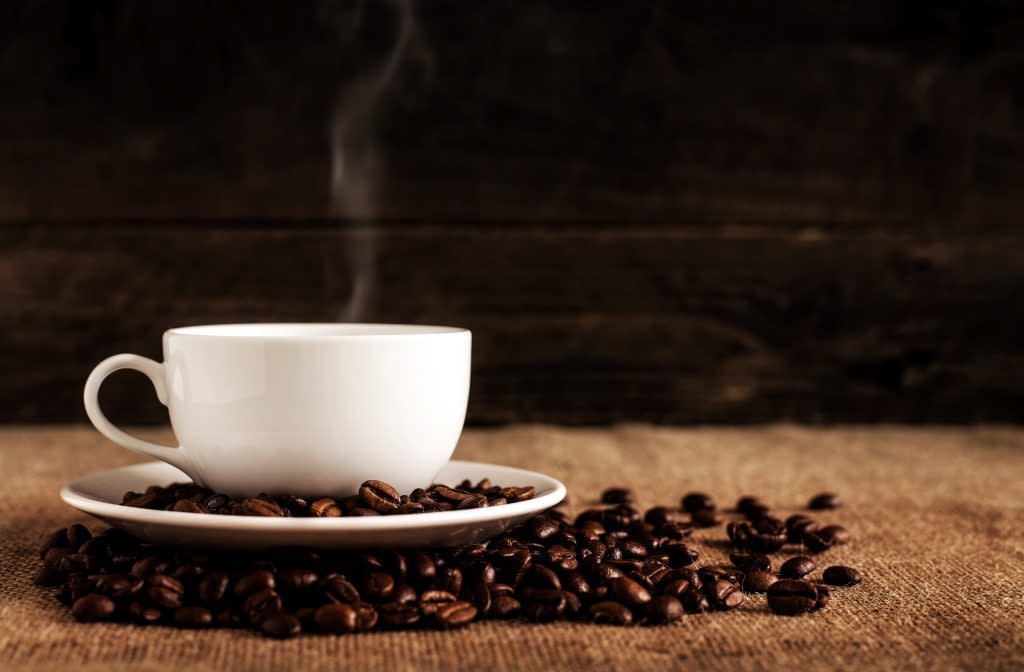 Asian food has a special place in Wilson's heart and, luckily for him, Bellevue is full of great options. "Peony Kitchen does amazing food," says Wilson, who loves the roasted duck with brûléed lemons and mu shu wraps. At Kizuki Ramen on Main Street, he enjoys the Shiro miso ramen with octopus, while FLO always impresses him with its sushi selection and multi-course omakase meals. Wilson's "Thai food trifecta" features vegan Araya's Place and Rice'n Spice downtown, as well as Bai Tong, in Bellevue's Overlake neighborhood. No Asian-food favorites list could be complete without the kale in garlic from Din Tai Fung, says Wilson. He also loves the use of spices and custom masala mixes at Anjappar Chettinad, which he says make the chicken, lamb, and vegetable dishes "totally unique."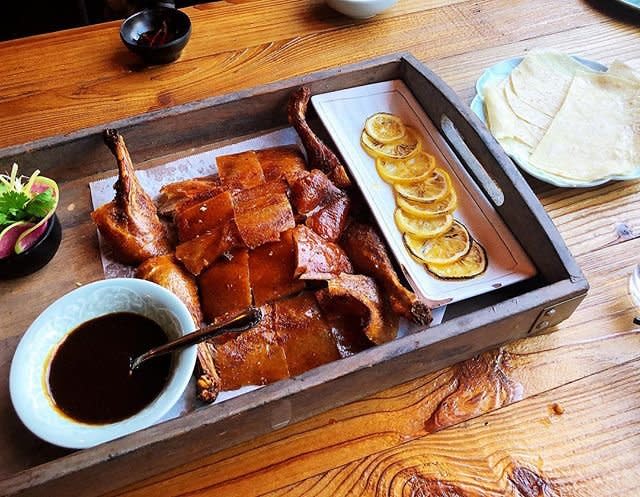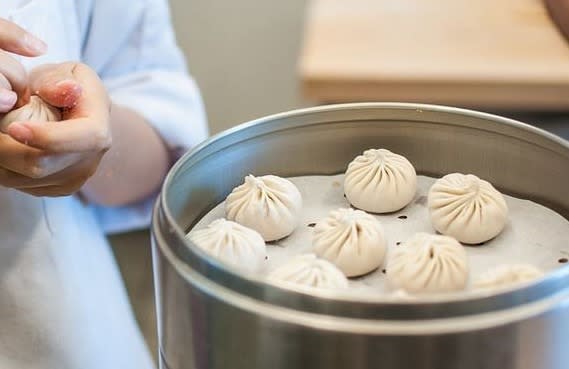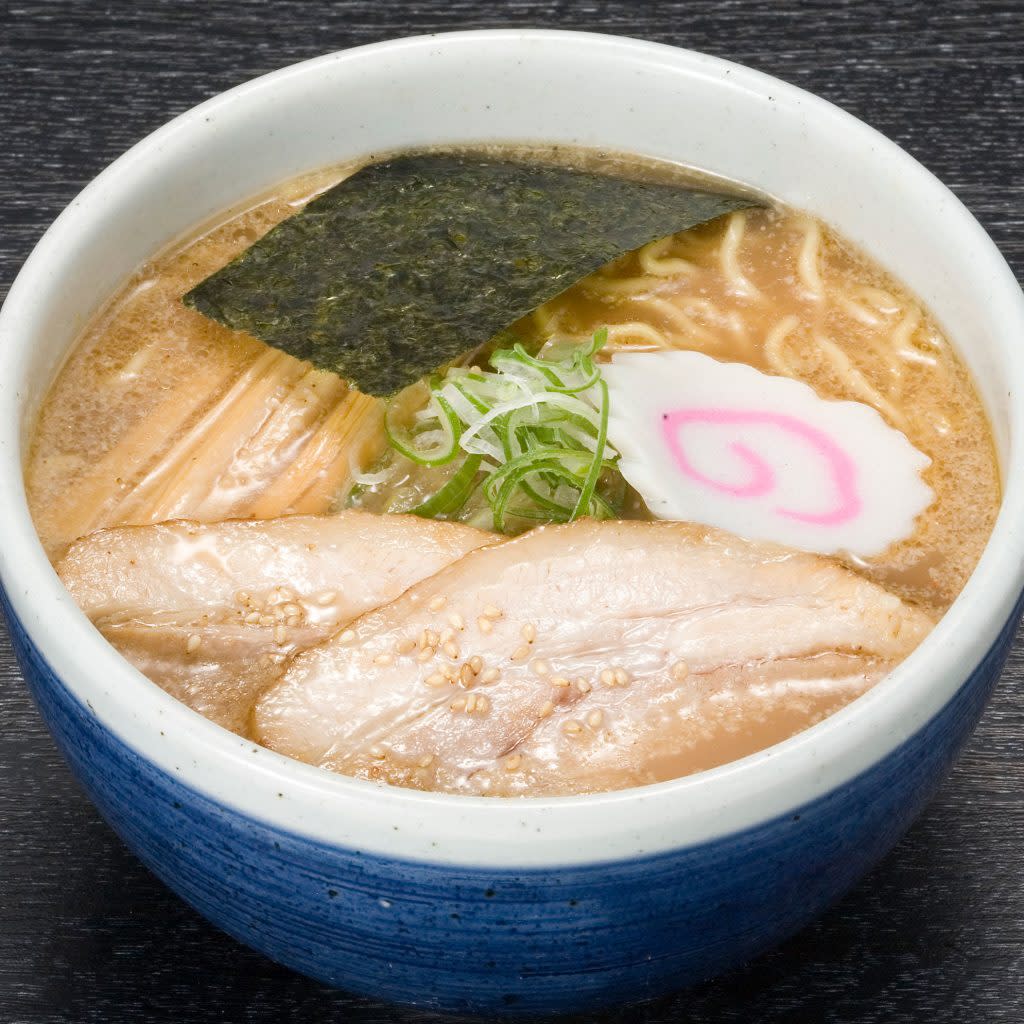 Wilson enjoys the pasta at Cantinetta, saying the restaurant does a great job on classic Italian cuisine as well as inventive dishes utilizing local ingredients.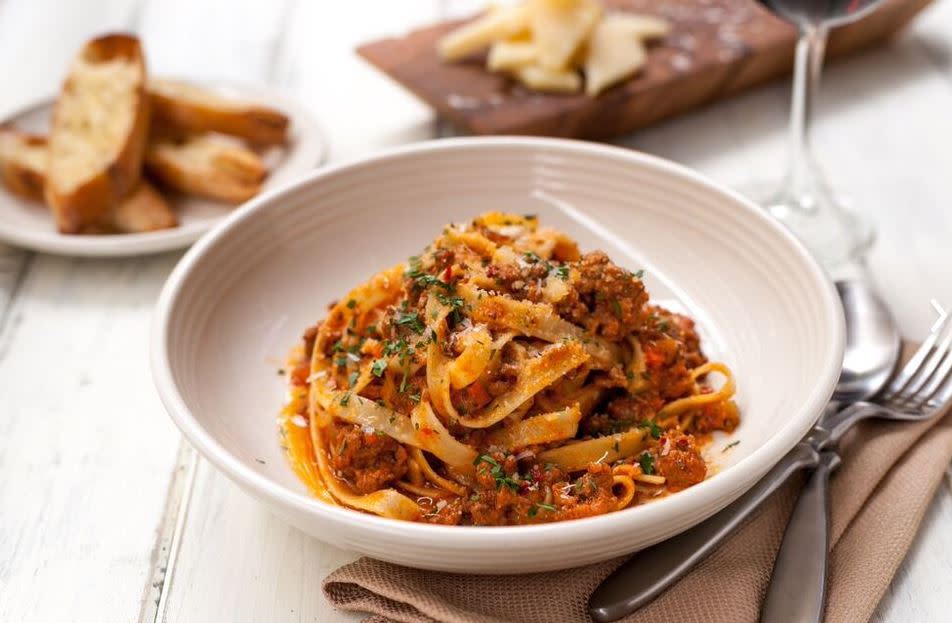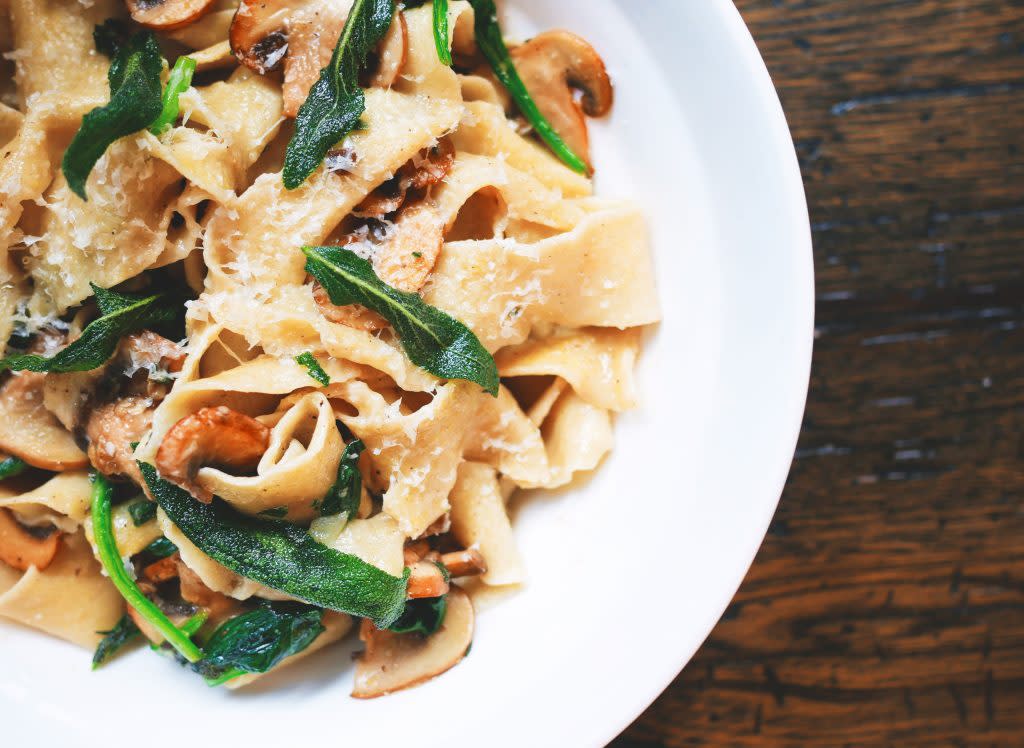 And where does an upscale chef go for a guilty pleasure? Wilson heads to Lunchbox Laboratory for a massive burger, saying, "The fries are great
but the burgers can be sinful."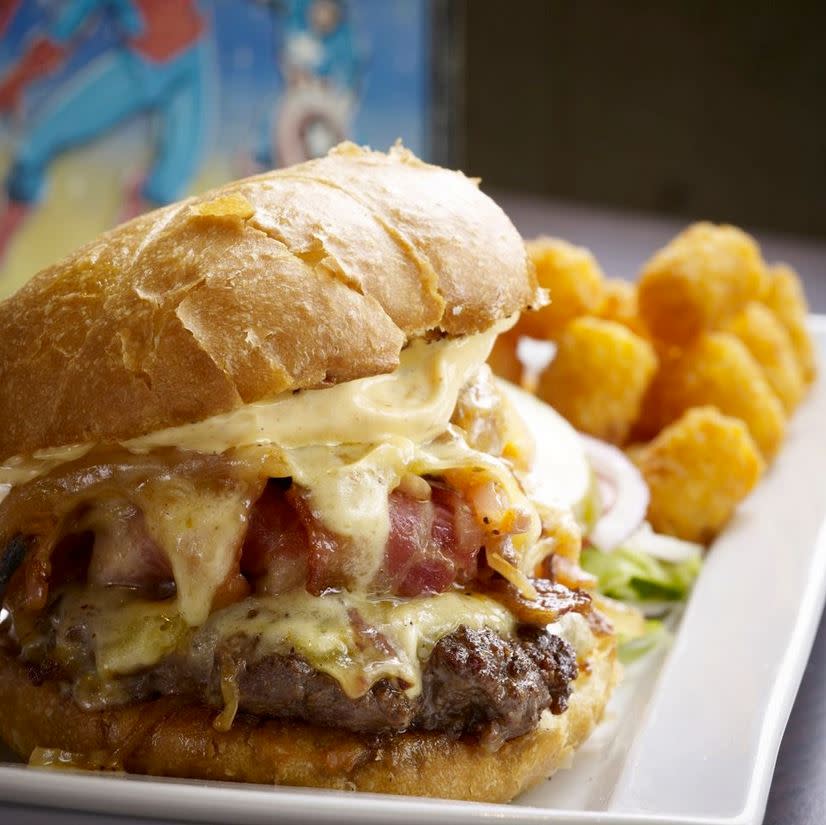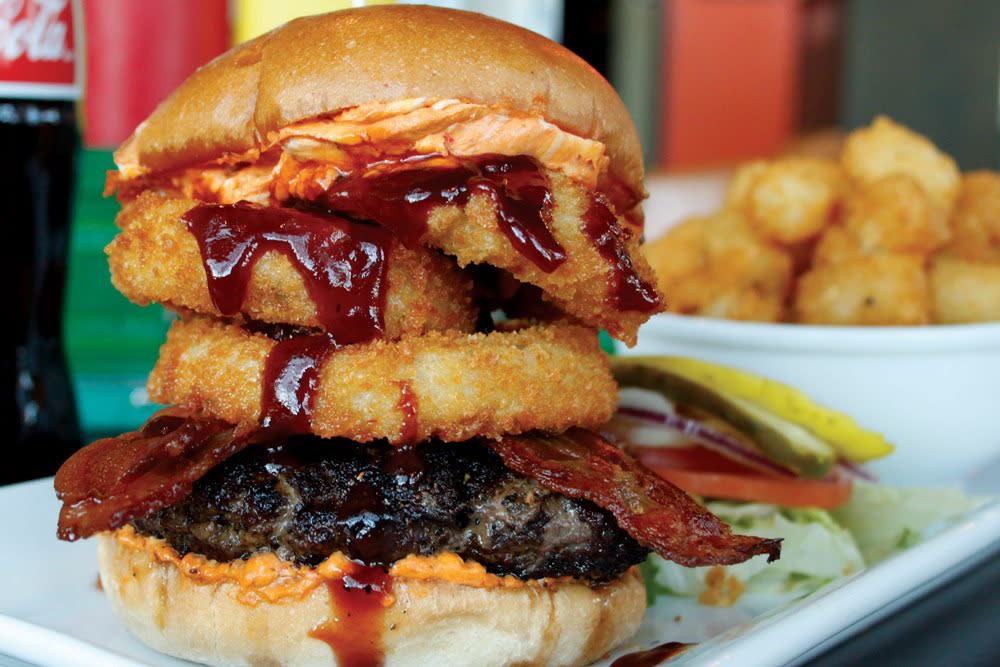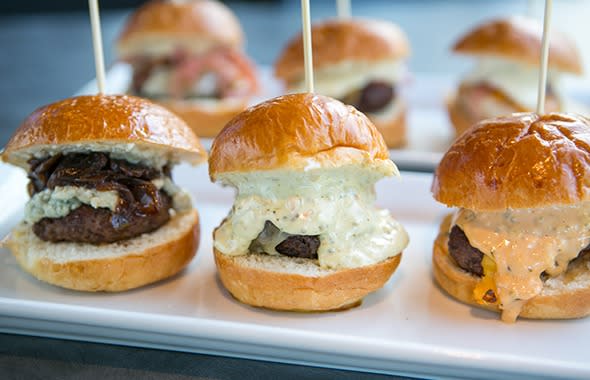 ---
This article was written by Julie Arnan for the 2019-20 Bellevue Visitor's Guide.
---