Let's Do Something
Bellevue is a "Do Something" kind of place located in the middle of incredible adventures and places to see. From Kent to Kenmore, Seattle to Snoqualmie, we are at all times itching to get out there and do. And while we've been through some tough times for doers, those times are over.
So why not safely revisit an old favorite, find a new one, or mash a few together for an afternoon of shopping, dining, sightseeing that offers way more promise than, say, doing nothing. Get out, mask up, and support your local favorites. Bellevue is open and safe for doing!
See the businesses that have taken the All Clear King County Safety Pledge backed by public healthcare protocols to help open responsibly and keep you doing and to discover – or rediscover – what makes King County so special.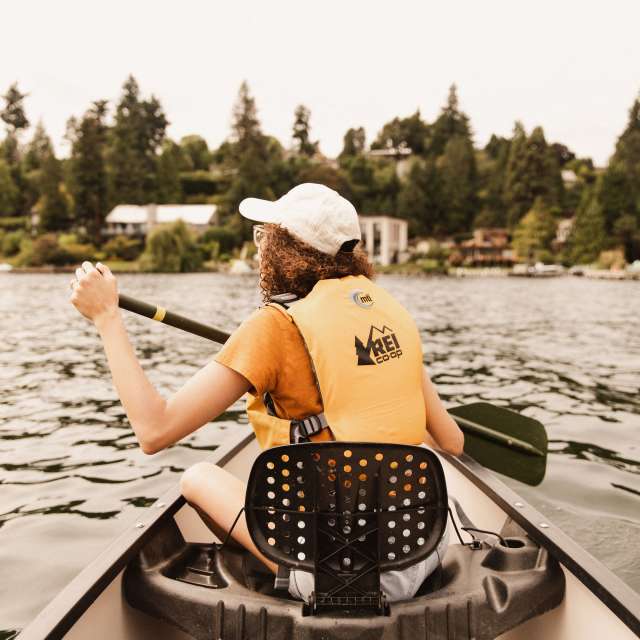 Home to many lively festivals and events, Bellevue offers plenty of things to do. Whether you're...
Learn more
From Thai to tacos, there are hundreds of dining options; we challenge food lovers to try it all.
Dig In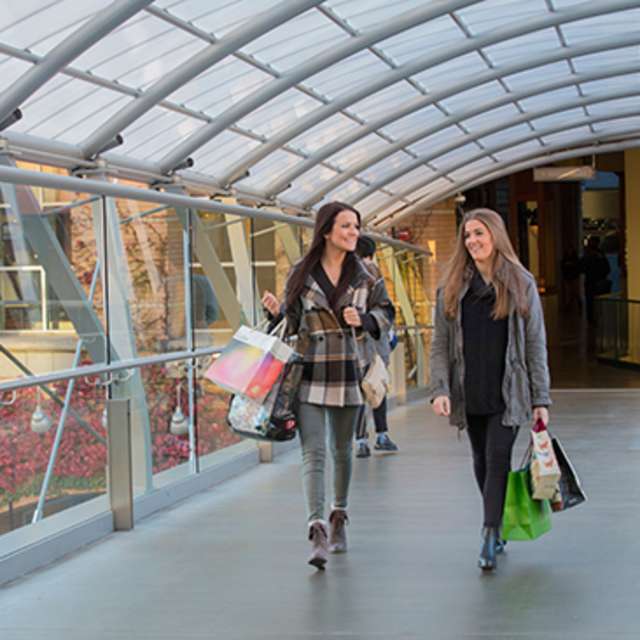 With a city full of luxury stores, local boutiques, and eclectic shops, you have many places to...
Start Planning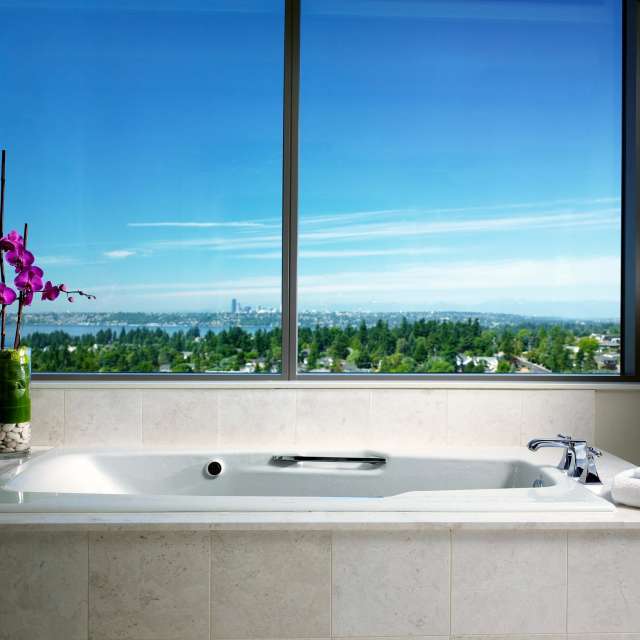 Bellevue offers a wonderful mix of well-appointed guestrooms and hotels.
Hotels & Lodging