We know staying fit is a priority while you travel. Whether you're traveling for fun or business, don't let a little vacation get in the way of achieving that six-pack. In Bellevue, we do our best to make it easy to incorporate health and wellness into your travel itinerary. You'll find enjoyable options to keep up with your fitness routine during your stay in Bellevue. 
Work Out Classes
Is fitness your passion? If so, you've come to the right place. Bellevue has premier fitness clubs that allow visitors to join for single sessions. SoulCycle Bellevue and TruFusion Bellevue provide invigorating fitness classes for all types of fitness seekers. Join our travel ambassador, Mr. Rashad Little, during his fitness journey on The Vue.
Bellevue is home to one of the nation's most beloved cycle workout studios. At SoulCycle, each 45-minute class is a dance party on a stationary bike. During class, you'll be challenged, inspired, and motivated to reach new heights. Even if you've never participated in a spin class before, SoulCycle welcomes beginners and creates a comfortable place to learn. You don't have to worry about shoes when traveling either; SoulCyle offers SPD clip compatible for $3. If you want to achieve a mental shift and be inspired to push your limits, you must join a SouCycle class during your visit to Bellevue.
If you're looking to get your sweat on, TruFusion is the perfect place for you. Co-founded by Seahawks Quarterback Russel Wilson, TruFusion was designed as an all-encompassing fitness boutique. You can enjoy heated or non-heated group classes in multiple modalities. Celebrated fitness trainers teach their yoga, Pilates, kettlebell, barre, HIIT, boxing, and boot camp classes. The music, lighting, and major vibes allow participants to immerse themselves in the present moment. Bellevue is one of the few cities where visitors can partake in TruFusion's exclusive fitness experience. If you're searching for endorphins during your next trip, be sure to include TruFusion into your itinerary.  
Hotels Fitness Centers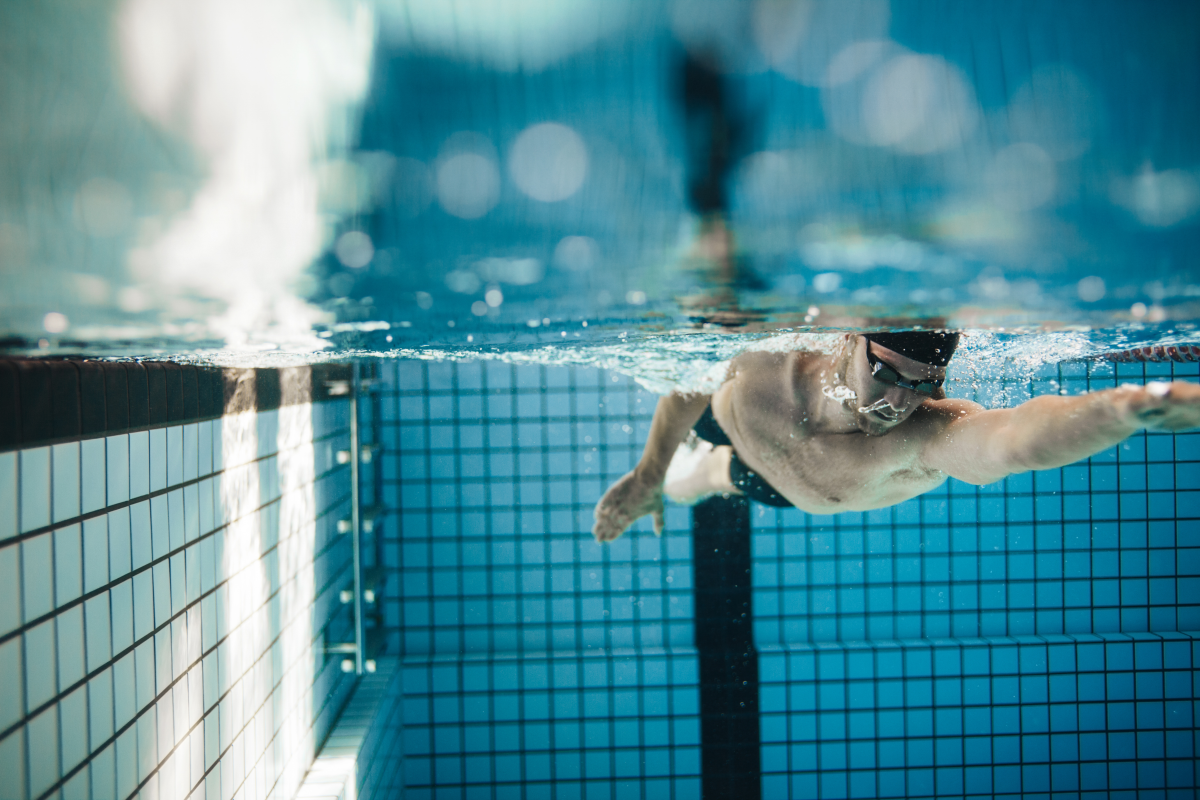 Bellevue's hotels take their guest's fitness seriously. Many hotels offer superior-grade gyms, where you can access more than your standard treadmill. A stay at these hotels doubles as a fitness getaway with access to top-grade fitness facilities.
The 

Hyatt Regency Bellevue

 created their Stayfit Fitness center where guests receive complimentary access to box jumps, kettlebells, battle ropes, and lap pool.

Guests at 

The Westin

 never have to skip a beat in their fitness routine. The Westing fitness center boasts access to Peleton bikes and full-body TRX suspension trainers, lap pool, kettlebells, and strength bands.

The Bellevue Club Hotel

 is the ultimate place for fitness enthusiasts to spend the night. Guests have access to their world-class athletic and social club. An astonishing 200,000 square wellness facility dedicated to visitors of every age, ability, and preference. The facility features courts for basketball, racquetball, dance, and tennis. As well as, an indoor and outdoor pool, indoor running track, yoga studios, and 

more

.
Hiking and the Great Outdoors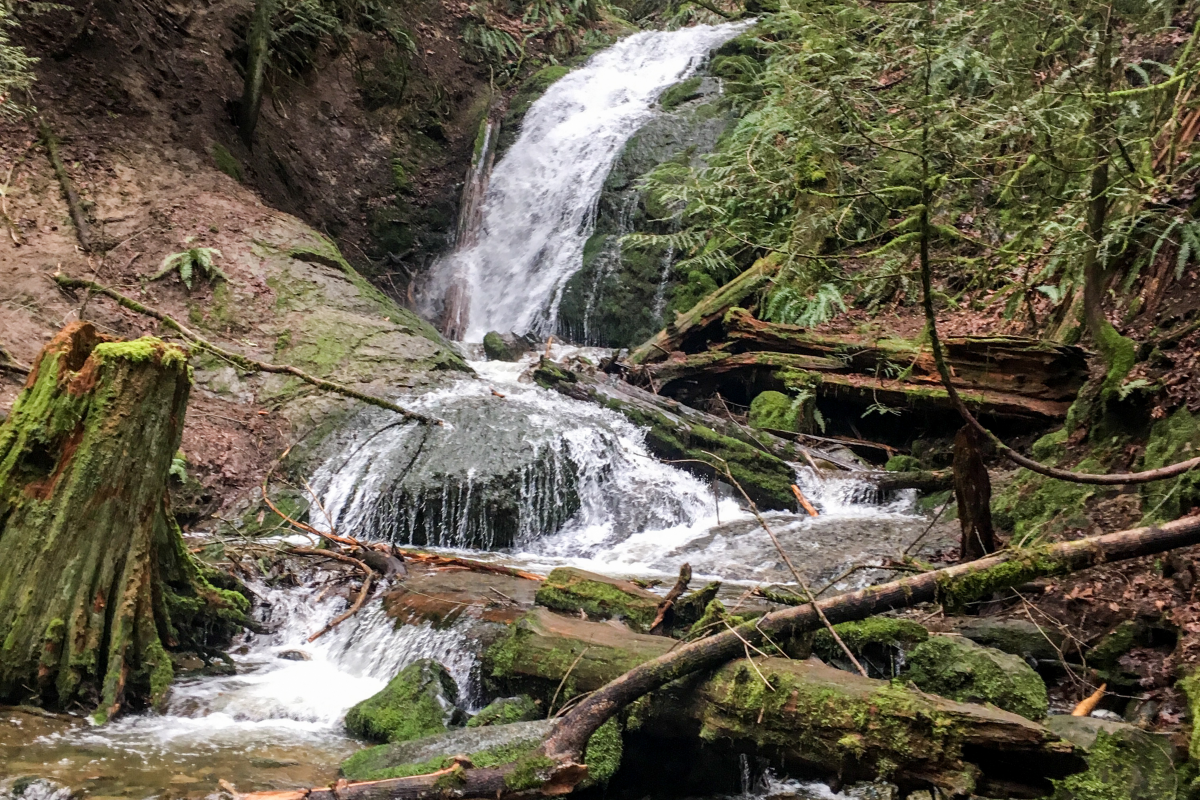 You don't need to go to the gym to get a workout in; a hike in nature is just as effective. Bellevue is surrounded by natural beauty and has many hiking trails great for a workout.  
Coal Creek Falls Loop Trail

: The 3-mile loop features a 400-foot elevation gain and views of a beautiful waterfall! This hike is great for stretching your legs while fitting in some nature exploration.

Wilderness Peak Loop

: Get the benefits of a wilderness hike without the travel. This 4-mile loop trail will have you breaking a sweat as you reach the 1200 foot elevation gain.

Margaret's Way Trail

: This hike is best for visitors that want to kick it up a notch. The hike is 6.5 miles long with a 1500-foot elevation gain up Squak Mountain.
Let's get moving!
In Bellevue, you never have to put your passion for fitness on the backburner and being on vacation doesn't mean your exercise regimen has to suffer. Bellevue is home to premier fitness classes, extraordinary hotel fitness centers, and challenging natural trail hikes. Even if you're not particularly fond of working out, we hope you take advantage of our health and wellness amenities during your visit. Get your heart pumping and experience something new in Bellevue.