Trails near Bellevue are remarkably seasonal and can require a diverse assortment of gear and must-haves. In the summer months, bug spray may be a top candidate, while in the winter, Yaktrax or snowshoes might be the most important accessory. Unlike our weather, a few essentials stay consistent- ones that a hiker should not hit the trail without, as these things can allow the traveler to focus more on their experience and less on feeling uncomfortable.
According to REI, an original essentials list was assembled in the 1930s by The Mountaineers, a locally-based organization for climbers and outdoor adventurers, to help explorers be prepared. Going into the 2020s, we can use some of the same concepts from The Mountaineers to inspire a contemporary list of a few hiking necessities, specifically for the Bellevue area.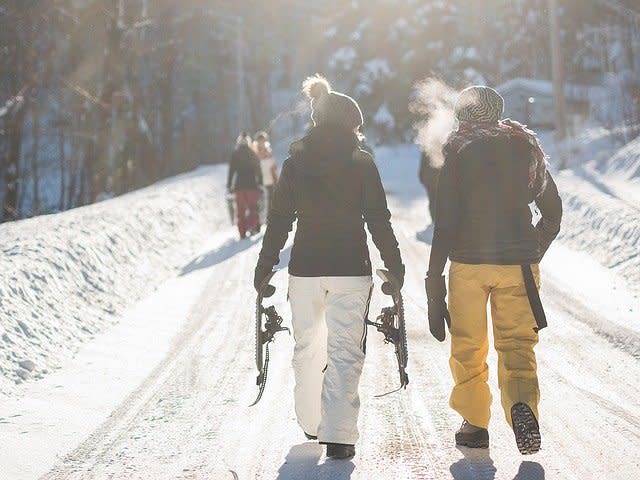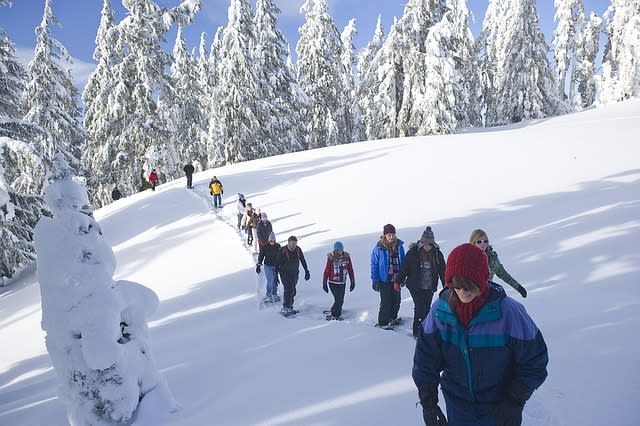 Navigation
Modern tools we use to get around these days can be almost indistinguishable from the era of paper maps, but it is still important to get a good grasp of the area before voyaging outside because many apps and sites don't have accurate coordinates and information. One of the most responsible things you can do before exploring the outdoors is to educate yourself on what issues you might face and what to do in case of an emergency.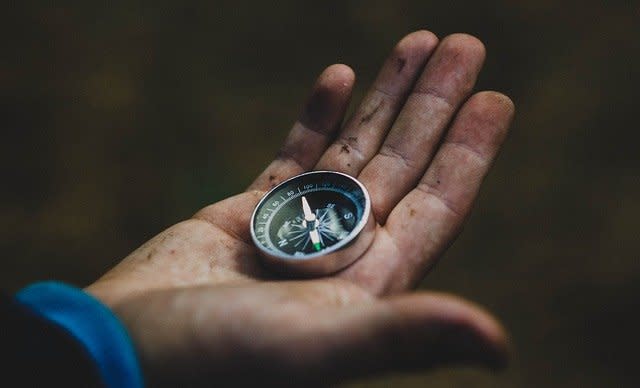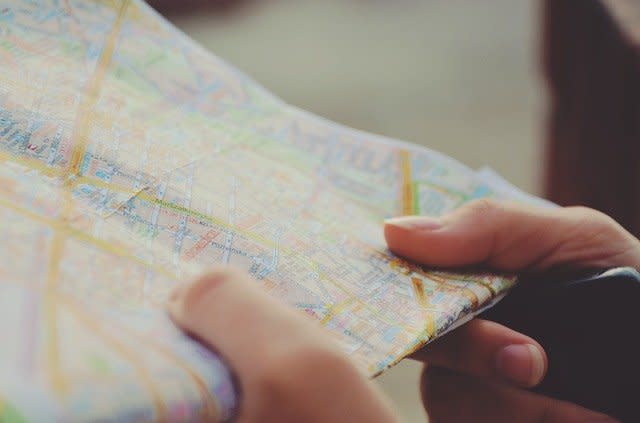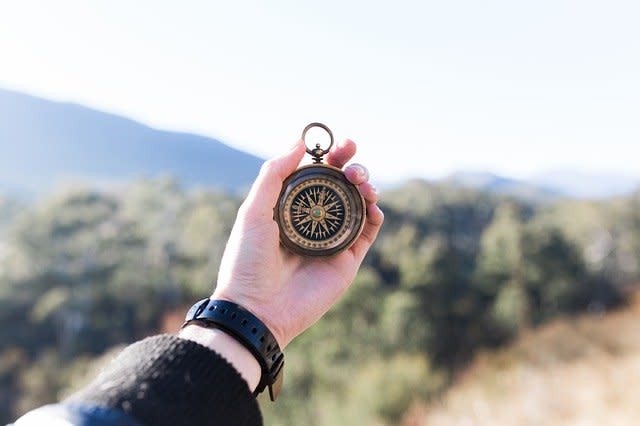 Visitor Centers are a go-to location for obtaining driving and hiking directions, weather forecasts, and information on area services including lodging, dining, and other attractions. By stopping by your local Visitor Center, you will also have a "base camp" of physical necessities including updated maps and backcountry permits. Not to mention, conversing with people with first-hand experience and knowledge can give you the best tips on how to make the most of your experience.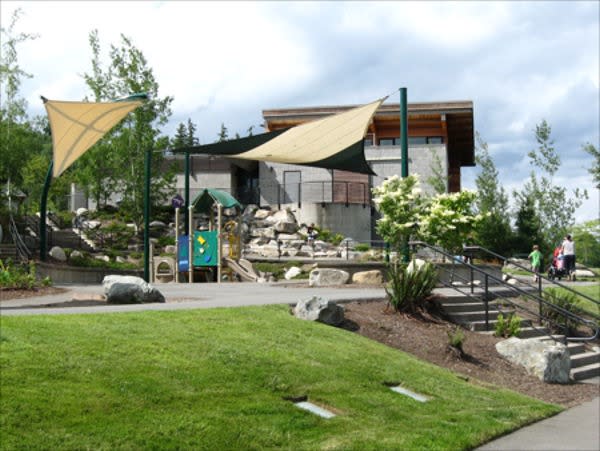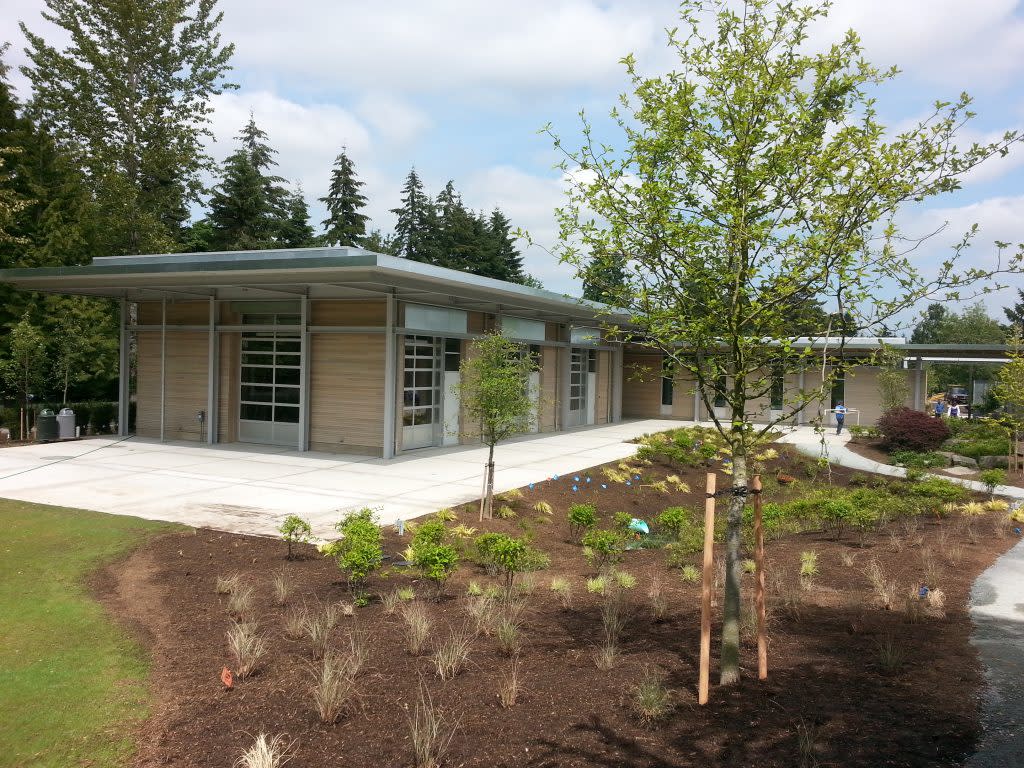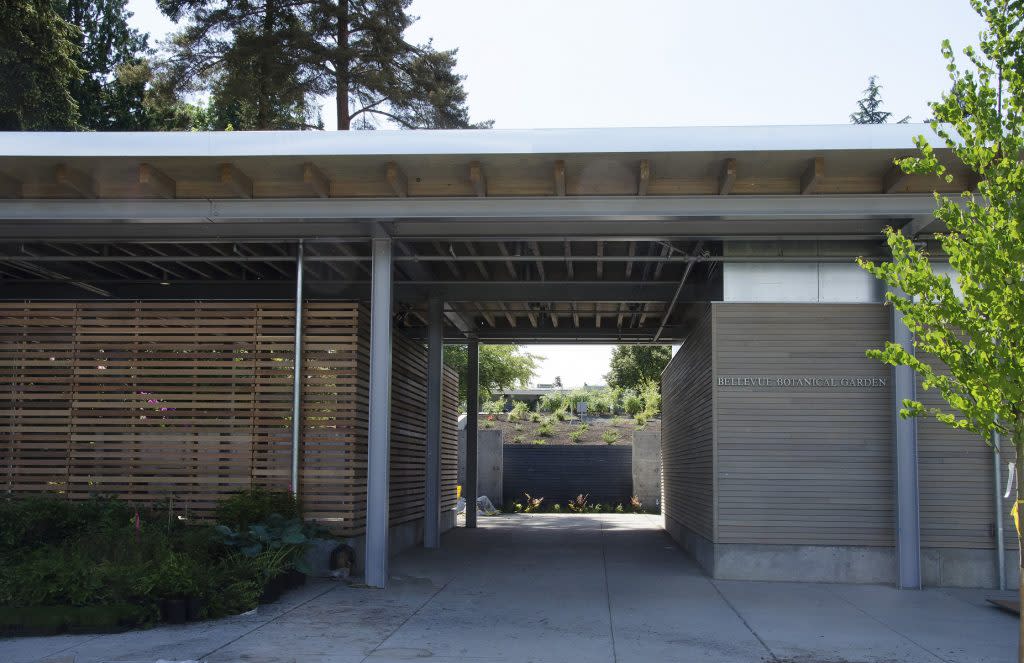 Light layers
Considering our area's rainy weather, any Washingtonian knows that shedding while you hike is just part of the process. This area's weather can be unpredictable, so I usually wear 2-3 light layers and a beanie and remove them one at a time as my heart rate increases and breathing becomes heavy. A huge trait that makes a layer a good one, is what I like to call being stuffable. The concept is that the clothes should protect you from the elements, but not take up too much volume in your pack. This means light rain jackets or puffy jackets that can be squished into a small ball usually work best.
A hands-free water bottle
If anything has been a game-changer for me on the trail, it has been purchasing a lightweight Camelbak water pack, which can hold 70-100 ounces of water. These packs come in a variety of sizes and colors and can work as a small backpack to carry your other gear. My hands-free water bottle has eliminated annoying stops to dig around in my bag and in turn, freed up more time and headspace to take in the scenery before me.
Our trails are here for us to step out of the hustle and bustle of everyday life and breathe in the fresh air of our raw, gorgeous state. Grab your loved ones, pack these essentials, and absorb all that the Bellevue area has to offer. On your way out, don't forget to grab a bite to eat or a refreshing brew at one of the best spots in town. To get inspired and read about other hiking tips, visit outdoors-explored.com.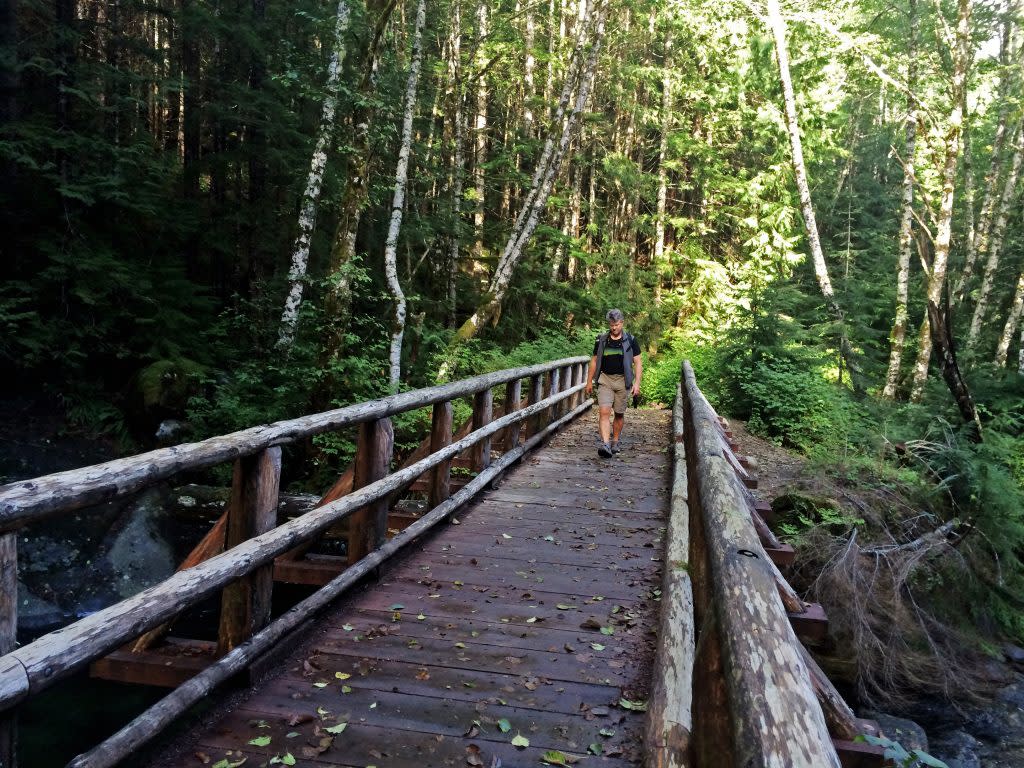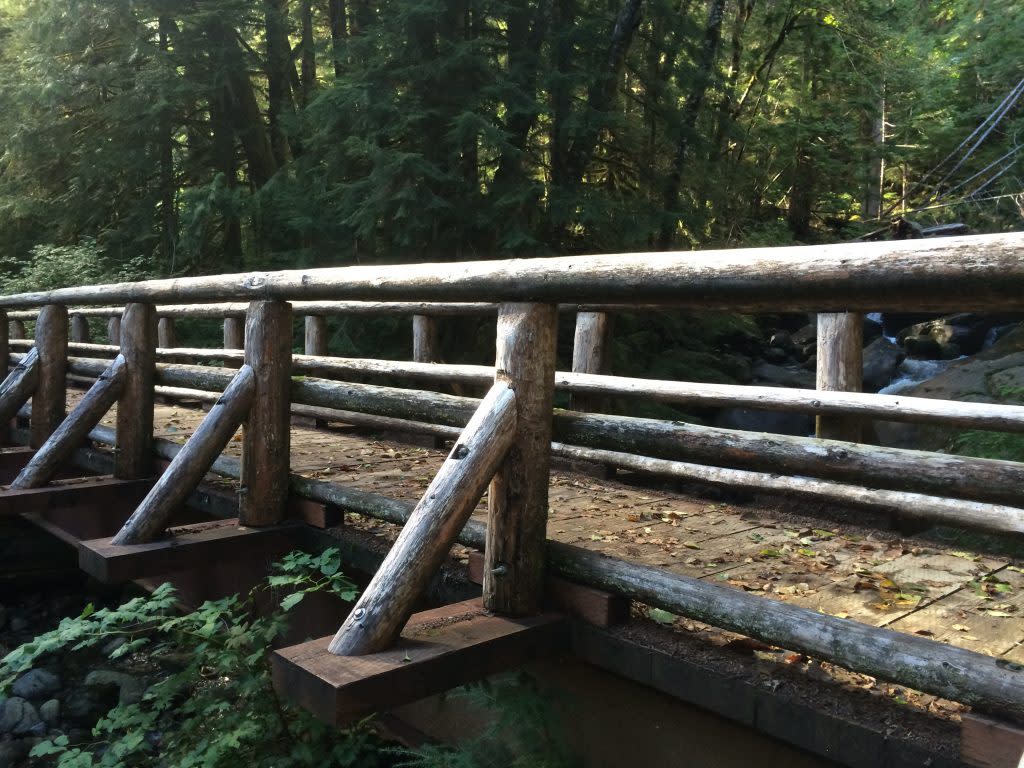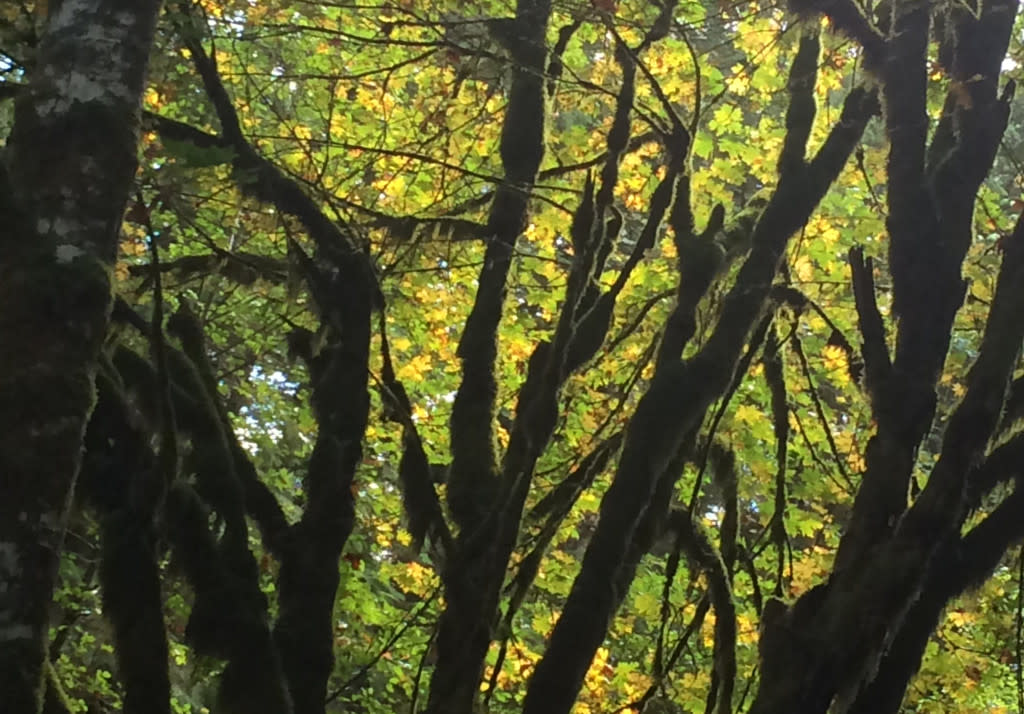 ---
Thanks for reading! Connect with me, Madison Ford, on Instagram at @accordingtomadisonford!