Looking for things to do in Bellevue? Awaken your artsy side this spring and check out Bellevue's engaging exhibitions and unexpected art pieces from budding artists who call the Pacific Northwest their home.
---
"always different, always new, always exciting"
The Bellevue Arts Museum (BAM) is known for its unique and rotating pieces. Here are all the changes coming to the BAM this April: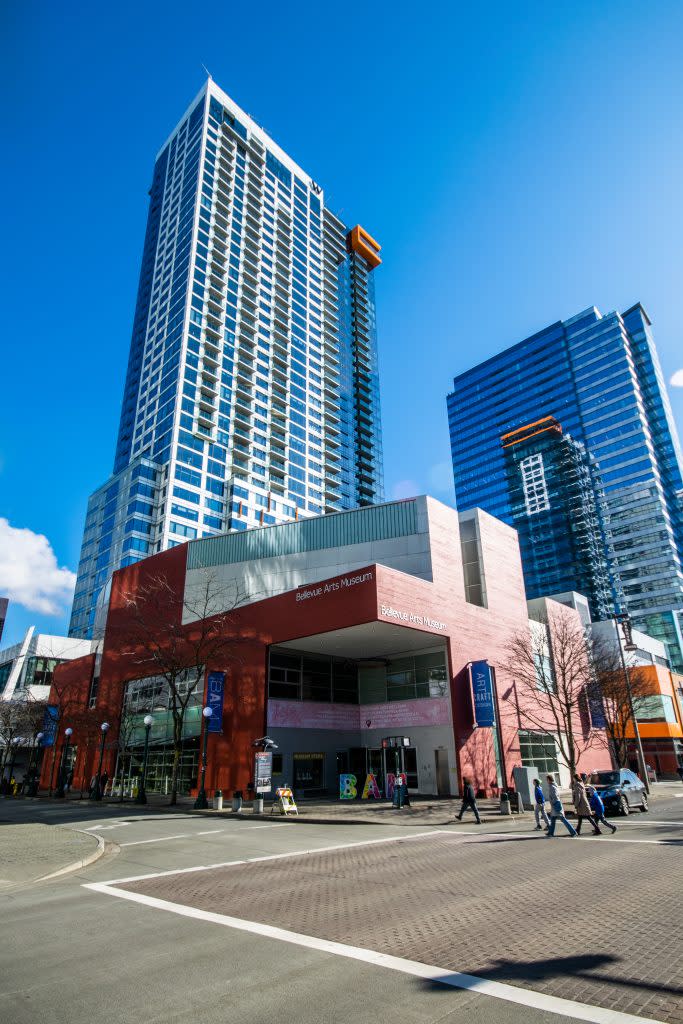 Last Call:
---
BAM Biennial 2018: Glasstastic Exhibit
The BAM Biennial is a juried exhibition which focuses on the work of established and emerging Northwest artists, craftspeople, and designers, with an emphasis on new work. The fifth edition features new and never-before-seen works in glass from 49 Northwest artists.
Be sure to check it out before it closes Sunday, April 14, 2019!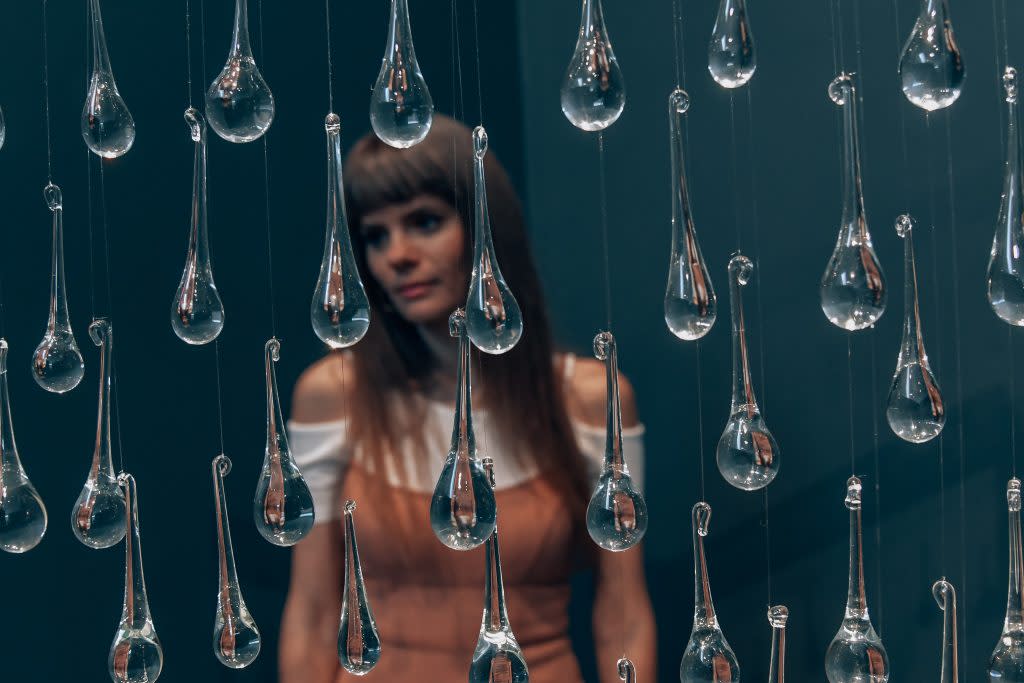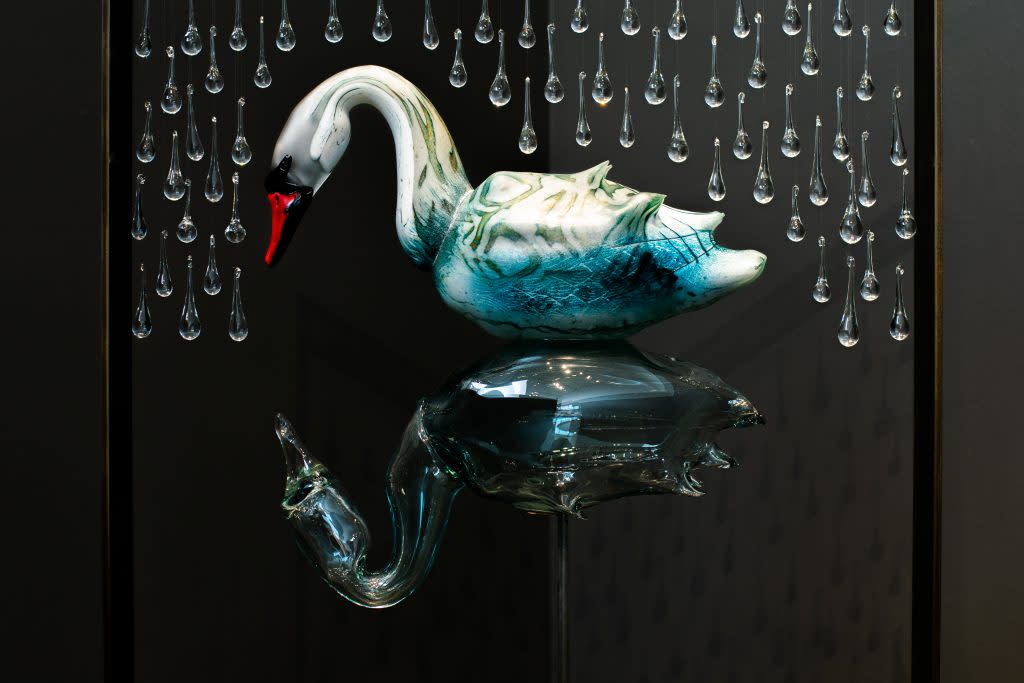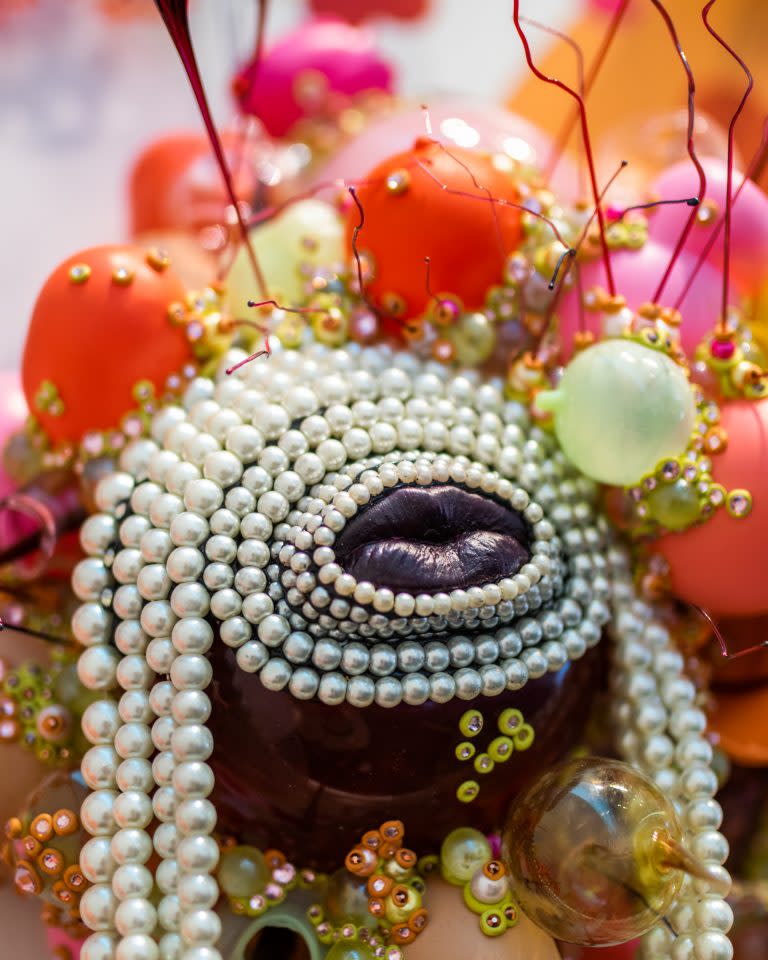 New Exhibits:
---
Opens Friday, April 12, 2019
Joseph Rossano's collaborative glass art project, School, is making a splash at the BAM. The installation features a school of mirrored salmon, sculpted from molten glass by concerned glassmakers who aim to highlight the diminished state of salmon and steelhead populations around the world.
The exhibition will embark on a four-year tour after its Bellevue installation ends on August 11, spotlighting regional issues at each stop.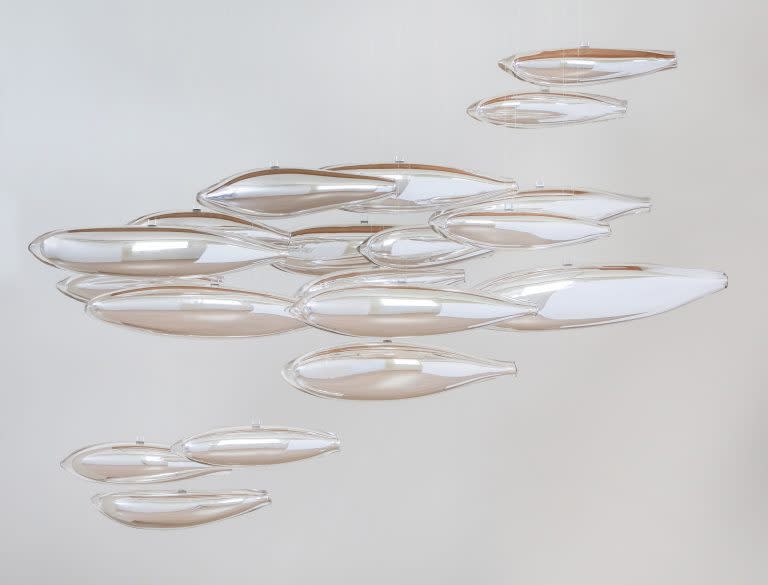 Opens Friday, April 12, 2019
Simon Hanselmann's dysfunctional and beloved comic characters come to life in Bad Gateway. Visitors will find three-dimensional scenes of Megg, Mogg, Owl, and company in the Museum's galleries with other hand-watercolored page from the forthcoming Bad Gateway book (Fantagraphics Books, 2019).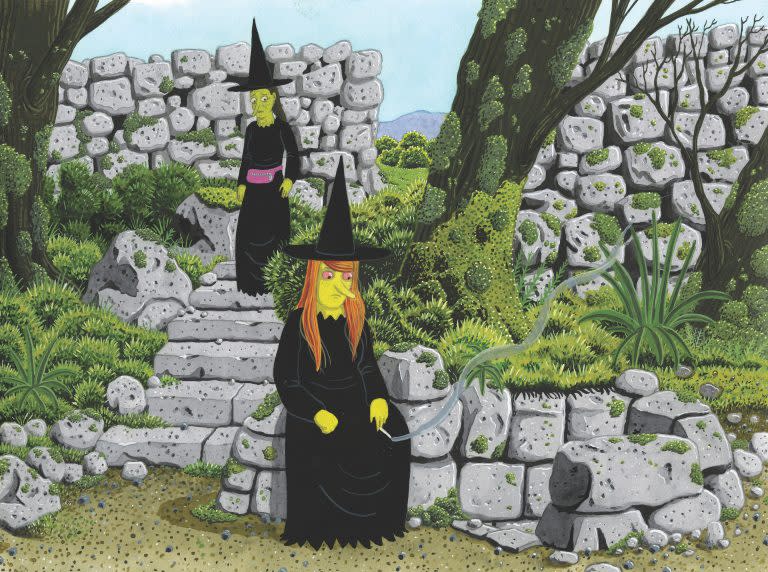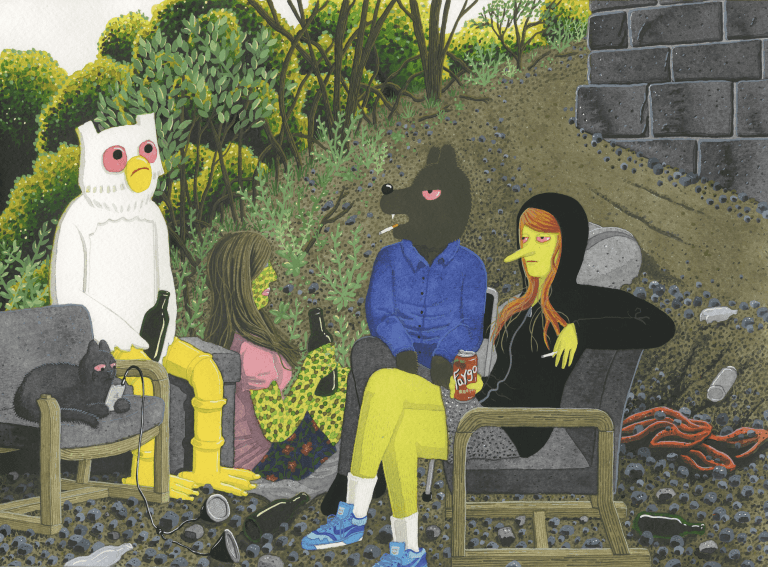 Fun Events:
---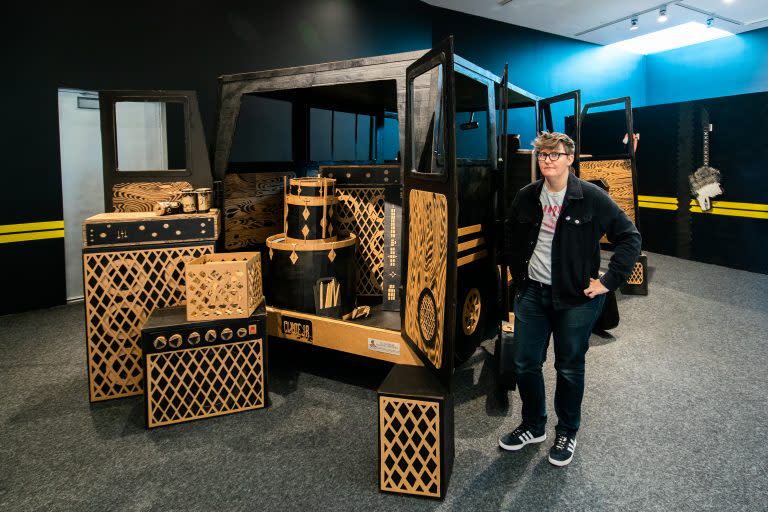 BAM Members-Only: An Evening with Clyde Petersen
The BAM is hosting a private and personal tour of Merch & Destroy led by Clyde Petersen on Saturday, April 13, 7 – 8pm
Photo Credits: Emilie Smith; Courtesy of Bellevue Arts Museum
---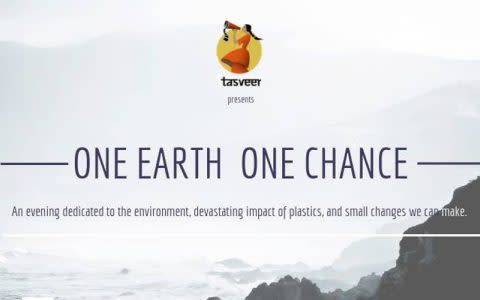 One Earth, One Chance: Film Screening & Panel Discussion
Celebrate Earth Day at the BAM with a special evening dedicated to art and the environment!
Thursday, April 18, 5 – 8pm
---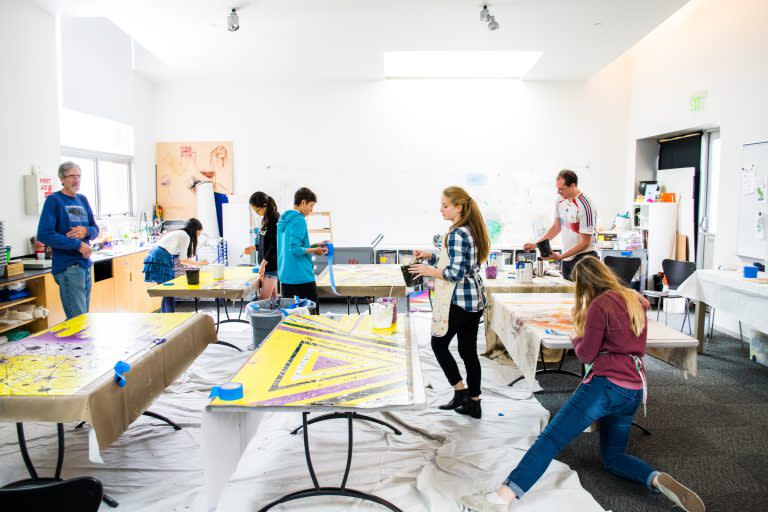 Gage Teen Art Studio: Conversing with Art with Ray Mack
Create unique mixed medium images creating narratives exploring and mixing animal and human figures.
Fridays, 4 – 7pm
Photo Credits: Emilie Smith; Courtesy of Bellevue Arts Museum
---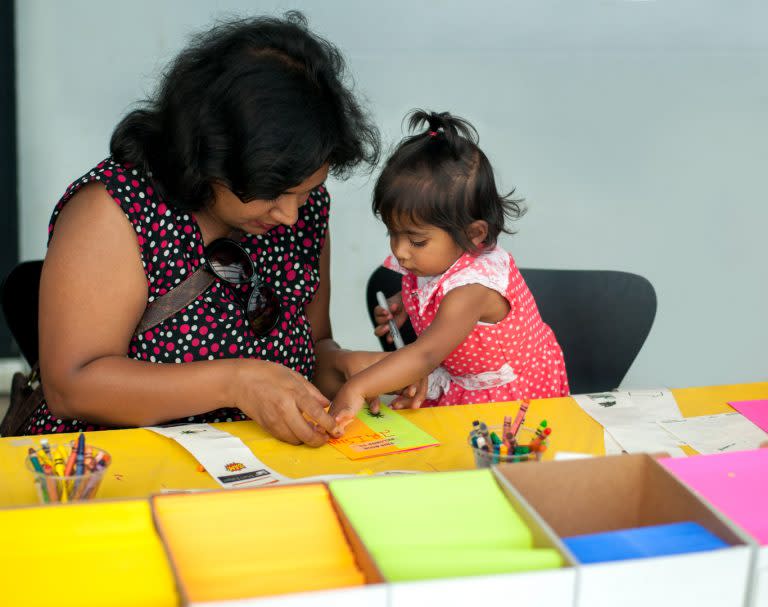 Head to the BAM for a fun arts activity every Saturday in the Museum Forum. Best for ages 4 – 10. Supplies may be limited. First come first served.
Saturdays, 1 – 3pm
Photo Credits: Emilie Smith; Courtesy of Bellevue Arts Museum
---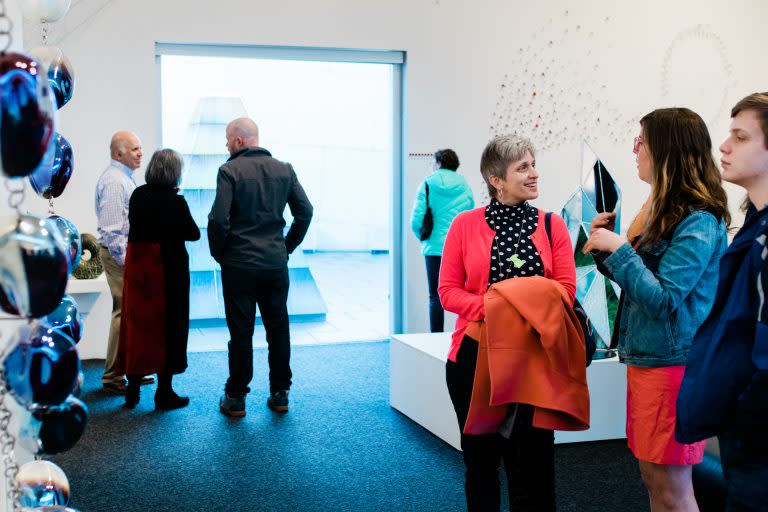 Daily Public Tour
BAM offers a daily public tour at 1pm. A BAM Docent will meet tour attendees in the Museum Forum and provide a guided tour for a current exhibition. No RSVP required. 

Photo Credits: Emilie Smith; Courtesy of Bellevue Arts Museum
---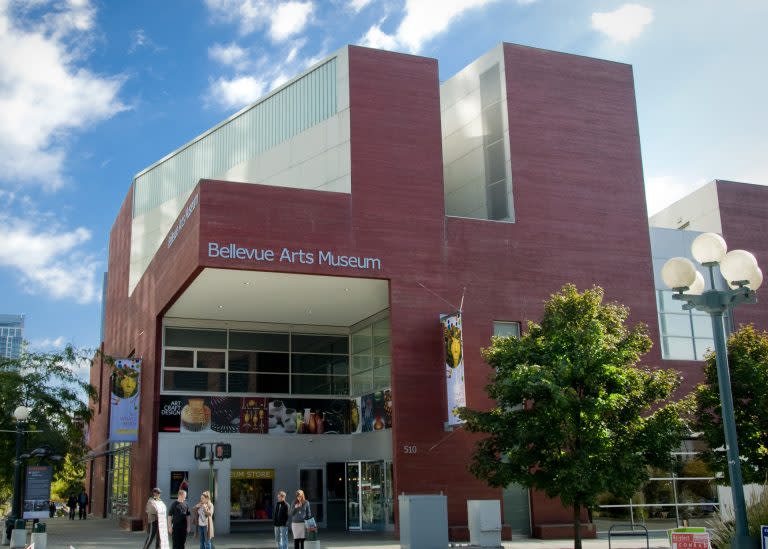 Free First Fridays
Every First Friday of each month, BAM offers free admission to the Museum. The museum also has extended hours that day from 11am – 8pm, and offers special lectures, tours, presentations, and programming throughout the day.   
Credit Scott Harder, Courtesy of Bellevue Arts Museum
---
Beyond BAM:
Looking for more art?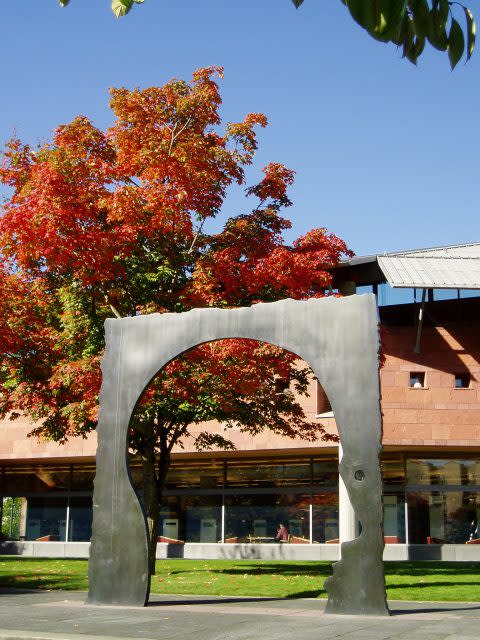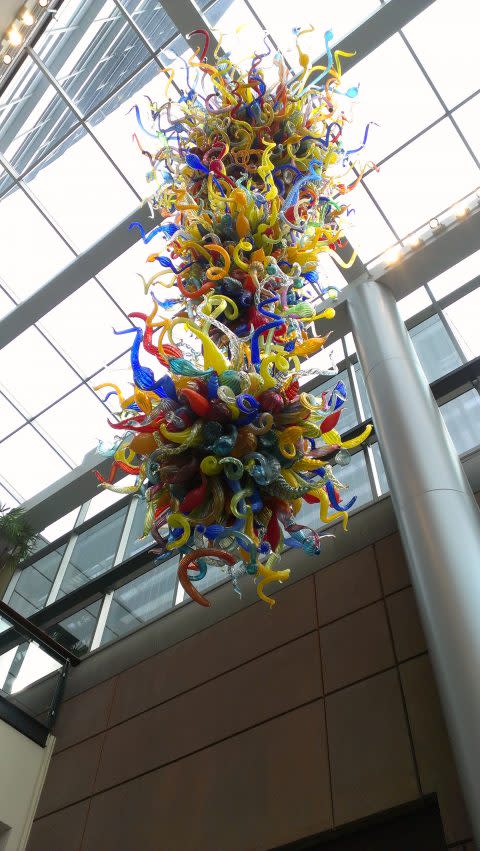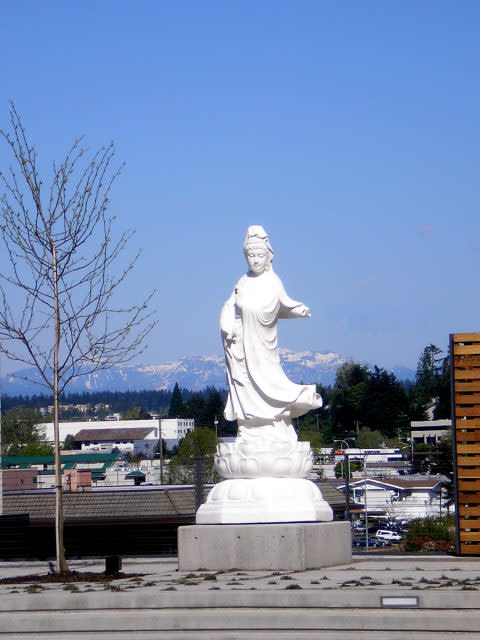 After visiting the Bellevue Arts Museum, there are plenty of ways to take in the rich local art scene.
The Gunnar Nordstrom Gallery, located on the first level of Bellevue Place, is an intimate collection displaying the works of regionally and nationally known contemporary artists.
Just a few steps away, there is also the VUE Art Gallery, a colorful space that features pieces by David Gerstein, Romero Britto, Eva Armisen, among many other respected contemporary artists.
Beyond gallery walls, Bellevue features public art throughout the city that reflects the diversity and creativity of our local community. At the Bellevue Collection's Lincoln Square, for example, guests can admire three vibrant glass creations by PNW artist Dale Chihuly. Click here for a map of the Downtown Bellevue Art Walk.
For more ideas on how to explore Bellevue's arts and culture scene, check out our website.