Atomic Layer Deposition 2019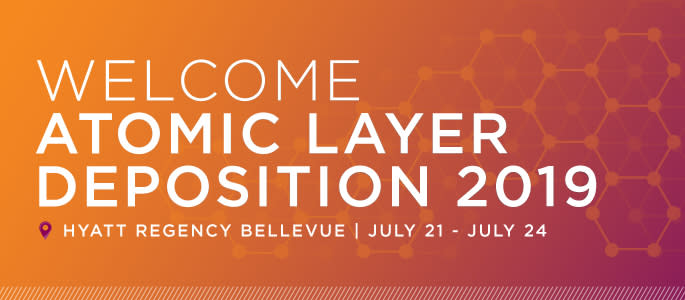 We are thrilled to welcome the AVS 19th International Conference on Atomic Layer Deposition to Bellevue! We know you have an action packed agenda for your meeting but we hope you also have time to explore our city and the region.
We've gathered information about things to do, where to eat, and entertainment options in Bellevue. You'll love exploring our vibrant city and the Puget Sound Region.