Meydenbauer Center, the boutique convention center in the heart of downtown Bellevue has formed an alliance with their in-house audio-visual company, AV Factory to give you access to a top drawer virtual studio.  Staffed with all of the equipment and professionals you need to create and distribute a flawless presentation, you can shine and not even break a sweat.  Scale it up or scale it back, the Virtual Events Studio is ready to help you engage your audience by hosting a virtual meeting or producing a webcast.
The studio features studio-quality broadcast equipment, technical support from the savvy and delightful AV Factory technicians, and flexible space to make your vision come to life.  You will find HD multi-camera video, graphics computers and digital elements, as well as lighting, aesthetics, and all of the IT infrastructure to support your production.  All of the equipment has been carefully selected to take into consideration ease of use, so you can focus on the message.  You can feel 100% supported as you explore this new normal.
The Virtual Events Studio will be exclusively yours.  Your safety is the first consideration.  The technical support runs the show in a separate room, leaving you with a safe space to create and innovate.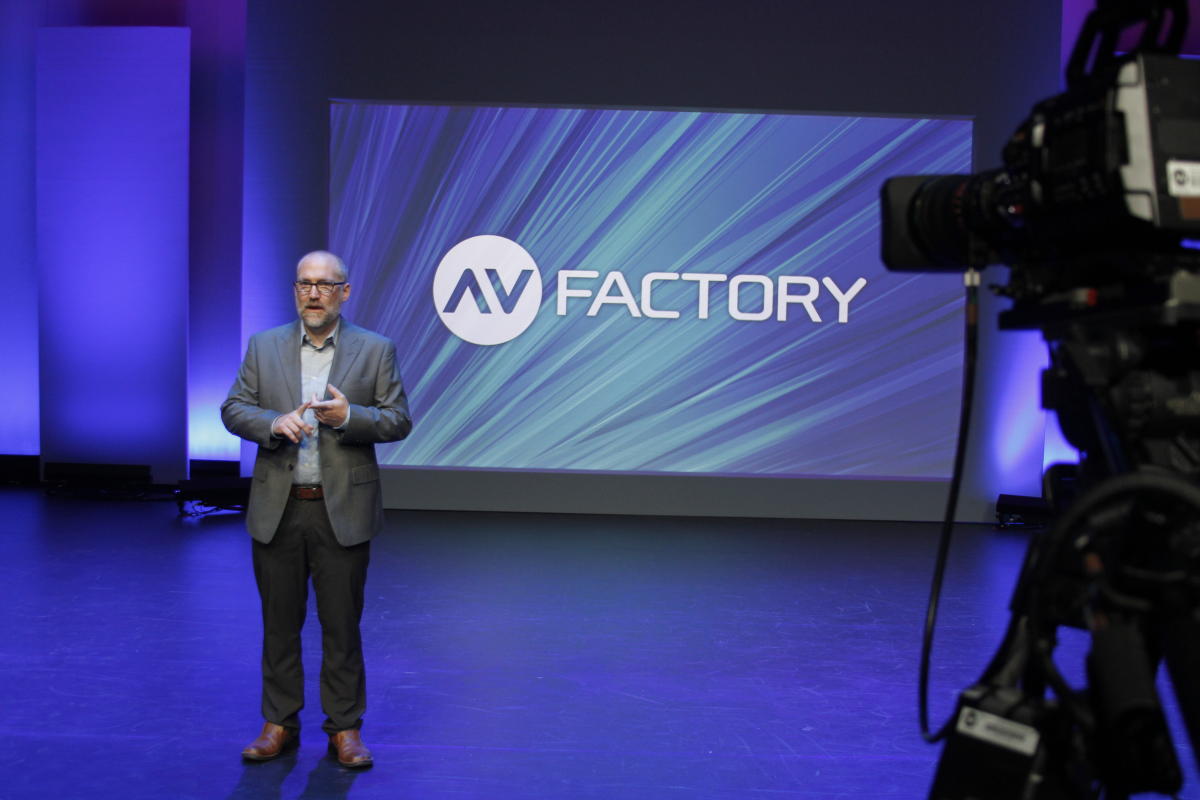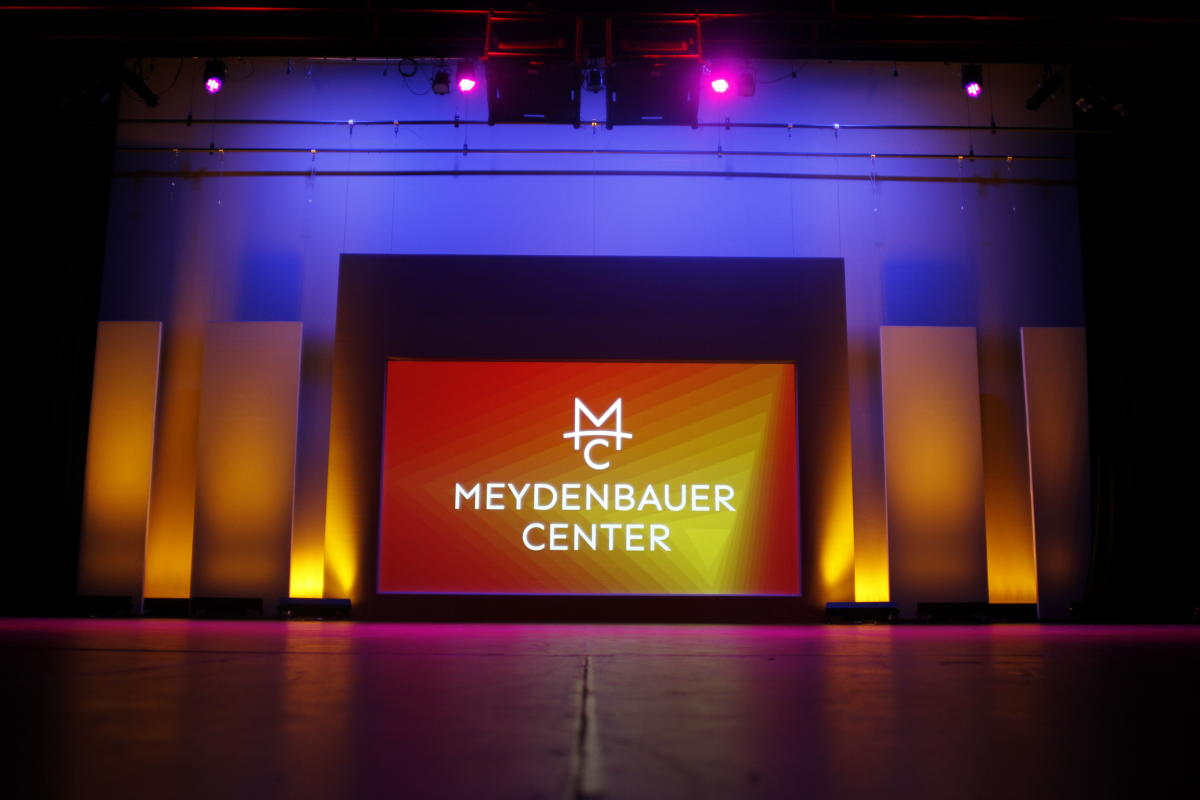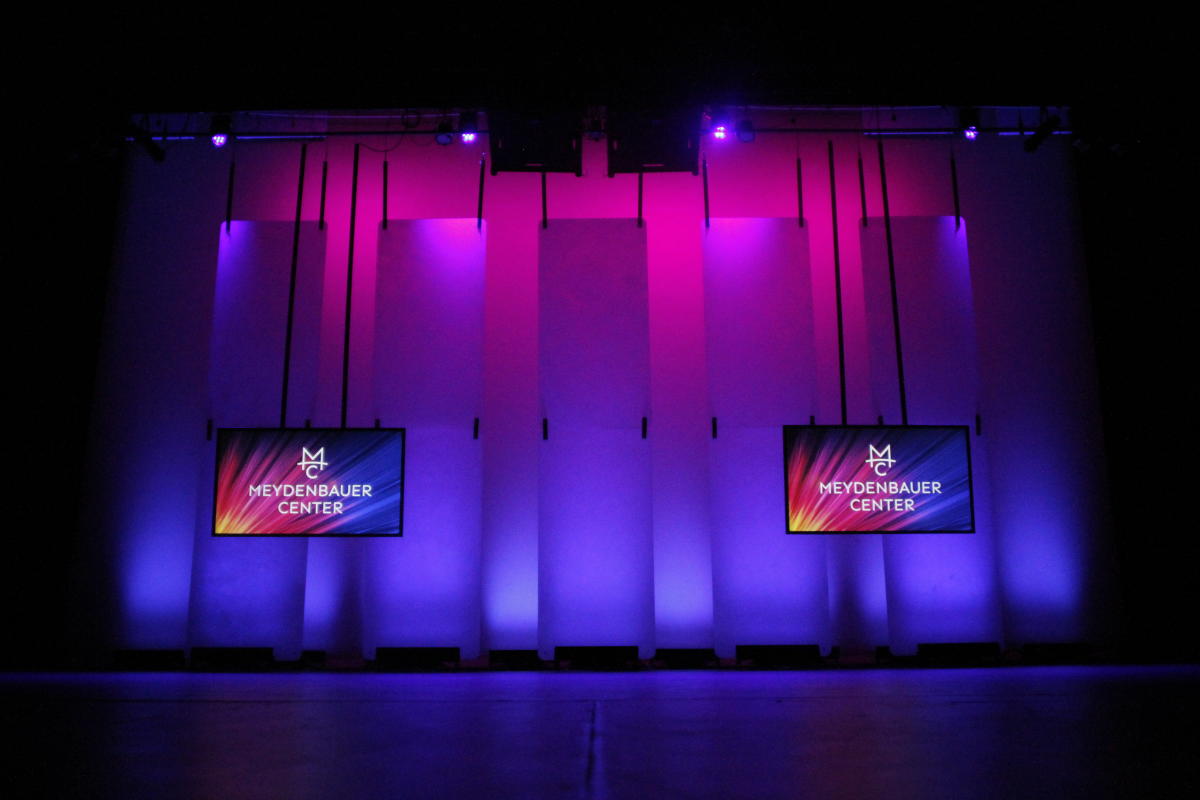 Images courtesy of Meydenbauer Center.