Bellevue has not stopped growing and expanding, including within its culinary and hotel options.  New accommodations are on the way and visiting Bellevue is new every time you come.  When your delegates return, they will never be bored.
New Restaurants
Bellevue's newest fine dining option specializing in seafood. Private meeting space is available in the John Rowley Room which can accommodate up to 18 people for a board, committee or user group meeting.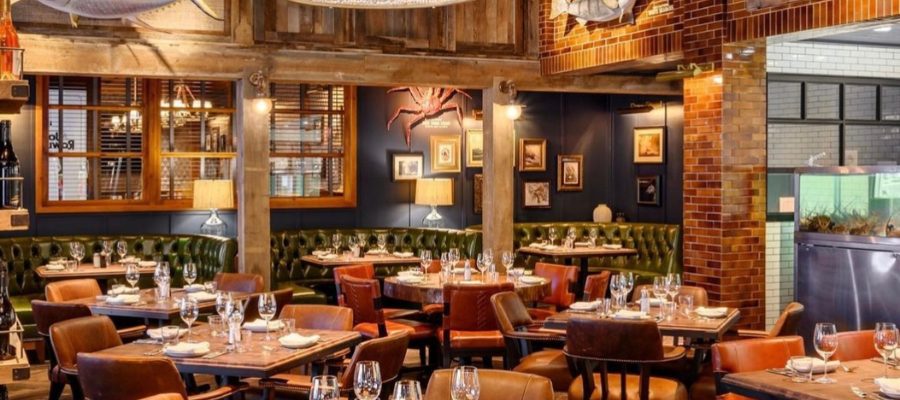 Photo courtesy of Water Grill
Take a trip to Tulum, Mexico without even leaving Bellevue and experience traditional Mexican cuisine in an elevated tequila lounge.  The restaurant includes an upstairs mezzanine that can seat up to 36, perfect for a small but impactful event.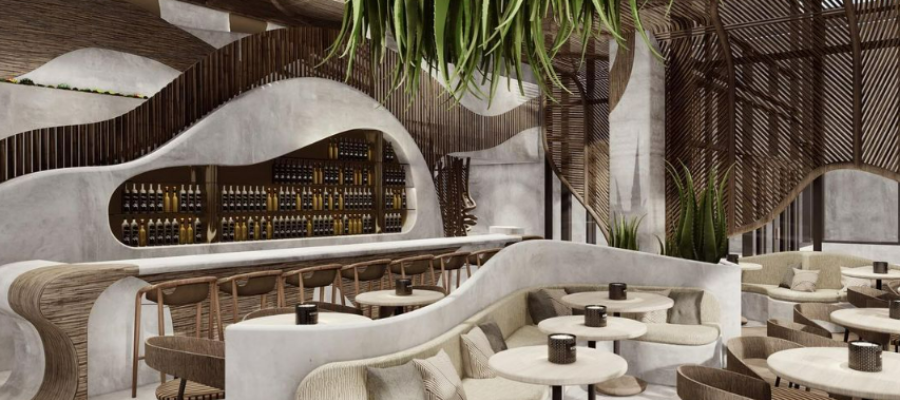 Photo Courtesy of Cantina Monarca
On the Horizon Hotels
The wait is almost over.  Slated to open mid-year, 2023, the Avenue Bellevue InterContinental Hotel will be an oasis for the senses.  Two towers, 252 guest rooms, and over 10,000 square feet of meeting space including ballrooms, meeting rooms, and boardrooms.