To be effective, meetings need the right space. And in Bellevue, Meydenbauer Center excels at providing the facilities, amenities, and services that planners need to stage a successful event. 
---
Since opening in 1993 as the Greater Seattle area's second-largest convention facility, Meydenbauer Center has become one of the leading convention centers in the Pacific Northwest. Owned and operated by the Bellevue Convention Center Authority, a public development authority, the convention center — which offers 54,000 square feet of event space — aims to be much more than just another "big box" facility. One of the facility's goals, in fact, is to reduce the number of third-party contractors needed for onsite services, thus simplifying the process for meeting planners as they work directly with Meydenbauer Center's expertly trained staff. This helps to assure a more efficient, consistent, and cost-effective experience for planners.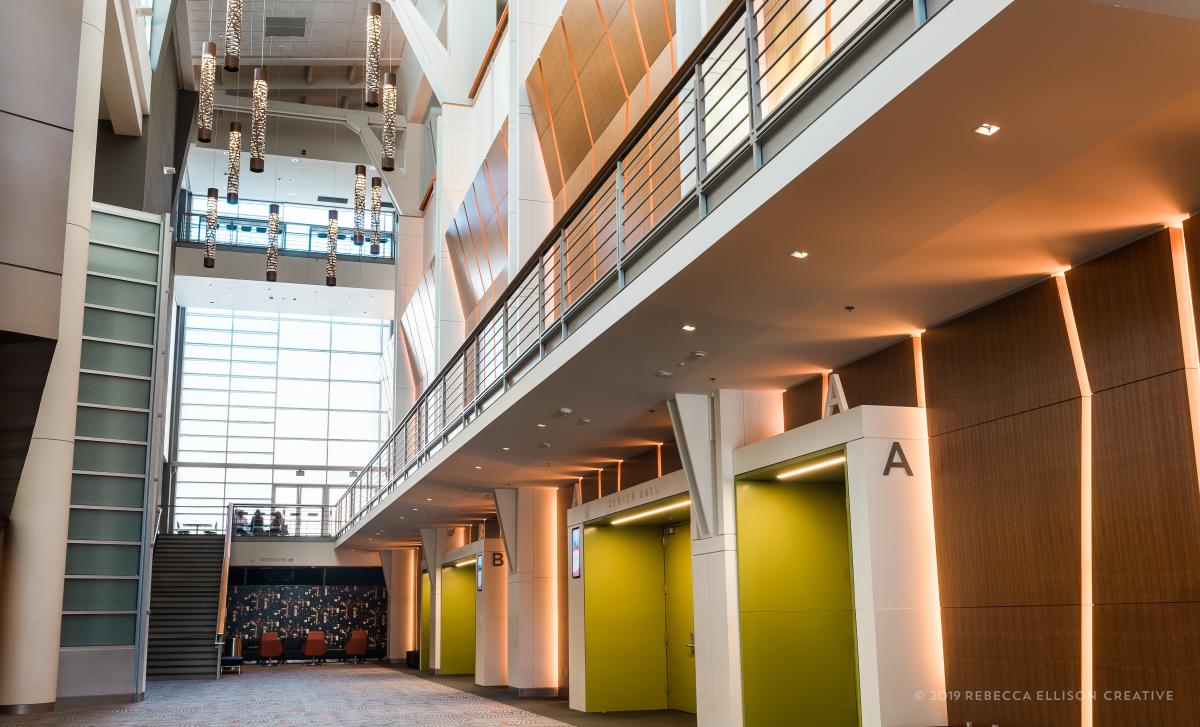 Working closely with the convention center staff also creates a more streamlined system, with greater flexibility so that convention center staff can easily tailor services to fit the needs of each group. The on-site team is well versed at helping planners make the most out of the facility's advanced technology, diverse meeting spaces, and also the center's extensive catering options, which can provide groups with tantalizing tastes of the Pacific Northwest's most interesting cuisine. The Meydenbauer staff can also provide guidance with accommodations, thanks to great connections with the city's hotels, many of which are within walking distance of the facility.


Quality and Convenience

Considering the fact that Bellevue is located in one of the nation's top corporate hubs, it's no surprise that big-name companies from around the Northwest and beyond are among the biggest clients at Meydenbauer Center. Indeed, the facility is a logical choice for all types of meetings, thanks to its outstanding facilities as well as its location and the convenient access that it offers. Just 30 minutes north of Seattle-Tacoma International Airport and 15 minutes from downtown Seattle, Meydenbauer Center sits within walking distance of thousands of hotel rooms in the very pedestrian-friendly downtown Bellevue. Attendees won't have to deal with complicated transfers or shuttle services to get to their meetings, and they can easily walk to restaurants, nightlife, and other entertainment when business is done. Indeed, when planners work with the Meydenbauer Center, they'll find lots of support, from start to finish.

Meydenbauer Center is also home to one of the city's top cultural venues: Meydenbauer Center Theatre, which hosts performances of dance and theater throughout the year. It's also a prime example of the facility's exceptional meeting and event space.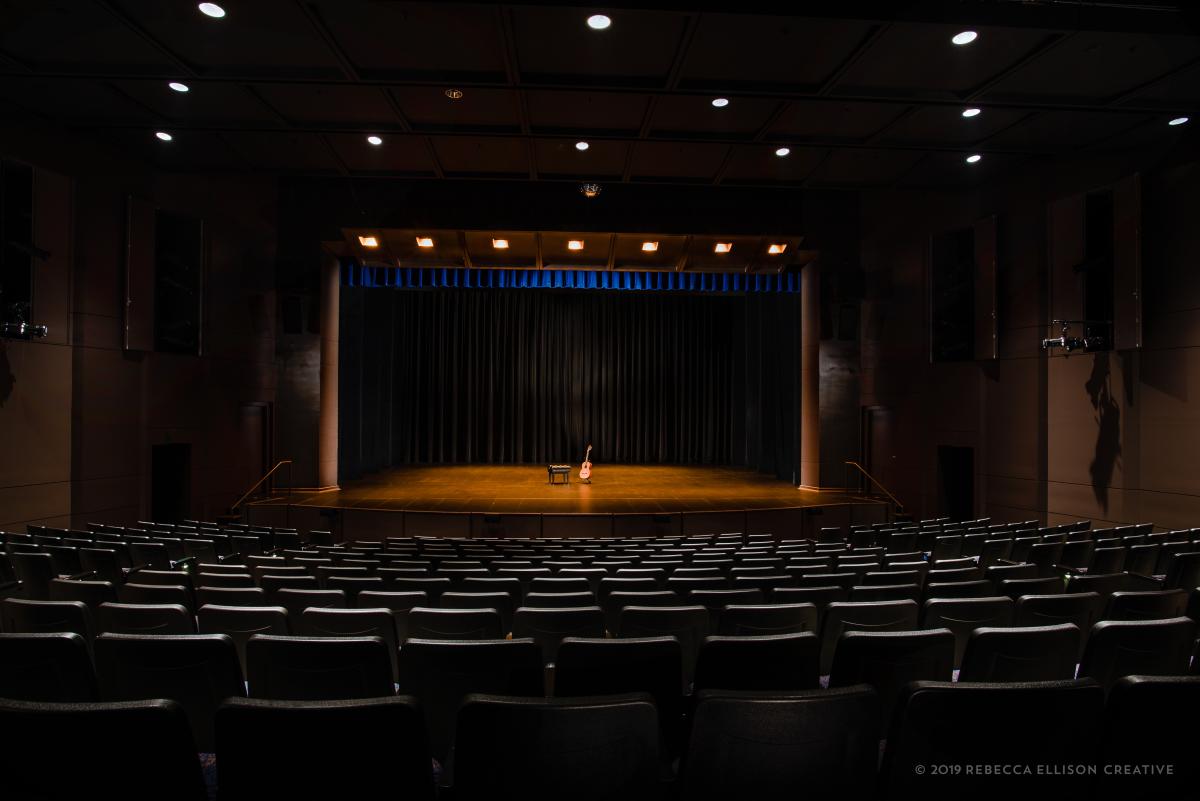 Meydenbauer Center First in Washington State to Earn GBAC Star™ ACCREDITATION

Meydenbauer Center recently earned the Global Biorisk Advisory Council® (GBAC) STAR™ Facility Accreditation, becoming the first convention center in Washington State to earn the accreditation.
The accreditation is awarded by GBAC, a subdivision of ISSA, the leading trade association for the cleaning industry worldwide. The accreditation is provided to facilities that demonstrate a well-established and maintained cleaning, disinfection, and infectious disease prevention program with well-trained professionals and clear documentation of cleaning processes. To achieve the accreditation, facilities must demonstrate compliance with the 20 elements of the program, including risk assessment, standard operating procedures, and proper cleaning and disinfection chemicals and personal protective equipment. 
The program is performance-based, meaning that in order to maintain accreditation facilities must continue to demonstrate that they have the correct procedures and training in place to respond to and recover from outbreaks and pandemics like COVID-19.