Meeting professionals don't have to go it alone when planning an event in Bellevue. The team of meeting, event and convention experts at Visit Bellevue is a valuable partner. The Convention Sales team, in fact, are trained experts not only in the business of planning a meetings, events and conventions but also in making the most of Bellevue as a host destination. They're passionate local experts who know the ins and outs of the city and can provide the connections, ideas, and inspiration that planners need to find the best convention spaces, the most unique meeting venues, the tastiest menus, and catering plans and the most memorable activities. And best of all, as a community organization, Visit Bellevue doesn't charge a thing for the assistance and expertise it provides to meeting professionals and their attendees.

It all begins with a message or a phone call. Once planners have provided the details and goals of their event, the Visit Bellevue team will get to work to make the magic happen. They'll provide information about the best offerings for each group's specific needs, and can even arrange site visits so that planners can explore the region and assess the options in person before making the final decision.

The Visit Bellevue team can also help with lead creation, proposal coordination, planning, and promotional assistance, as well as putting together events and activities for groups before, during, and after the meeting. Whether it's the perfect team-building activity, the best-located hotel, or the ideal place to hold a meeting, the Visit Bellevue team is there to make sure that every event is a success.

 
Convention Sales Team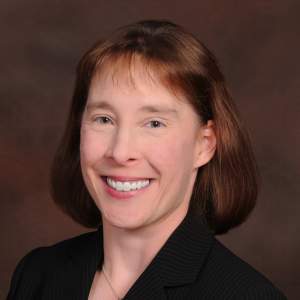 Jane Kantor, CMP, CTA
Director of Destination Sales
Sales Focus: All Markets (10-74 Rooms) Professional Affiliations: Meeting Professionals (MPI), Washington Society of Association Executives (WSAE), American Society of Association Executives (ASAE)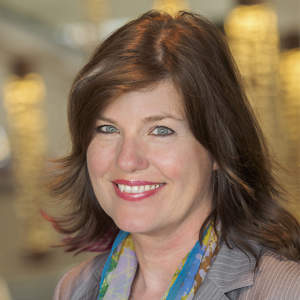 Chris Dunham, CMP, CTA
Convention Sales Manager
Sales Focus: Corporate Professional Affiliations: Meeting Professionals (MPI), Professional Conference Managers Associations (PCMA), American Society of Association Executives (ASAE).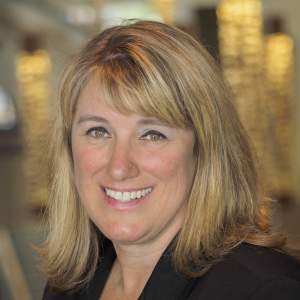 Stephanie Steele, CTA
Senior Destination Sales Manager
Sales Focus: Association Professional Affiliations: Society of Government Meeting Planners (SGMP), 2017 Supplier of the Year - Pacific Northwest Chapter, American Society of Association Executives (ASAE), Professional Conference Managers Association (PCMA),