Thank You!
You've successfully signed up for The Planner's Edge. We hope you enjoy our industry news, articles, and updates to help you plan the perfect meeting or convention in Bellevue, Washington!
---

Now What? Explore Bellevue!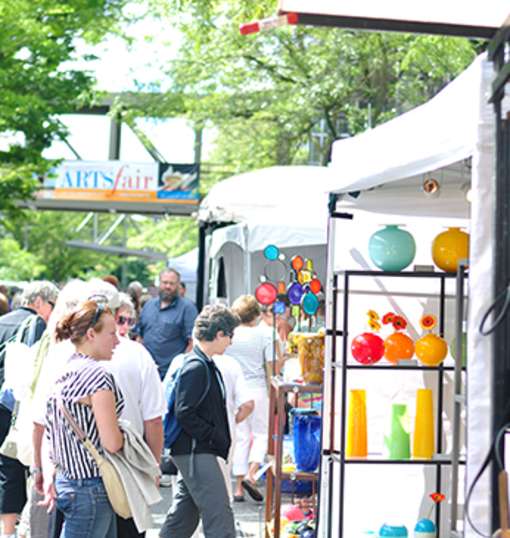 There are plenty of must-see Bellevue events and festivals that reflect our city's exciting atmosphere and diverse population.
View Calendar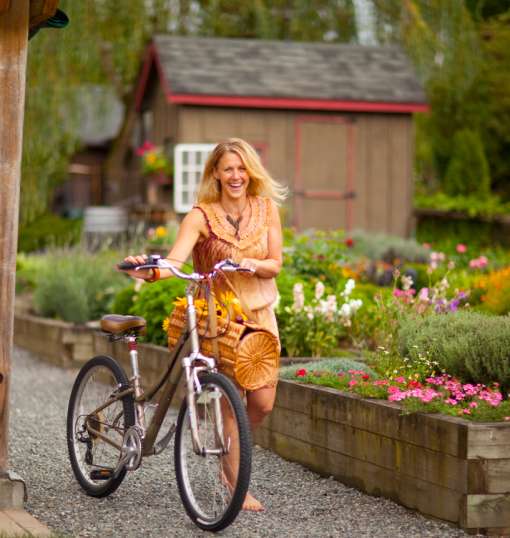 Discover a variety of transportation resources for getting to and around Bellevue, Washington.
Explore Now