Bellevue @ Home
Truly, there's no place like home. In fact, it's where we all need to be right now. While our world is on pause, the team at Visit Bellevue invites you to experience our destination from the comfort of your couch. Relax, and treat yourself to Living Room Service. If you reside in Bellevue or the Puget Sound region, we encourage you to support a local business by ordering in and purchasing a gift card for a future experience. Read more about the helpers in our community and the unique pivots our area entrepreneurs are making. Look forward to better days ahead and browse our site to plan your next adventure for when the time is right.
For a global audience seeking inspiration during this challenging time, Bellevue, Washington encompasses the beauty and restorative power of the outdoors, the anticipation and excitement of world-changing ideas, and the sensory exploration of fashion, art and culturally inspired cuisine. Explore a curated collection of elevated experiences and get inspired to travel again one day.
We're rooted in the resilient spirit of the Pacific Northwest and right now, while our world is paused, our aspiration is that tomorrow will be better than just a return to normal. We invite you to to boldly look toward the future and better days ahead.
BITES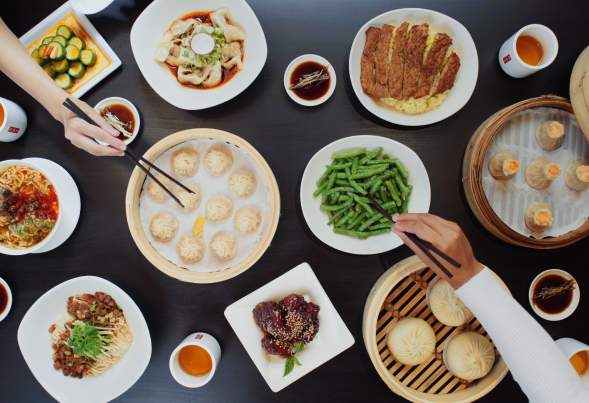 Bellevue Collection will donate two meals to Lifespring's emergency response program, feeding children in the community every time you order take-out from one of their restaurants now through April 24th. Read More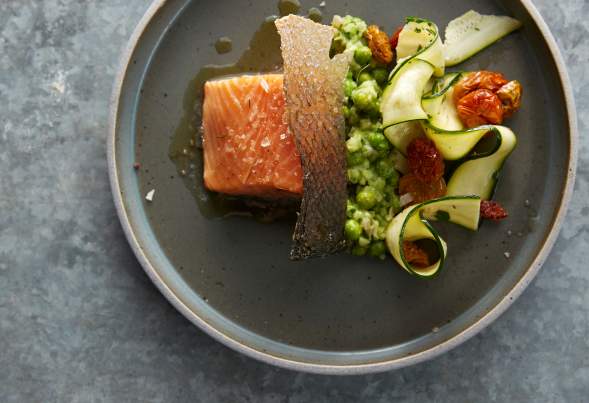 Sushi, steak, burgers, Thai, wine and more! When you're tired of home cooked meals, our partners are open, and ready to serve you and your family. Read More
To help the Washington community TruFusion offering 14-days of FREE classes to help everyone stay physically and mentally fit
fitness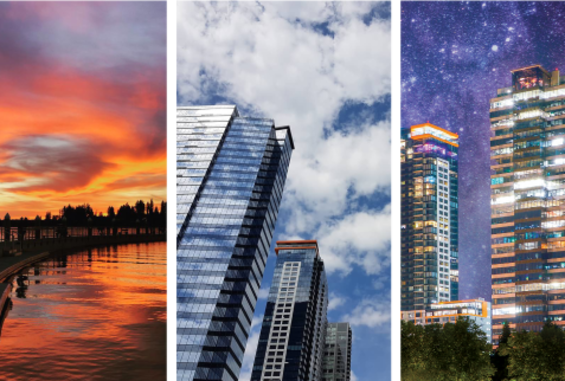 Inspired screen time. Download photos to liven up you phone's background or add fun backgrounds for to your digital happy hours.
Browse Gallery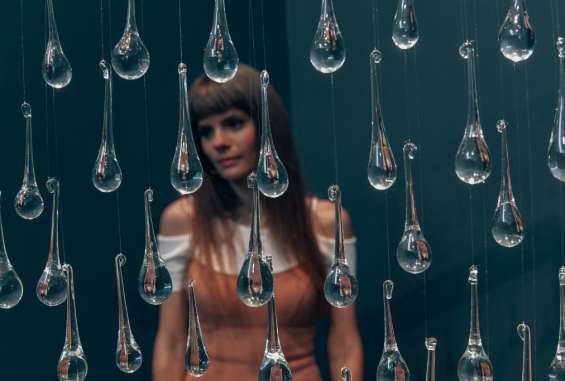 Bellevue Arts Museum is more than just a building. Contemplate, appreciate, and discuss visual culture with the Museum's Chief Curator and get crafty with the Education Team....
Make Art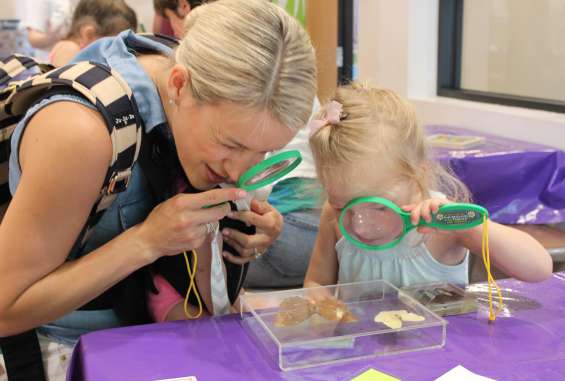 KidsQuest is bringing hands-on, interactive children's programming that home through their YouTube video series.
Let's Play
Bellevue's Visionaries, Game Changers and Helping Heroes are flattening that curve and are having some fun at home in the PNW.