Experiences abound in Bellevue.  Whether you have hours or days, there is something for everyone in Bellevue.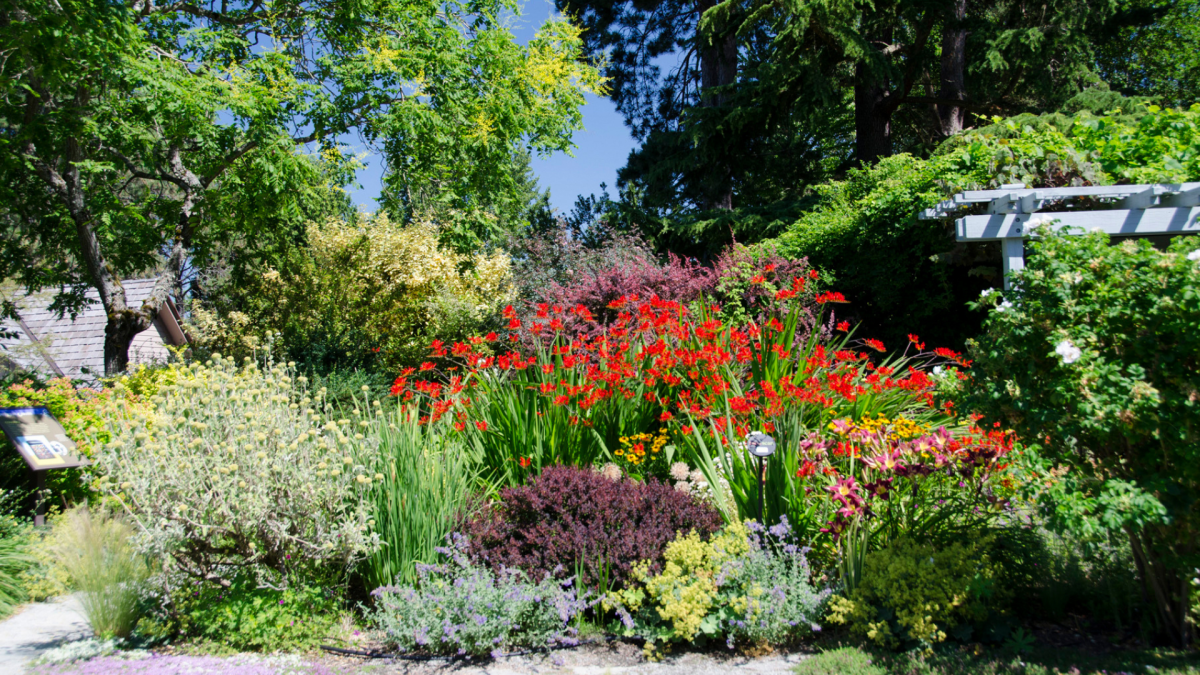 One Day in Bellevue
Breakfast
Arguably the most important meal of the day, Eques, Gilbert's on Main, or Chace's Pancake Corral (eat like a local) are worth the trip.
Fueled up for adventure of all kinds, explore the Bellevue Collection and the Shops at The Bravern, for memorable shopping.
Lunch
When in the Pacific Northwest, fresh seafood is bountiful.  Try some local favorites like Seastar Restaurant & Raw Bar, Duke's, or Ivar's Seafood Bar.
Following a great lunch, get outside and explore Bellevue, known as the City in a Park.  Don't miss options including Public Art, Bellevue Arts Museum, KidsQuest Museum, Bellevue Botanical Garden, and the Golf Club at Newcastle.
Dinner
All that fresh air has primed the appetite for a memorable dinner.  Options, options, options.
Italian:   Andiamo Ristorante Italiano, Cantinetta, Carmine's
Mexican: Cielo Cocina Mexicana, Cactus, Castilla Restaurant and Tapas Bar
Burgers:  520 Bar & Grill, Tavern Hall, Lunchbox Lab, Bellevue Brewing Company
Thai: Fern Thai on Main, Araya's Place Vegan Thai, Nibanna Thai
Steakhouses:  Daniel's Broiler, STK Steakhouse, Fogo de Chao
Night Cap
Catch a sunset at Newcastle Beach Park, Bellevue's largest beach park.  Or grab a beverage with an experience and one of the best views of Seattle from Ascend Prime Steak and Sushi.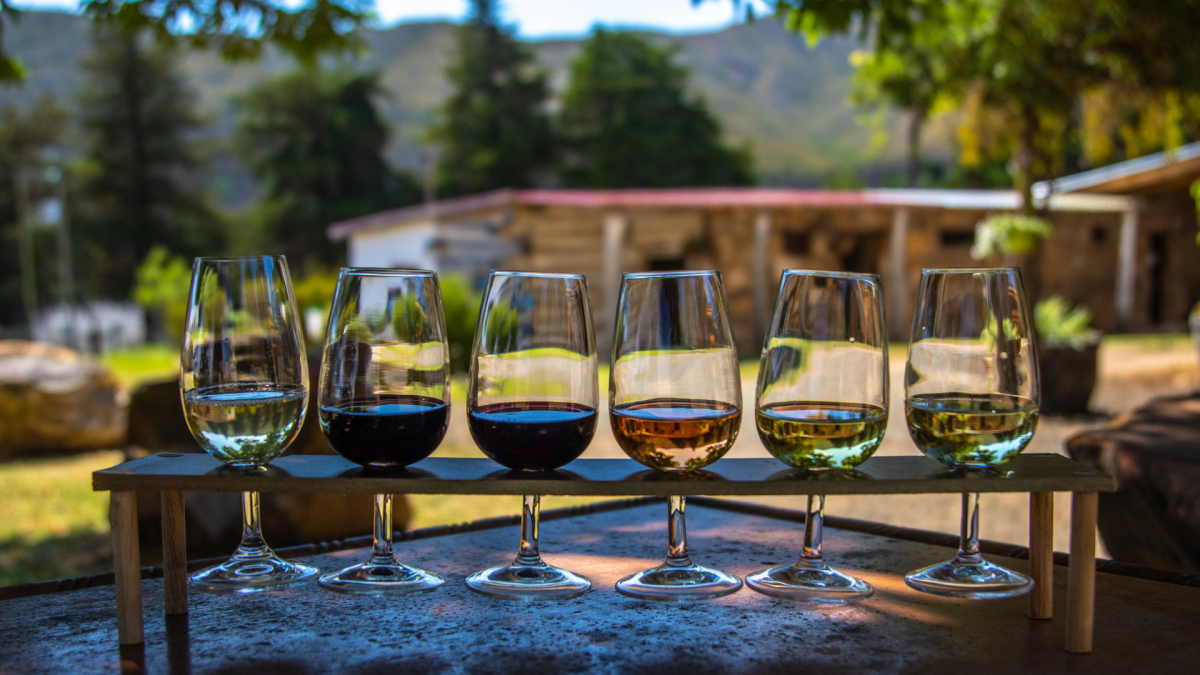 Two Days in Bellevue
Bellevue is irresistible, and sometimes one day isn't enough.  For a second day….
Breakfast
Starbucks may be the starter cup, but coffee and tea options with personality are abundant.  For a different, local experience, try Café Cesura, Bellden Café, Honor Coffee & Tea, The French Bakery, L'Experience Paris, or Belle Pastry.
Morning underway, explore Old Bellevue and Main Street with glassybaby candles, Fran's Chocolates, or pick up a yoga class at Shakti East Vinyasa Yoga.
Lunch
The influences of Asia are unmistakable in Bellevue.  For a taste of the Pacific Rim, try Din Tai Fung, Dough Zone, Monsoon, or Peony.
Prepare yourself for your cruise with some pampering at City Sweats Infared Sauna Studio & Spa, Yuan Spa, or TRUCE Spa. Or pick up a cooking class at Whisk.  Or, head out to Woodinville Wine Country, also known as the Napa of the North.
Dinner
Savor your night in Bellevue with a meal at The Lakehouse, Japonessa Sushi Cocina, or Joey's.
Night Cap
Catch some live music at Bake's Place, amaze yourself at the French wine options at Cepae, sip some Whiskey by John Howie, experience a speak-easy at Civility & Unrest, indoor golf at Forum Social House, or answer the call of the sweet tooth at Molly Moon's Ice Cream,  FogRose, the Melting Pot, or the classic Cheesecake Factory.