Travel is, often, the best when we are learning something new and having fun. The Wintergrass 2022 Festival is a family-friendly four-day music festival. It features the biggest names in bluegrass, educational workshops, dancing, and impromptu jam sessions. The festival is located in Bellevue, Washington at the Hyatt Regency Hotel and will take place from February 24-27, 2022. Tickets are available through Eventbrite and allow you to move freely between their four stages. Bluegrass is a culturally rich and eclectic American genre of music that is like jazz and blues that almost anyone can enjoy. Whether you're a bluegrass enthusiast or looking for a new cultural experience, the Wintergrass 2022 festival is a great event to plan a weekend getaway around.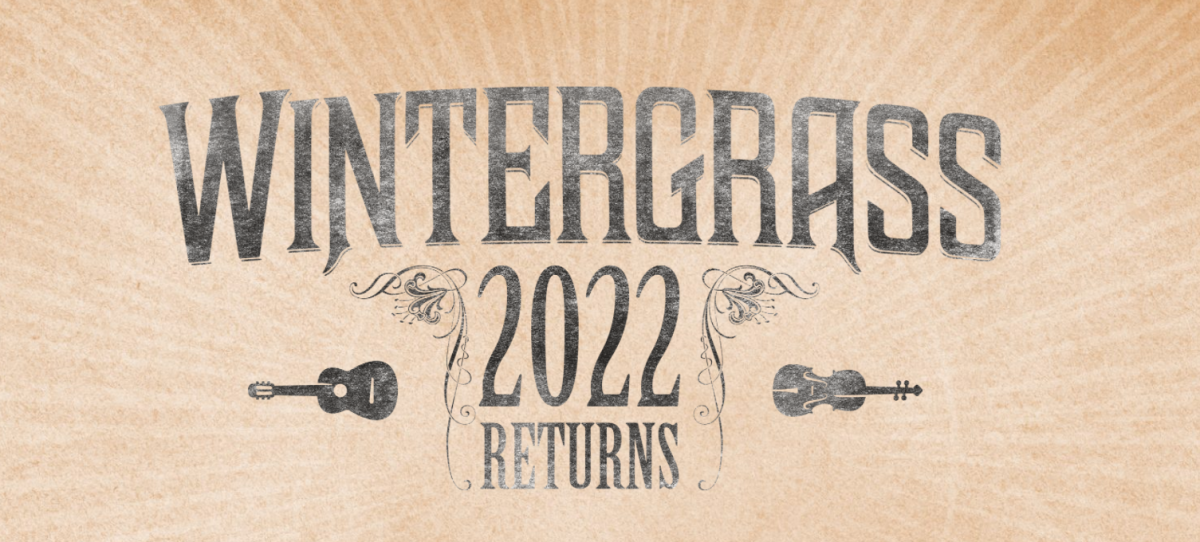 There is a fantastic lineup of top-tier performers for Wintergrass 2022, and we are so excited to hear them play! There are many Grammy Award-winning and nominated artists performing this year. Regardless of your taste in music, witnessing the skill and technique these artists use to create their music is worth the cost of admission alone. Each artist offers something different, and attendees can see the artist perform live on the festival's four stages and purchase tickets to impromptu jam sessions. Here are some performers you can't miss: The Travelin' McCourys, Hubby Jenkins, Sisters Sadie, Eli West, Della Mae, Cathy Fink & Marcy Marxer, and many more. The concert schedule and concert program are conveniently available online to help attendees plan their weekends.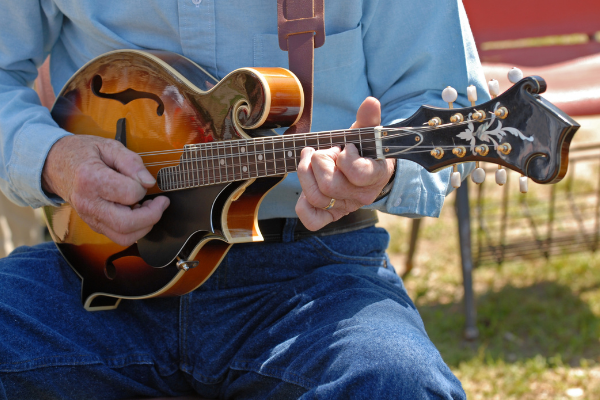 Music Workshops
One of the amazing aspects of this festival is the workshops. Attendees are encouraged to bring their musical instruments and join in on the fun! The workshops offer a safe place for attendees to learn and grow their musical talents. There is a multitude of workshops for all skill levels, and they're offered every day of the festival. Wintergrass offers a comprehensive workshop schedule online attendees can use to plan out their weekend.There are two types of workshops being offered: festival workshops and intensives. The festival workshops take place Friday and Saturday and are included in the price of admission. They last for about an hour and cover a variety of materials for different skill levels. The Intensives workshops are more in-depth training held on Thursday. The cost for intensives is a separate $65 per three-hour session. Instructors include performing artists like Grammy award winner Cathy Fink and Eli West. If you are a music lover and play an instrument, the intensive workshops are something you can't miss.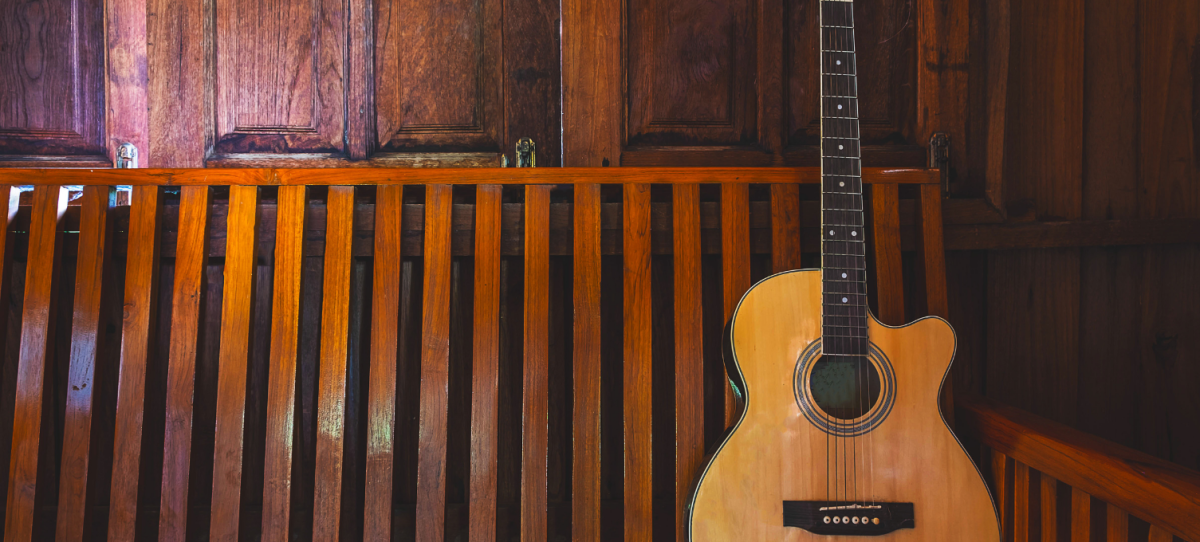 Make it Special
The Wintergrass festival is an excellent opportunity for music lovers or culture seekers to plan a weekend getaway to Bellevue. Attendees have the luxury of staying at the beautiful Hyatt Regency Hotel or can stay at other hotels in the area. You can build out a meaningful travel itinerary by adding a trip to Old Bellevue for some local shopping, a visit to Bellevue Arts Museum, and dining at some of Bellevue's most delicious restaurants. The Wintergrass 2022 Festival has something for everyone; it's an excellent opportunity to listen to music, dance, learn, and enjoy the beauty of Bellevue.