From exploring the beautiful outdoors in our breathtaking Pacific Northwest playground to fashion shows displaying the hottest fall trends, an adventure in Bellevue awaits you. Whether you're coming to town for a festival, or simply exploring the Northwest, Bellevue's safe and walkable downtown area is scattered with shopping and entertainment, restaurants and nightlife, along with great weekend rates at our fabulous hotels.
---
Bellwether Arts Festival

September 14-23 | Downtown Bellevue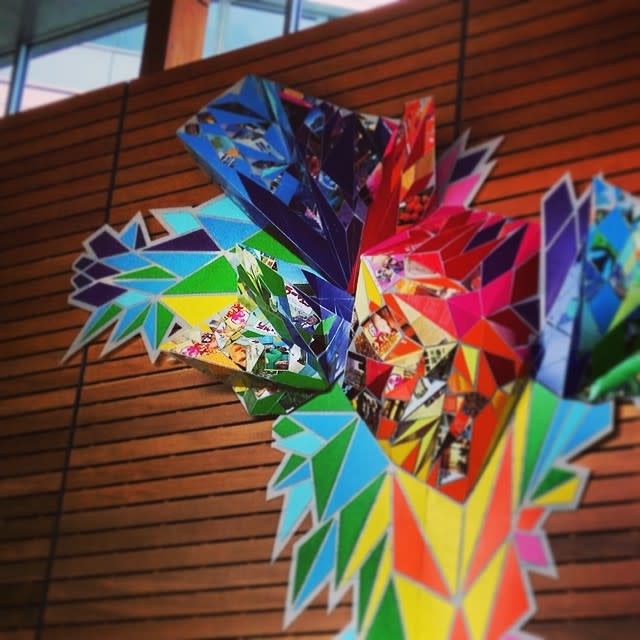 Beginning on September 14 through the 23rd, Bellwether is an annual art festival coordinated by the City of Bellevue in collaboration with Bellevue's burgeoning arts community. For the first time in 25 years, the free, 10-day, multi-disciplinary arts experience will be curated entirely by Seattle-based organization SuttonBeresCuller and will showcase the work of over 50+ regional and nationally acclaimed artists.
There are several interactive art experiences suitable for all ages planned during the run of the exhibition including an opening celebration at the Bellevue Arts Museum on Friday, September 14. Major sites for the artwork and installations are the Bellevue Arts Museum, Compass Plaza at 106th Avenue Northwest, and the Bellevue Downtown Park.
---
Bellevue Fashion Week

September 19-23 | Hyatt Regency Bellevue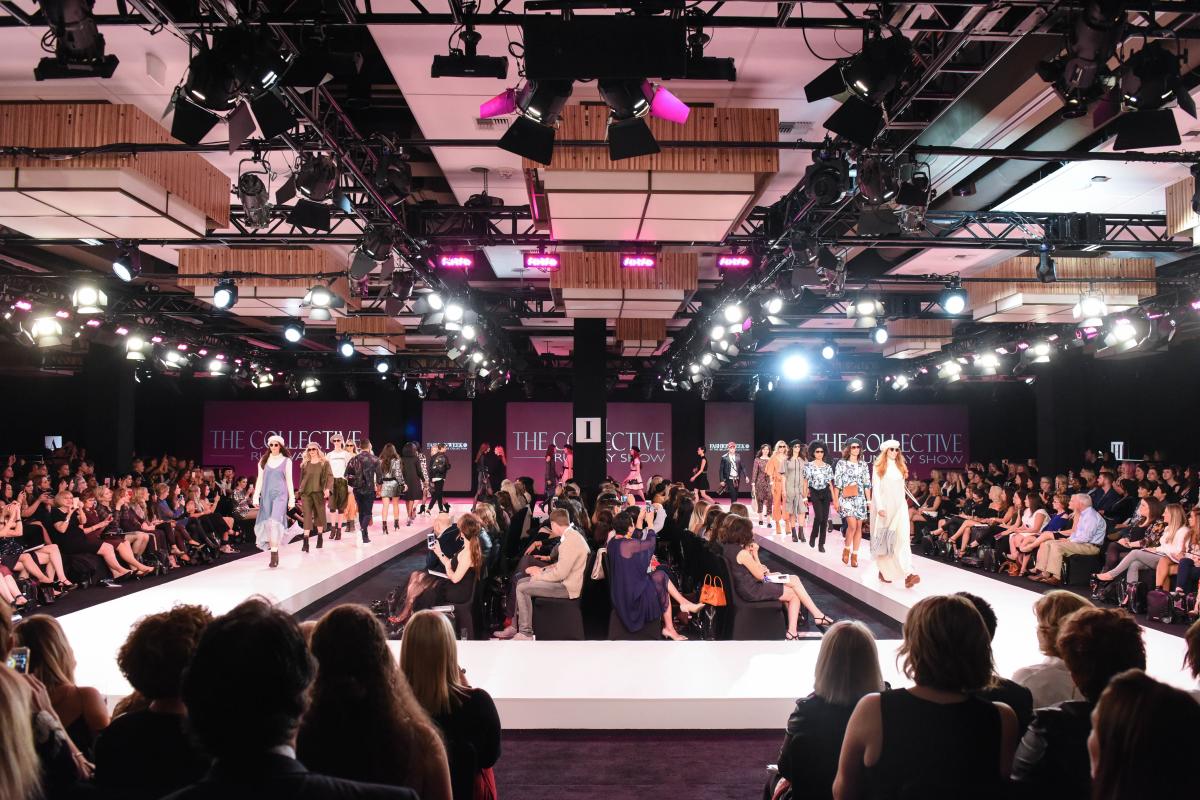 Want to check out the latest looks for fall? Bellevue is the place to be with Bellevue Fashion Week kicking off on September 19-23. 
This annual event presented by The Bellevue Collection delivers an intriguing experience to fashion-forward, contemporary and luxury shoppers. Clear your calendar for exclusive runway shows, fall fashion trend reports and demonstrations, chic parties and irresistible shopping experiences. Enjoy the unique style of local designers at the Independent Designer Runway Show where these up-and-coming Northwest designers square off in an ultimate runway showdown. Posh Party Trend Show features a high energy runway of must-have Fall trends and a chic pre-party with beauty tips and photo booth fun.
And this year, The Bellevue Collection introduces The Collective Runway Show, featuring premier brands, hosted by special guest Fashion Designer Christian Siriano.
---
Japan Week at Bellevue College

October 1-6 | Bellevue College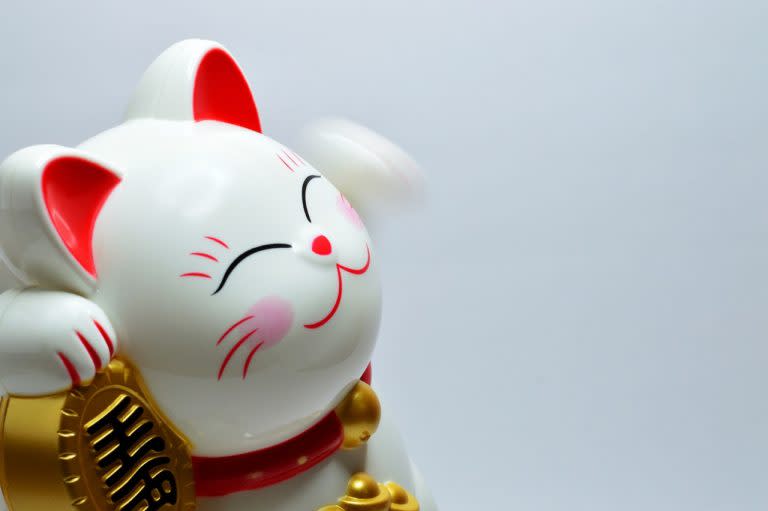 This year, Japan Week at Bellevue College will be held on Monday, October 1st through Saturday, October 6. On the final day of Japan week, the Japanese festival, "Matsuri" will be held. This free and public festival runs from 10am – 5pm and will include a flurry of games, music, workshops, and activities, all dedicated to celebrating Japan's rich culture and history.
Enjoy authentic Japanese food while shopping at the flea market or take in a music or dance performance; try your hand at calligraphy or participate in the cosplay contest. Like karaoke? Show off your talent at the festival! With numerous activities for all ages, the Japan Week Festival is your chance to learn, embrace and experience the Japanese culture.
---
Issaquah Salmon Days 

October 6 & 7 | Issaquah, Washington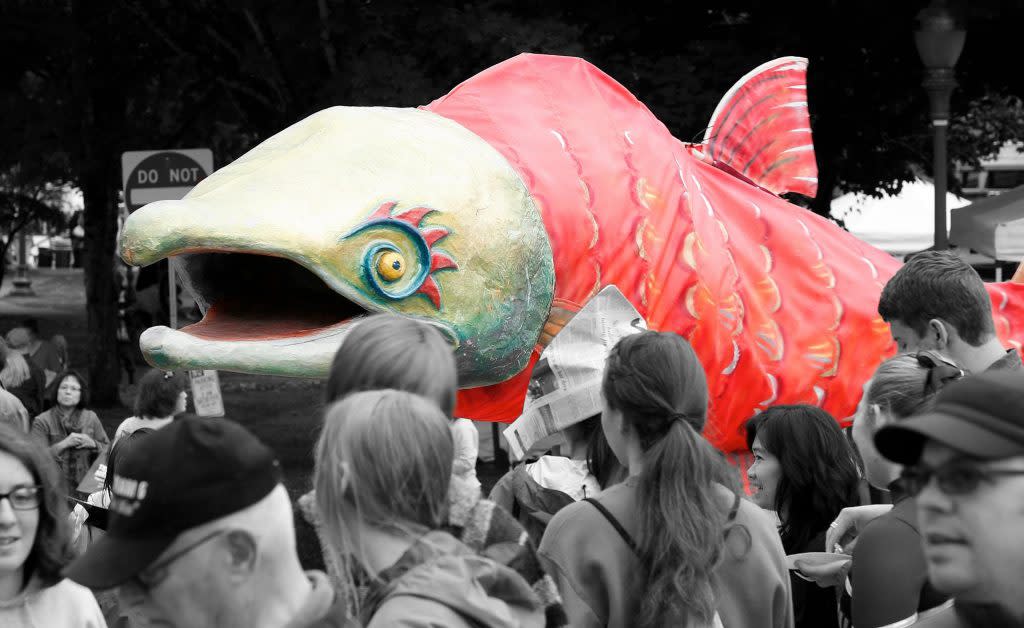 Just 15 minutes east of Bellevue you'll find yourself in the neighboring City of Issaquah where the fabled Issaquah Salmon Days takes place on October 6 & 7.  What initially began as an art show to celebrate the miraculous return of salmon grew to become a marketplace for more than 270 on-site artists selling their handcrafted art pieces to a crowd of more than 180,000 people. This award-winning fall season kick-off event has grown to become an incredibly popular celebratory event that combines arts, culture, and entertainment for an incredibly enjoyable experience.
---
Kelsey Creek Farm Fair 

October 6 | Kelsey Creek Farm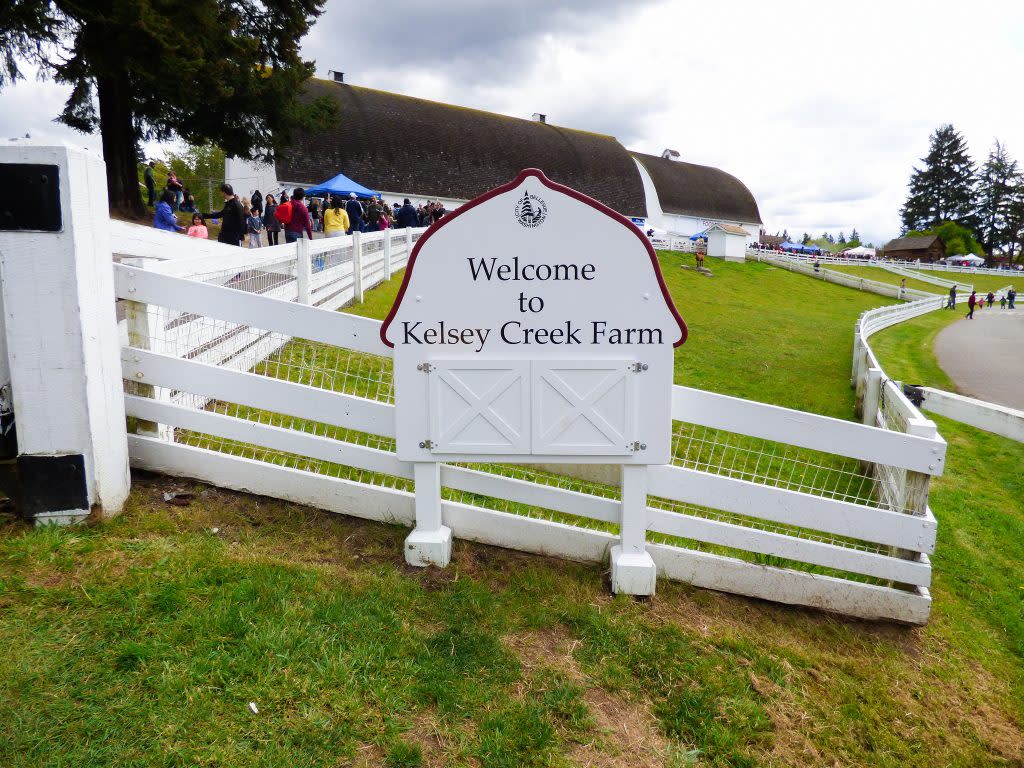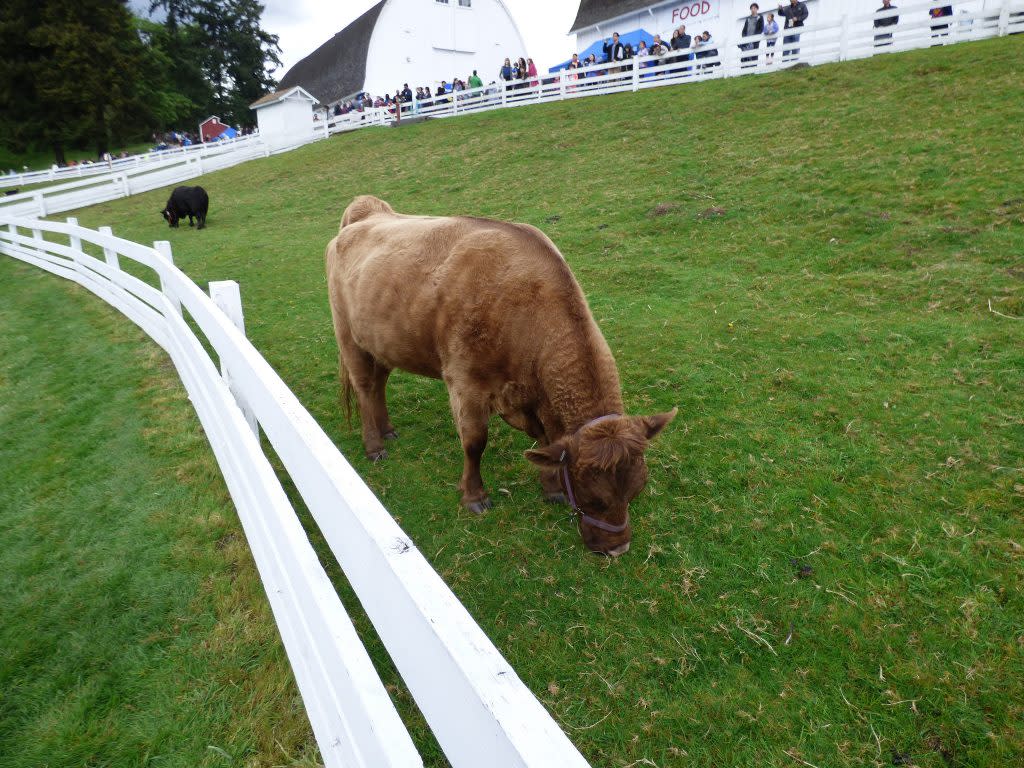 A seasonal Bellevue tradition, the Kelsey Creek Farm Fair is happening on Saturday, October 6 from 11-4 pm celebrating everything the fall season has to offer. Fun, family activities including crafts, inflatables, entertainment, tractor rides, and vintage tractor displays will be on full display. Entry to the fair is free and costs vary for food and activities. Complimentary shuttles will run from Wilburton Park and Ride and Bannerwood Sports Park.  For more information, please email kelseycreekfarm@bellevuewa.gov.
---
Bellevue Zip Scare Tour

October 13-28 | Bellevue Challenge Course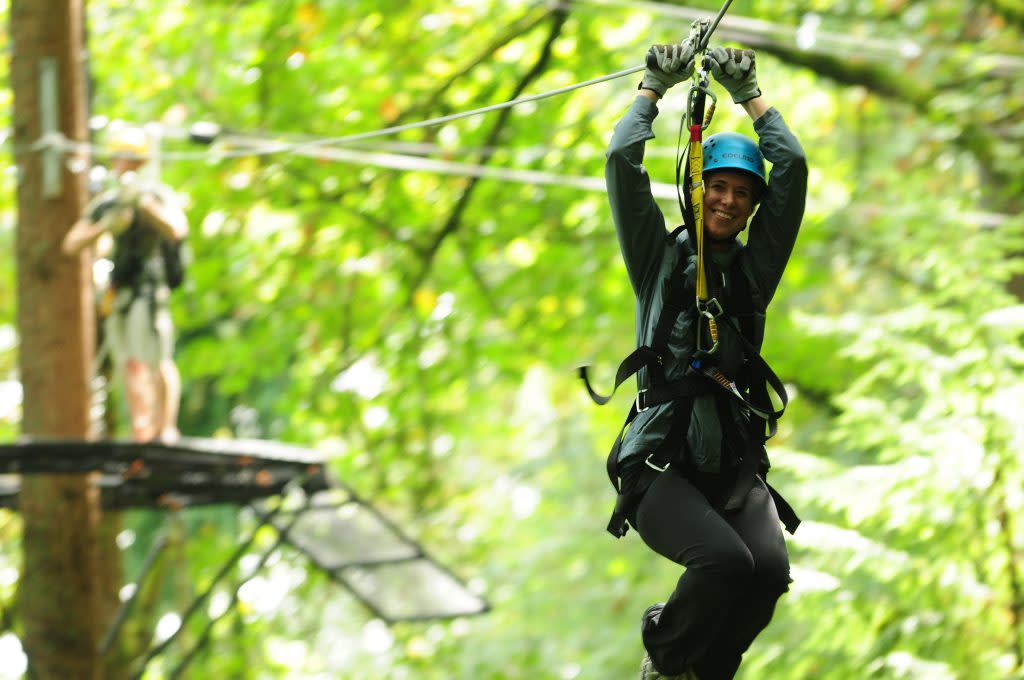 Fall also brings some great family festivals and activities. Don't miss the fabulous Zip Scare Tour. Open on select days from October 13-28, the Zip Scare Tour night-time zip-line adventure that will have you zipping through the evening sky with glow sticks lighting the way.
---
Seattle Restaurant Week

October 21 – November 8 | Puget Sound Region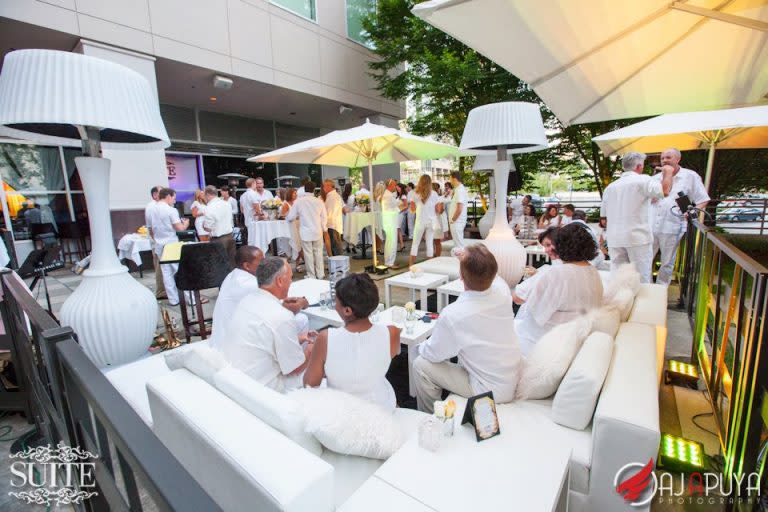 For many foodies in the Pacific Northwest, Seattle Restaurant Week is the absolute best week of the year. With over 165+ participating restaurants from all around the Puget Sound Region, this 18-day food fest has grown to become a multi-cultural food-lover's dream week. Taking place from October 21 to November 8, various restaurants (including 11 Bellevue restaurants) will be curating special food + drink offerings available only during this time. Check out the list of participating Bellevue restaurants and starting planning your Northwest food tour today!
---
Photos courtesy of City of Bellevue, The Bellevue Collection, Pexels, Seafair, City of Bellevue Parks Department, Suite Restaurant & Lounge.