The Lunar New Year, also known as the Chinese New Year, takes place on Saturday, January 25th, 2020 and is followed by 15 days of celebrations. This year marks the transition to the Year of the Rat, and there are many events throughout the Puget Sound to celebrate this holiday. We've rounded up the top three events in Bellevue!
Saturday, January 18 from 2:00pm – 4:00 pm
Celebrate The Year of the Rat in style at The Shops at the Bravern. There will be festive decorations throughout the outdoor mall and plenty of activities, including a Dragon and Lion Dance, Chinese Flower Arrangement,
Asian Lantern Making, Chinese Zodiac Cotton Candy, pastries and more. FREE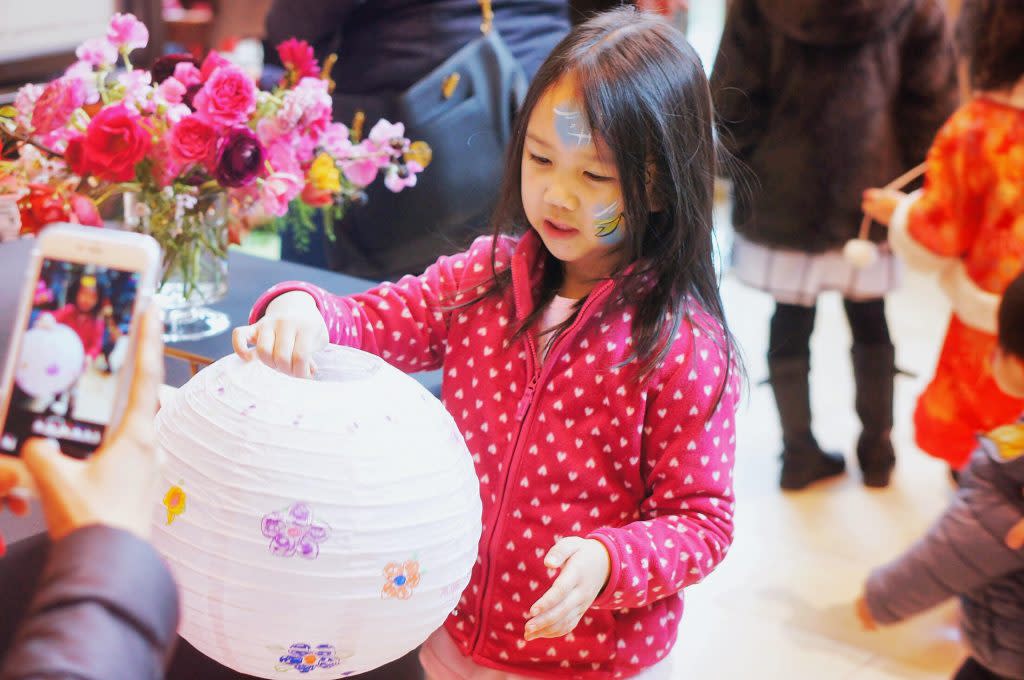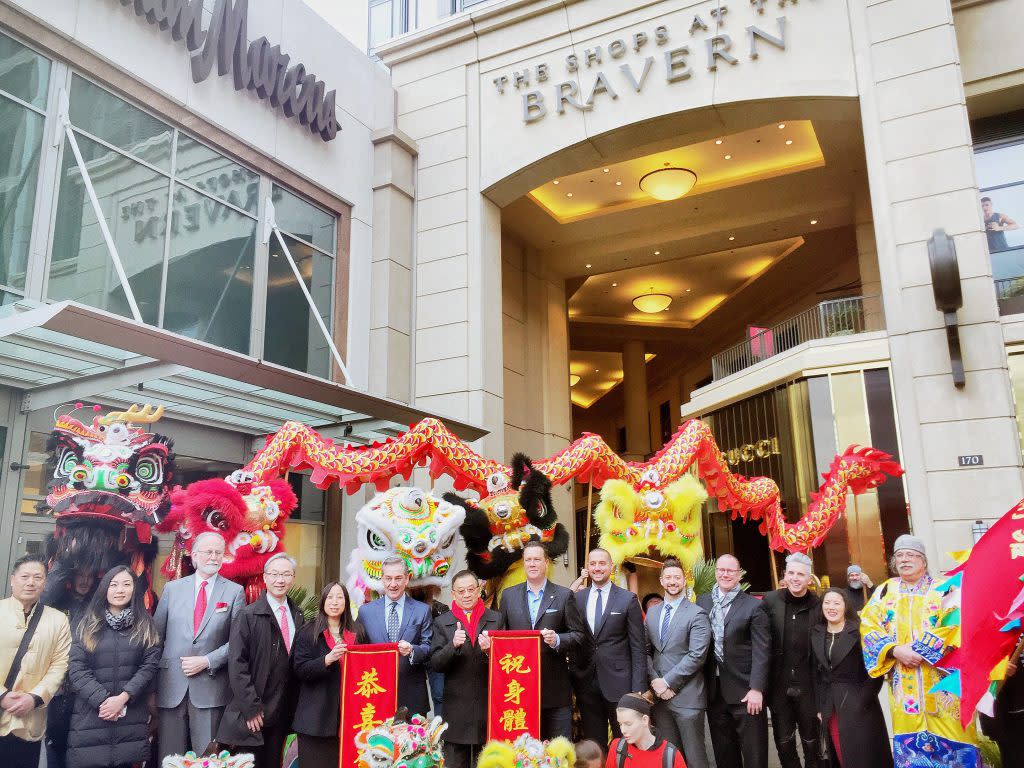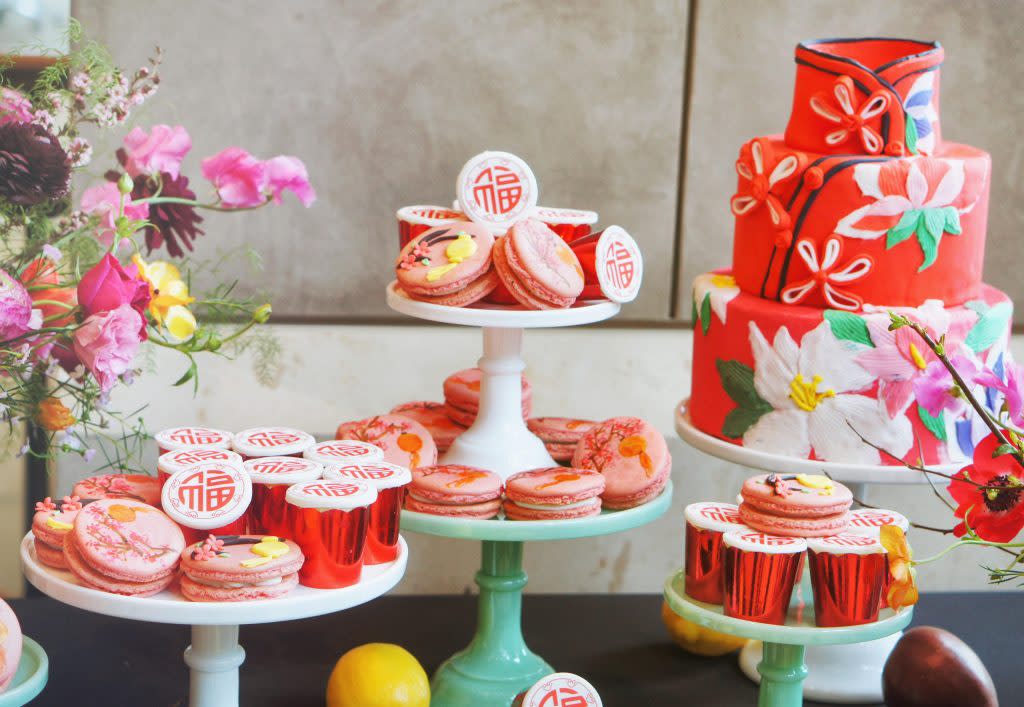 ---
Saturday, February 1 from 11:00 am – 6:00 pm
Welcome in the 2020 Lunar New Year at Bellevue Square! The Bellevue Collection, Seattle Chinese Culture and Arts Association, and the Overseas Community Affairs Council – Republic of China (Taiwan) invite you to celebrate the cultural heritage of our community. The festival is for all ages, and there will be plenty of Chinese cultural demonstrations such as martial arts, music, dance, food sampling and more. FREE
You can read the full schedule of events here!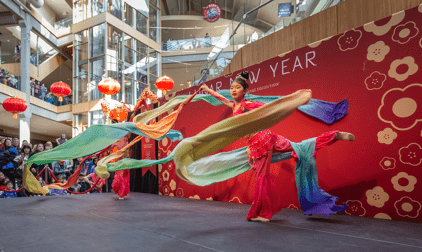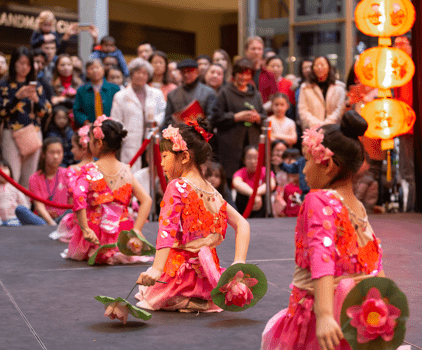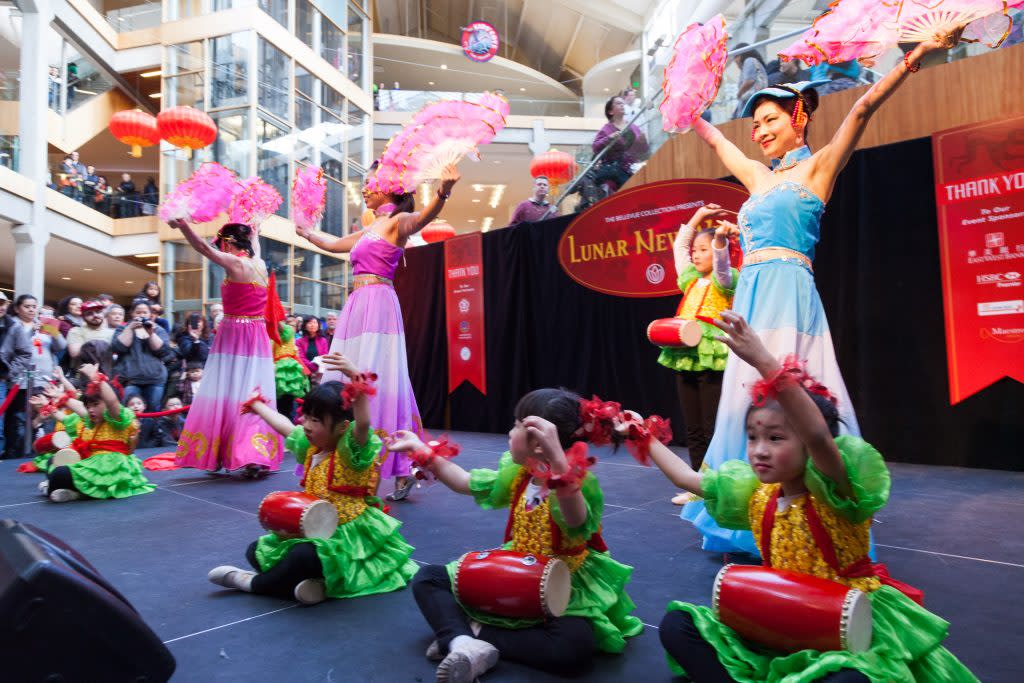 ---
Sunday, February 2nd from 1:00 pm – 3:00 pm
Head to the Bellevue Botanical Garden for a carnival-type celebration! There will be unique candies, traditional arts and crafts, a Chinese tea demonstration, as well as a Lion dance, traditional Chinese instrument performances, and a Peking Opera performance. Throughout the garden, there will be photo-ops and the Lucky Goddess will be handing out chocolate money to the kids! FREE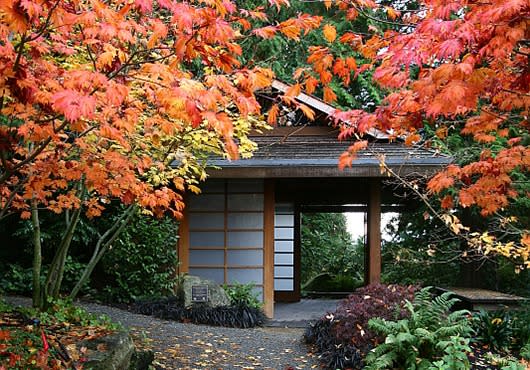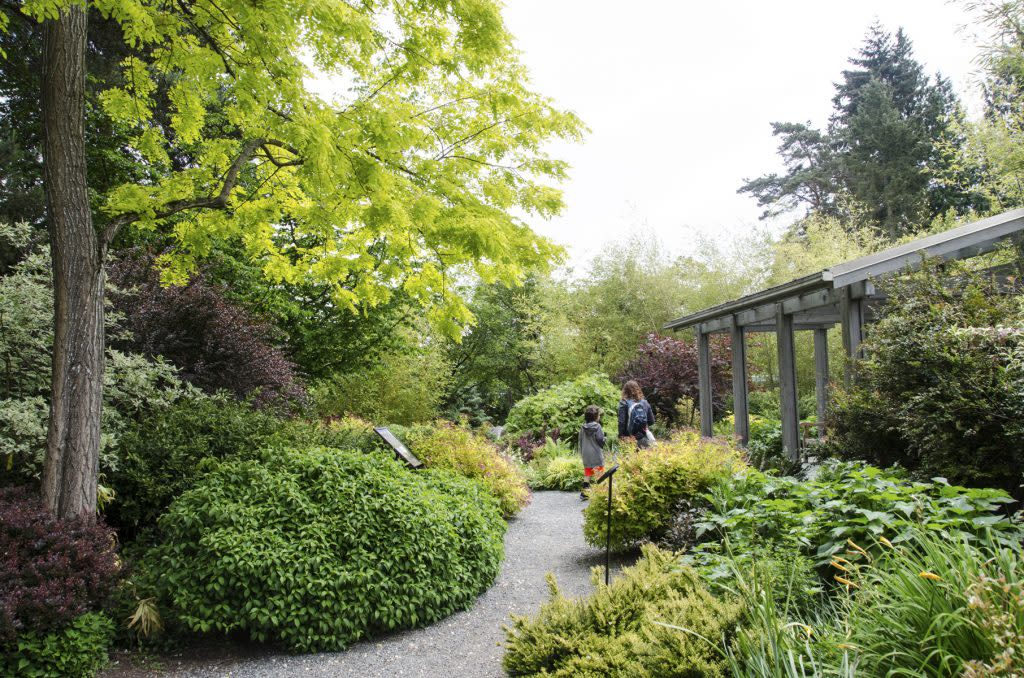 ---
Bellevue also has many delicious ethnic eats, so if you're looking to just chow down on some great Asian food, we have that too!
---